NEWS
The How I Met Your Mother Premiere Was Huge! Vote on Your Favorite Moment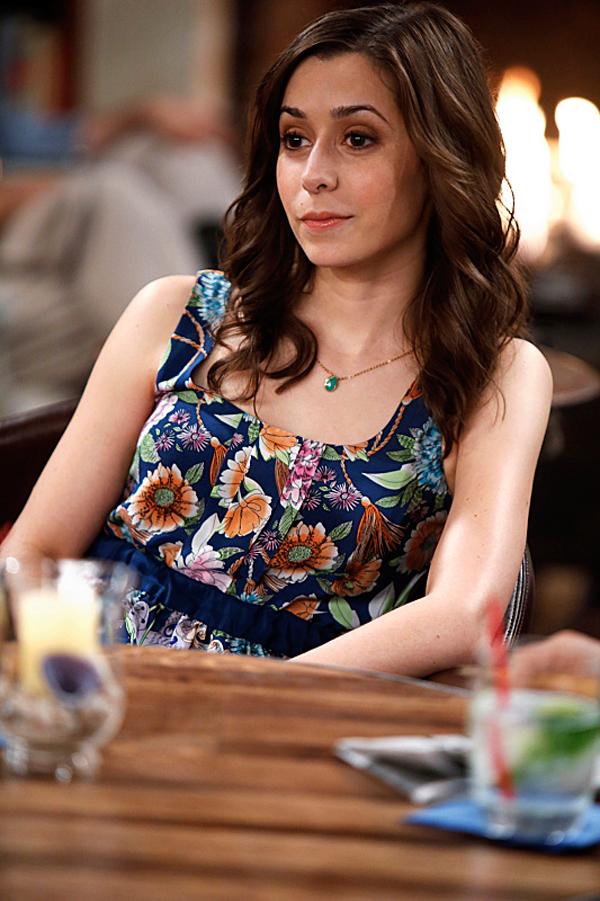 I have scolded How I Met Your Mother in the past for messing around with their fans (you may even say I ranted). But I eat my words this morning, because last night's premiere of the final season was actually awesome. (SPOILERS AHEAD, PEOPLE!)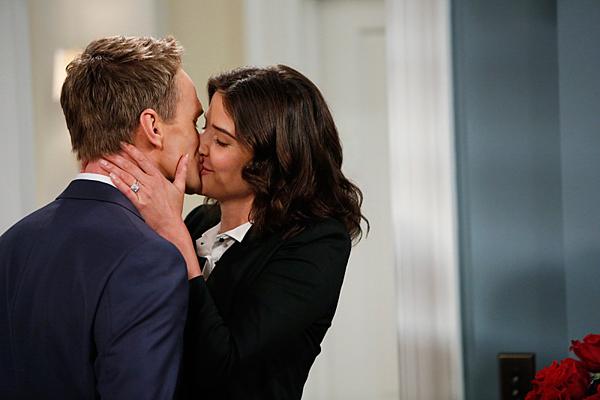 To just get this out of the way: The Mother spoke! I thought we'd get a few more episodes of the writers toying with us, and showing her interacting with anyone but these main characters, but she was chatting away with Lily right off the bat!
Article continues below advertisement
OK! News: Sherri Shepherd discusses her role on HIMYM this season!
It seems Ted won't be the only one who clicks with the Mother (who still doesn't have a name, but oh well). She and Lily bonded on the train over baked goods, and we immediately saw what a sweetie she was by offering to comfort a crazy person with cookies. We also got a glimpse of all the goofy traits she will share with Ted eventually—they both dork out on road trips—but is hiding from Lily now.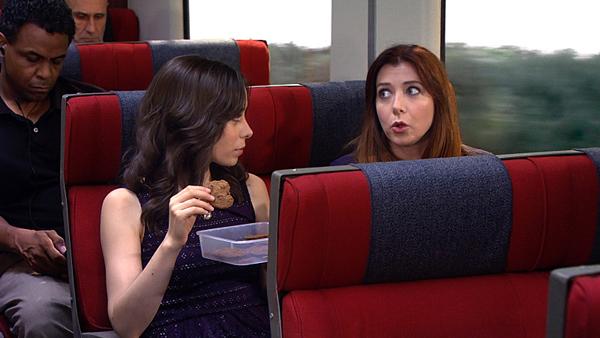 And! Total shocker toward the end! The episode flashed forward so that Ted and the Mother dropped in on Ted in the present to watch him sit sadly by himself in the bar at the wedding's venue, doing a crossword puzzle. I repeat: We got to see Ted and the Mother flirting, kissing, having banter. My heart exploded.
OK! News: The executive producer of HIMYM gives more spoilers for the season!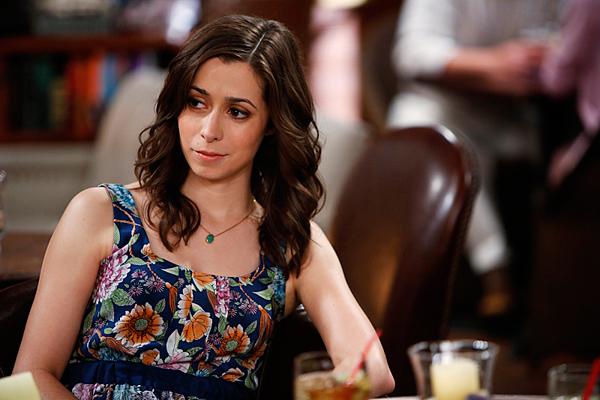 The writers also did a good job of making me sort of care about the B and C plots involving Marshall trying to get back to New York, and Barney finding out that his brother is divorcing his supposed soul mate. It was hard to keep my attention on anything but the M word, but they were sweet stories nonetheless!
polldaddy poll=7421856
Did you like the premiere? Where do you hope we see the Mother next? Tell us in the comments below or tweet us @OKMagazine.