NEWS
Find Out Why Ashton Kutcher Was Rushed to the Emergency Room While Shooting Jobs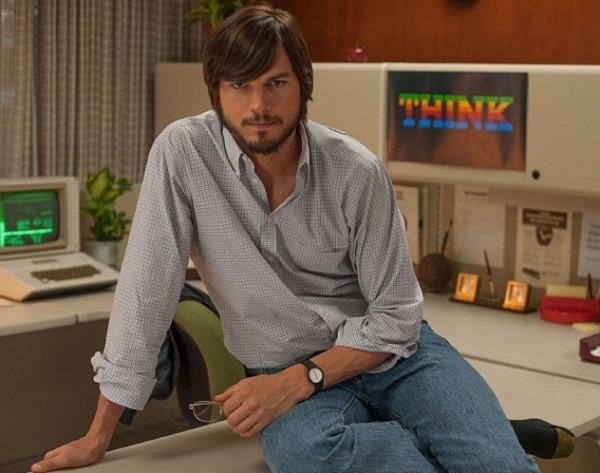 Ashton Kutcher learned the hard way just how hard it is to channel a legend.
The 35-year-old actor reveals that he did everything he could in order to play his role as Steve Jobs right for the film Jobs, including "consuming the things that Steve admired."
Watch: See the Jobs Trailer on Instagram
Part of that process was trying out the same extreme fruit diet from around the turn of the 20th century that the iconic Apple founder—who died of pancreatic cancer in 2011—discovered in the book Mucusless Diet Healing System by German health educator Arnold Ehret.
Article continues below advertisement
"The book talked about the value of grape sugar and that was probably the only pure sugar you could have in your body," says Ashton.
OK! Movie Mania: The Real Love of Princess Diana's Life Revealed in New Movie Trailer
Unfortunately, he adds, "I think the guy who wrote that book was pretty misinformed. My insulin levels got pretty messed up and my pancreas kind of went into some crazy, the levels were really off and it was painful. I didn't know what was wrong."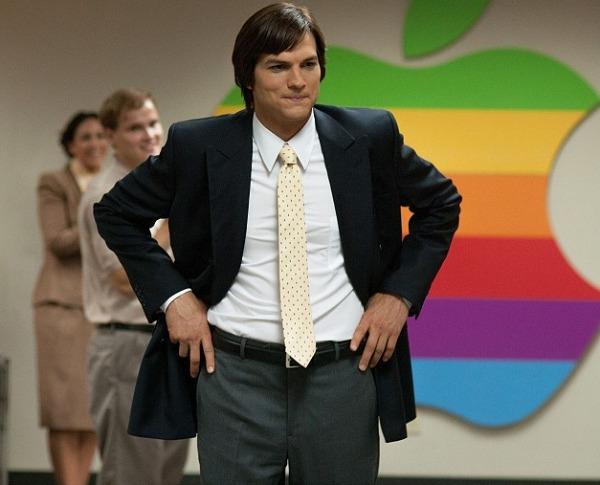 The situation got so bad that Ashton had to go to the emergency room to figure out what was wrong. Ashton got better and found other ways to mimic the trailblazer.
OK! Movie Mania: Brad and Jen Reunited in Trailer for American Hustle
"He'd go for a walk when he wanted to have a meeting with someone, and I just started doing that and started walking without shoes on and wearing Birkenstocks and going for one-hour walks every day," says Ashton.
Will you see Jobs when it hits theaters on August 16? Follow me on twitter for more movie updates, and then tell us how it is in the comments section or tweet us @OKMagazine.