NEWS
Find Out Why 'Hunger Game' Star Jennifer Lawrence is Dressed Up Like Barbie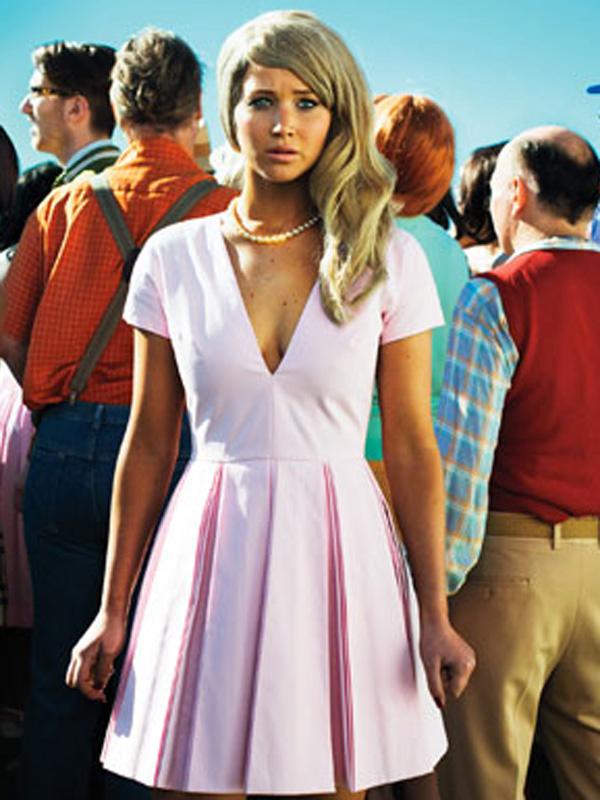 Article continues below advertisement
Jennifer, who just won the Golden Globe for her role in Silver Linings Playbook, admits she's a bit like her character in the film.
"I am like the movie in one way: I'm superstitious."
The interview with the 22-year-old took place before reports surfaced that her and her boyfriend Nicholas Hoult split up because she goes on to say, "Whenever it's 11:11, I make all of the people around me wish that my boyfriend not get killed in a motorbike accident. He just bought a motorbike, and I think my ritual will keep him alive."