NEWS
Jennifer Lawrence Says She's an "Awful" Dancer and Shooting a Bow & Arrow is Easier For Her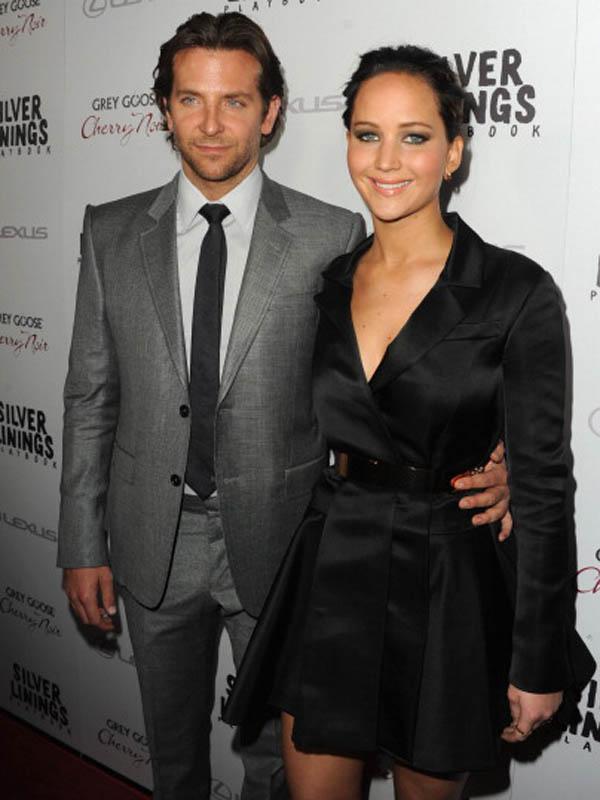 Article continues below advertisement
The first day on set, the pair had to learn to dance for a scene in the movie, which Jennifer loved, but thought was challenging at the same time.
"It's a great way to get to know a person," Jennifer told E! News. "You're instantly sweating and learning something together."
Bradley was nervous about the dance routine, but was comfortable being around Jennifer learning it with her.
"I remember I thought, OK, it's going to be all right because we are holding each other and we were both very vulnerable to this choreographed dance that we were going to have to do in three weeks in front of Robert De Niro. We were treading water together, helplessly treading water together."
MORE ON:
Jennifer Lawrence
Director David O. Russell laughed about how the two were inexperienced at first.
OK! GALLERY: BRADLEY COOPER HANGS OUT IN PHILLY TO PROMOTE HIS NEW FILM 'THE WORDS'
"They were really beginners, but what they lacked in skill, they made up for in passion and willingness. They had a lot of willingness…They learned how to dance. They started out not knowing, he said.
Jennifer claims she is an "awful" dancer and that her role as Katniss was easier.