Archive
#FirstFriday: Zac Efron's First Talk Show Appearance—On TRL!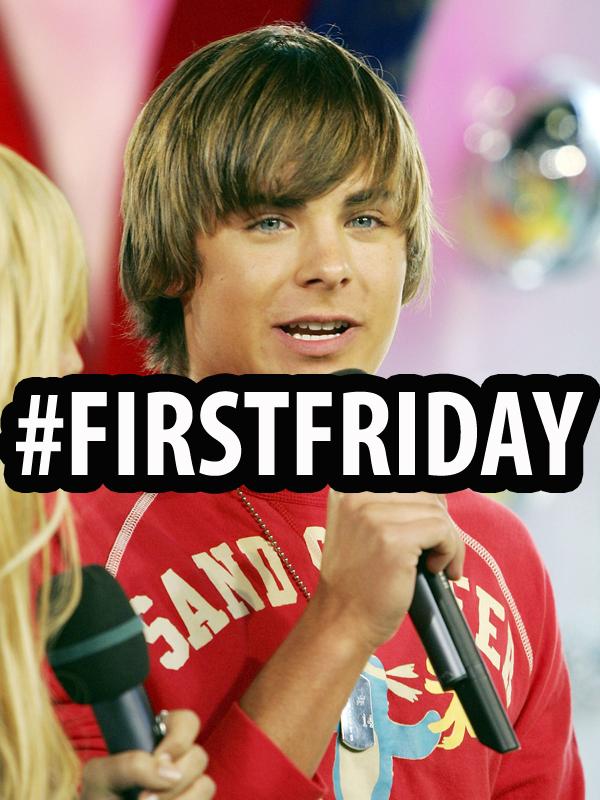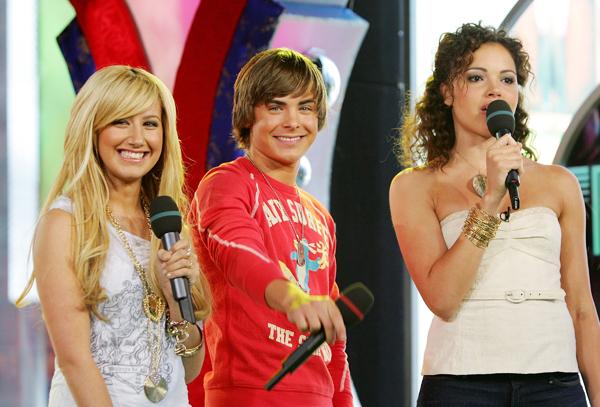 Article continues below advertisement
PHOTOS: Drake's Most Embarrassing Sports Moments
But was Zac always so slick in interviews and on the red carpet? Survey Says: Yup! Charm just cruises through his veins. In this clip from April 26, 2006, Zac and High School Musical costar Ashley Tisdale hit up TRL's Times Square studio to promote the release of the Disney Channel hit's DVD release. In it, they talk about what they were like growing up (Ashley worked at Abercrombie!), what they sing when they aren't working (who knew Zac was such a James Blunt fan?) and whether or not there would be an HSM 2 (Spoiler Alert: There was). PLUS—Zac is rocking an incredible outfit complete with printed long sleeve tee, ripped jeans, floppy hair and SILVER METALLIC BELT. Oh, the joy.
Watch here:
youtube=https://www.youtube.com/watch?v=CyLcW3Yg7sg&w=480&h=360
Were you into High School Musical when it came out? Will you see Neighbors this weekend? Do you miss TRL as much as we do? Share in the comments on tweet us @OKMagazine.