NEWS
Five Oscar Categories We'd Love to Add (And Our Winners!)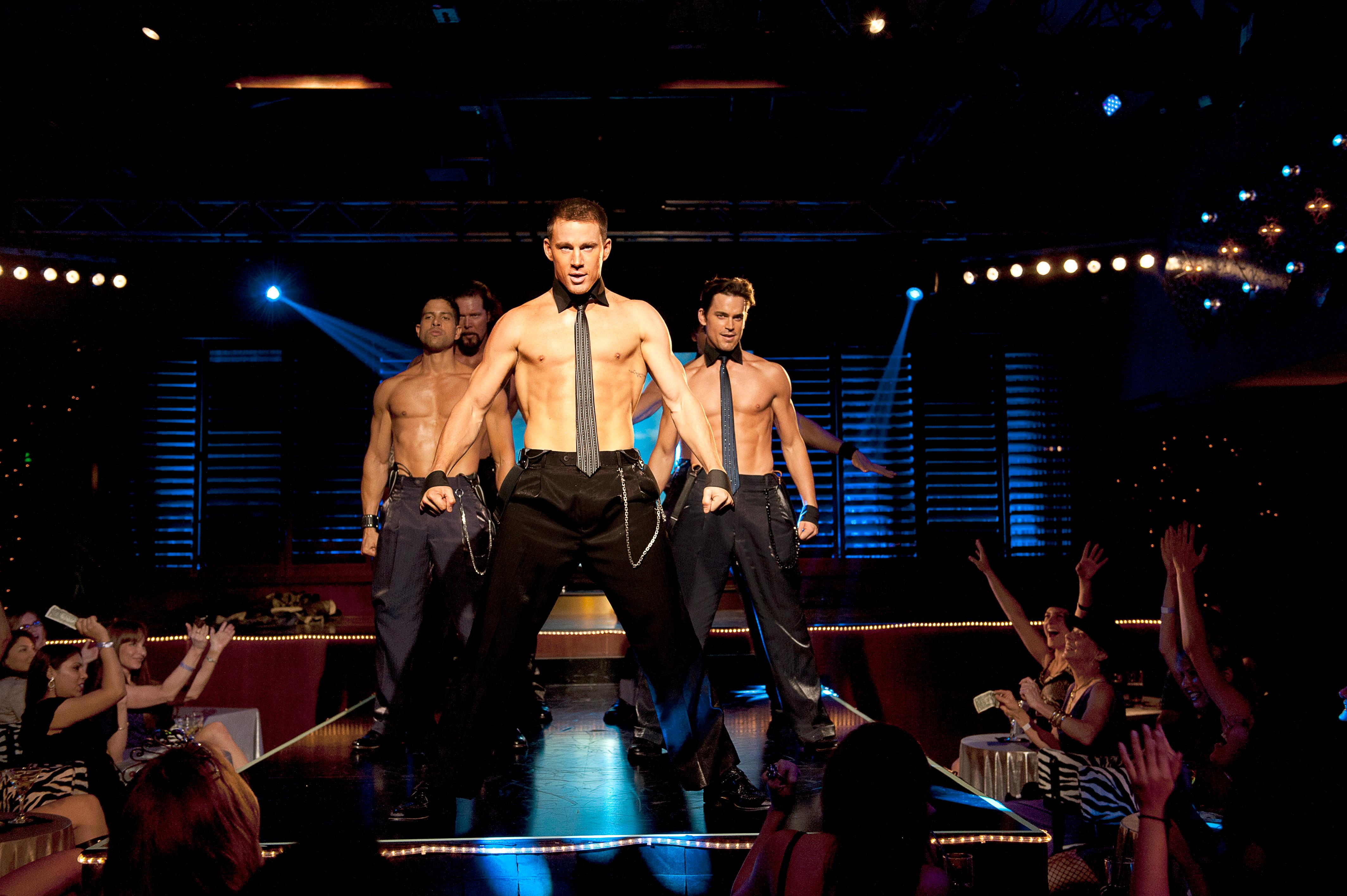 Sure, you may be thinking that awards shows like the Oscars are too long as it is, but we have to admit there are a few categories we'd love to see added, just to punch things up a bit. Get a load of some of our ideas, and the winners we'd happily give statues.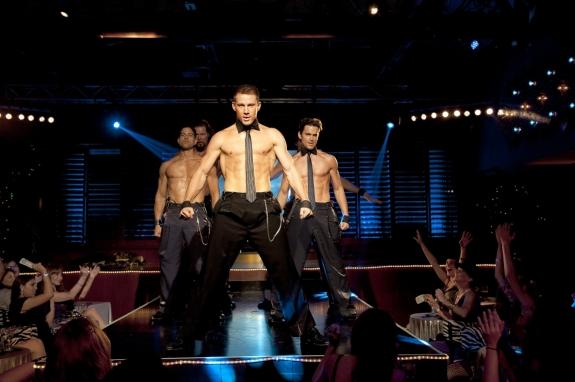 Best Dance Sequence in a Motion Picture
Winner: Magic Mike
It was the best reason for a group of girlfriends to get together and hit the cinema since Sex and the City popped up on the big-screen. Who wouldn't want to see Channing Tatum and other Hollywood hotties strut their stuff in their skivvies? If we were Academy members, Magic Mike would definitely get a shout-out!
Article continues below advertisement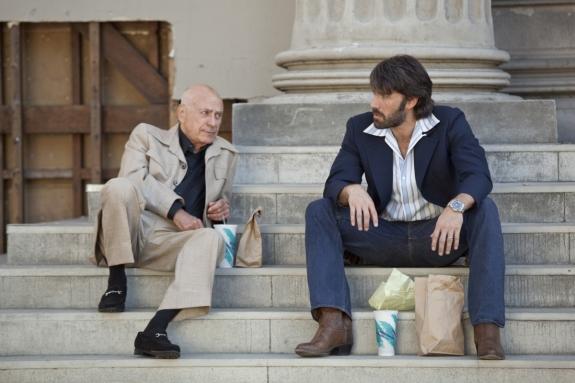 Best One-Liner in a Motion Picture
Winner: "If I'm gonna make a fake movie, it's gonna be a fake hit!" – Lester Siegel, Argo
With an ensemble cast including of Ben Affleck, Alan Arkin, Bryan Cranston and John Goodman, pretty much any line delivered by one of these talented actors is going to be a memorable one. But we loved every line that poked at the ridiculous nature of Hollywood the best.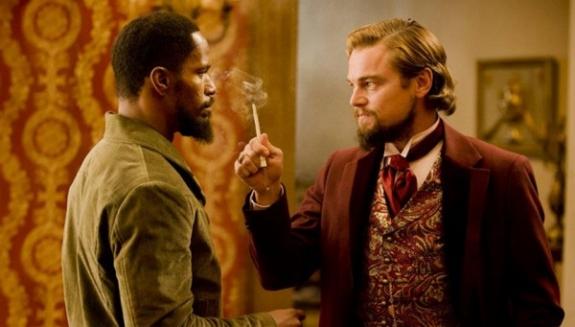 Best Facial Hair in a Motion Picture
Winner: Leonardo DiCaprio for Django Unchained
For whatever reason, mustaches are still having a huge moment, and beards were huge on the big-screen as well.You may think Lincoln would have a lock on any category involving facial hair, but we're going to give it up to Leonardo DiCaprio who was sorely overlooked by the Academy...again.
Article continues below advertisement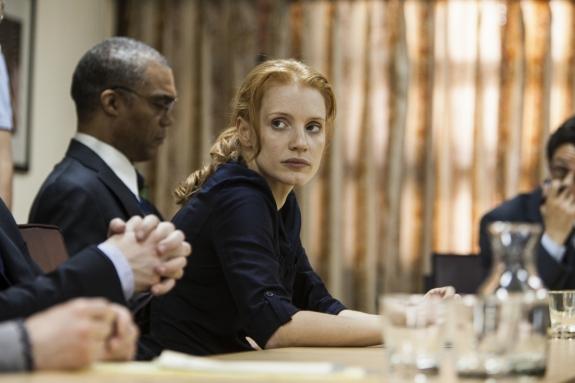 Most Empowering Female Character in a Motion Picture
Winner: Zero Dark Thirty's Maya
Inspiring female characters come in many forms (we're still convinced we could get into Harvard Law after watching Legally Blonde), but this awards season Jessica Chastain's Zero Dark Thirty character Maya is kicking ass and taking names in a way that redefines women in film.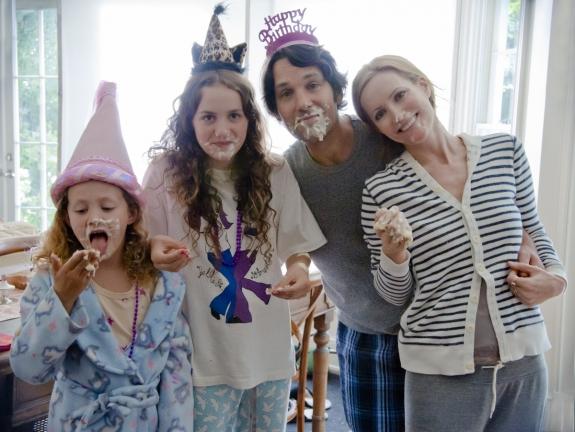 Best Family Portrayed in a Motion Picture
Winner: This is 40
We live for the tag team of Paul Rudd and Leslie Mann on the big screen, and the duo didn't disappoint in This is 40. Between their witty banter and the natural performances from the Apatow kids, it made the idea of turning 40 slightly less dreadful...slightly.
Is there an Oscar category you'd love to see added? Tell us your ideas in the comments below, or tweet us @OKMagazine.