NEWS
Flames Reach Kim Kardashian & Kanye West's California Property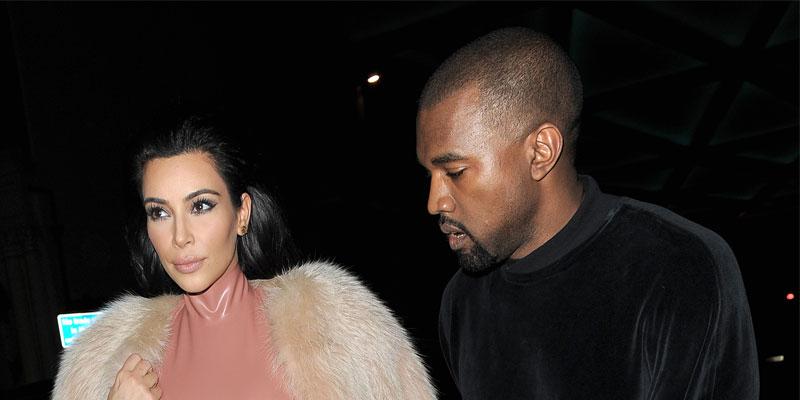 Wildfires are currently raging Southern California and have descended onto Kim Kardashian and Kanye West's property Friday afternoon. The couple renovated their home last year and it is now in danger of being engulfed by flames.
The makeup mogul was forced to evacuate from her Calabasas mansion and she documented the harrowing experience on Instagram last night. The flames have not reached the main house as of yet.
Article continues below advertisement
She posted on Twitter an update to her fans on the status of her home. She wrote, "I heard the flames have hit our property at our home in Hidden Hills but now are more contained and have stopped at the moment. It doesn't seems like it is getting worse right now, I just pray the winds are in our favor. God is good. I'm just praying everyone is safe."
The mother-of-three also gave thanks to the heroic firefighters for keeping everyone safe. She praised them in a tweet by saying, "Fire Fighters, I love you and thank you for doing all that you can to keep us safe!"