NEWS
Flashback Friday: Happy Birthday to Our 90's Crushes, James Van Der Beek & Freddie Prinze. Jr!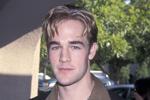 Article continues below advertisement
So to honor our birthday boys, we figured we'd remind them of their youth via classic pics from their prime, and remind you of why we love them.
Photos: How OK! Celebrated Justin Bieber's Birthday
James, of course, has been in quite a few TV shows in the past few years, but no matter how old he gets, he's Dawson Leery. Now and forever. Though we'll admit we kiiinda loved him as Simon on How I Met Your Mother, aka Robin's gross ex-boyfriend from Canada. James is also a dad, BTW. A hot one at that.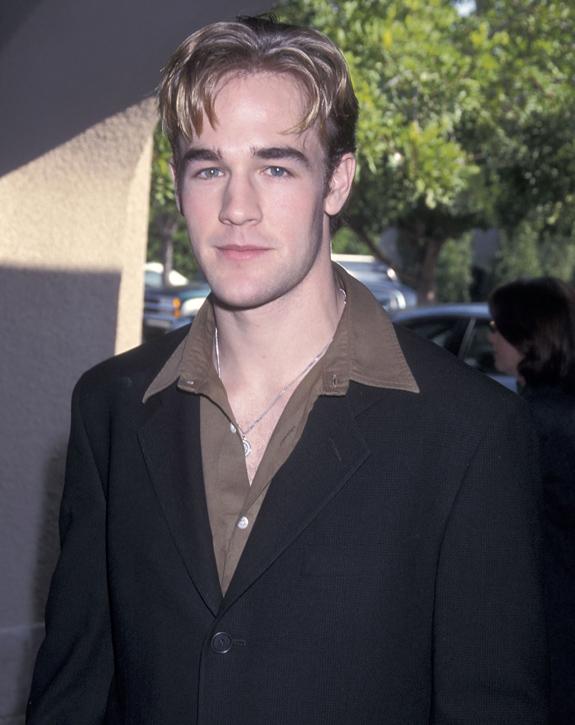 MORE ON:
Freddie Prinze Jr.
OK! News: Is a Dawson's Creek Reunion Going to Happen?
Freddie was basically the biggest hearthrob in the late 90's when he starred in She's All That and I Know What You Did Last Summer, and then the Scooby Doo thing happened a few years later where he met his now wife, Sarah Michelle Gellar. The two have two kids together, which is just weird to us, because obviously in our eyes Sarah's still slayin' vampires.