NEWS
From Bad to Worse for Tori Spelling—Where Are Her Friends?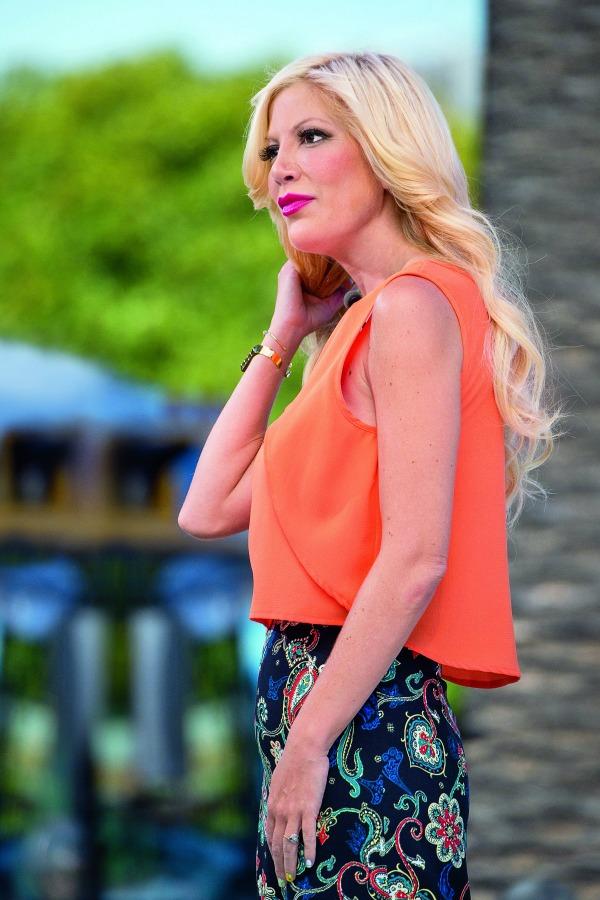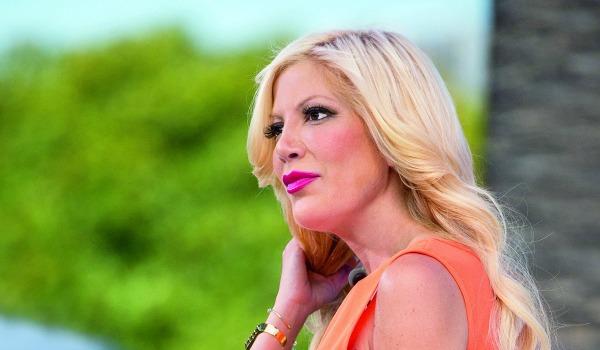 Tori Spelling built a reality TV empire (Tori and Dean: Home Sweet Hollywood, Tori and Dean: Inn Love, etc.) based on an image of a blissful domestic life. So when the façade came crashing down last year, after cheating allegations swirled around Dean McDermott, her husband of eight years and father of her four children, Tori was humiliated—though not enough to keep from airing the couple's baggage on yet another reality series, True Tori.
Article continues below advertisement
OK! News: Find out how Tori's relationship with her mother is getting even worse.
Now insiders are reporting that the Mystery Girls actress, 41, feels so ashamed of both her ailing marriage and the reality spectacle it's wrought that she's become a reclusive shut-in who can't bear to face her family and friends. "She's cut all her best friends out of her life," says an insider, "because they don't approve of her staying with Dean. They all knew about the cheating — and she did too, for way longer than she let on. They don't like him and never have."
OK! News: See which athlete President George W. Bush just surprised on the field.
But no matter how small Tori's support system becomes, she's determined to stay married. Just last week, she announced on Extra that she and Dean are "working on it... we're a family, and we're staying together as a family and committed to that." Even, it seems, at the expense of her once bustling network of friends. "Her life right now is very sad," says a source. "She's a very lonely girl."
What do you think Tori should do next? Do you think she and Dean will make it? Tell us in the comments below or tweet us @OKMagazine.