NEWS
Stay Away From Kanye West! Furious Hailey Baldwin Admonishes Justin Bieber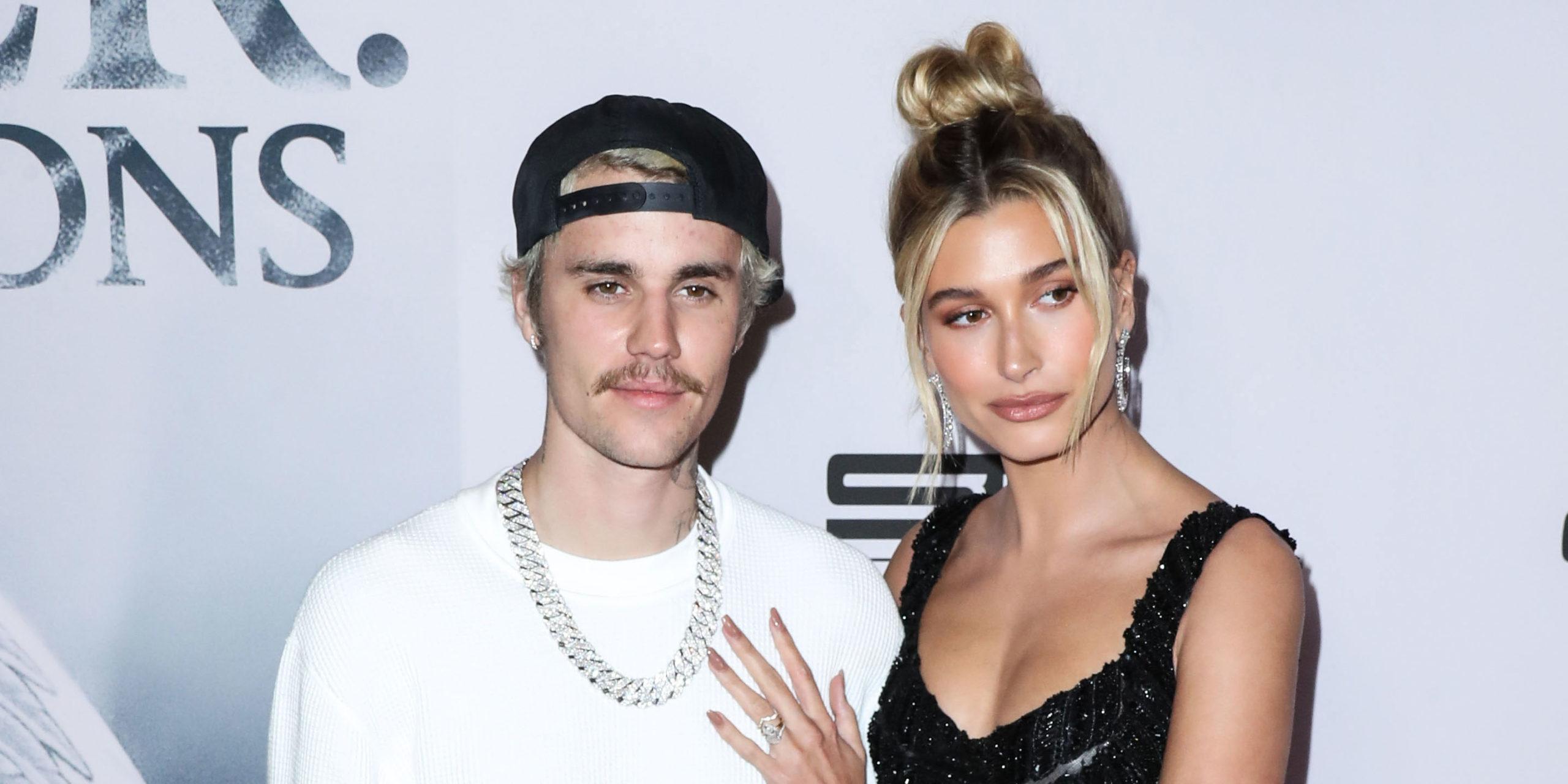 Hailey Baldwin is laying down the law with her husband. Last month, Justin Bieber, 26, flew to Wyoming to support Kanye West, 43, amid his struggles and marital woes. And though the singer may have helped talk some sense into the troubled rapper, Hailey, 23, doesn't like the influence Kanye has over him.
KIM KARDASHIAN SPENDS QUALITY TIME WITH KANYE WEST AND NORTH WEST FOLLOWING MARRIAGE DRAMA
"Justin comes back from these meetings with Kanye super arrogant and talking in riddles. Plus, Hailey's worried his relationship with the Kardashians would lead to him reconnecting with (former fling) Kourtney Kardashian," spills a friend.
Article continues below advertisement