NEWS
Get Celeb Fitness Secrets and More In The Bikini Body Diet By Shape's Editor-in-Chief, Tara Kraft!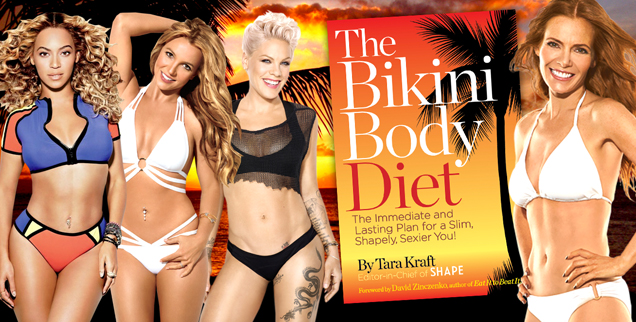 Want to know the fitness secrets of Beyonce, Britney Spears and Pink? Now thanks to Tara Kraft, editor-in-chief of Shape Magazine, you too can have a flawless physique! "The Bikini Body Diet" not only features star approved diets and workouts, but encourages women to "look their best, while staying fir for a living." Get this—Tara's program works and takes as little as six weeks to land the perfect bikini body! Need more proof? "I know it works, because I tested it myself," Tara revealed.
Article continues below advertisement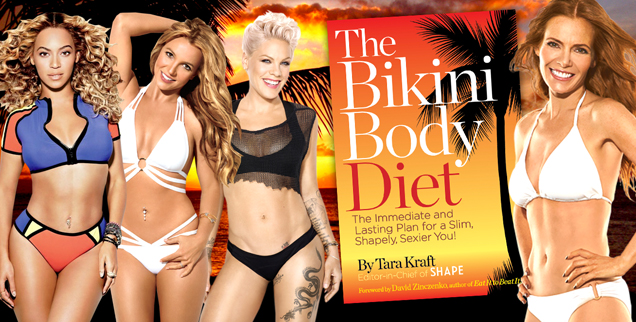 So how does the diet work? "The plan starts with a simple juice cleanse that very quickly strips away pounds and flushes toxins from your body," Tara explained. "So within the first week, our test panel of more than 2000 readers were reporting noticeable changes." Tara continued by sharing that the motivation behind the book was to help women build body confidence. "Believe me, even the most famous, successful and beautiful women in the world become nervous as 14-year-olds when confronted with the prospect of wearing a bikini," she admitted.
For more details or to try out Tara's plan for, head over to bikinibodydietonline.com!
Will you pick up a copy of Tara Kraft's new book? Share with us the answer on Twitter @OKMagazine and in the comment section below.