NEWS
Gia Allemand's Mom Holds Ex Responsible For Their Daughter's Tragic Passing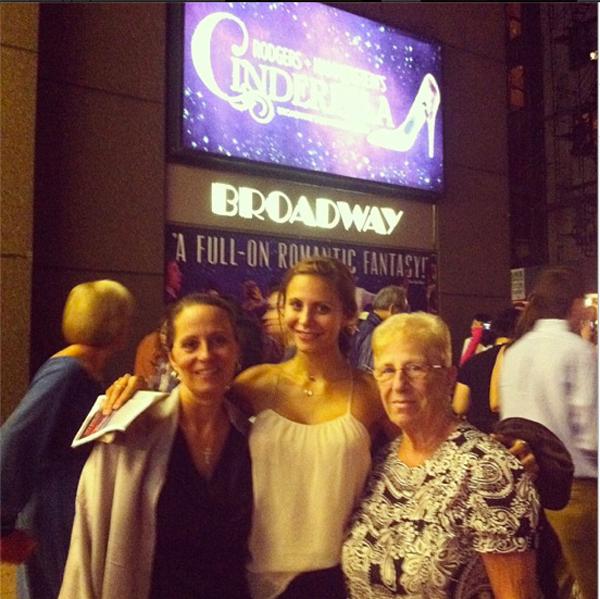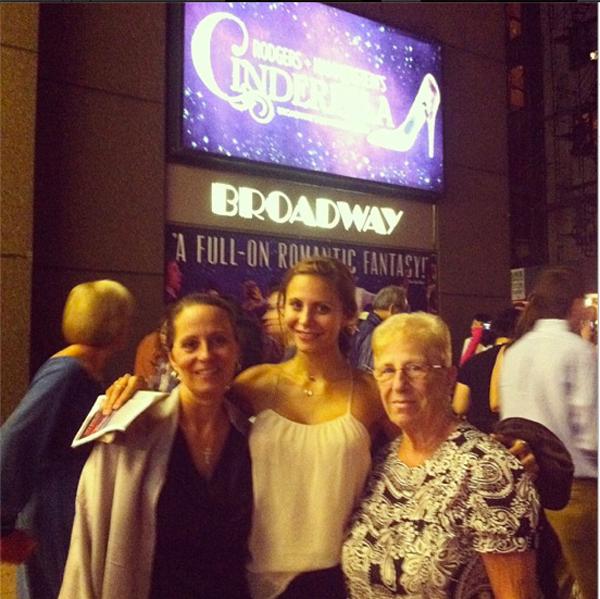 According to Donna, Gia and her father Eugene had a falling out right after Mother's Day. Some very harsh words were exchanged leaving Gia devastated. "He told her she was an idiot, she was too stupid and 'You're no daughter of mine, don't call me for Father's Day and lose my number,'" Donna shared. "That was the beginning of her end. I think it just ate her up and then she was picking on her boyfriend." The reality star's mother continued by saying she blames Eugene and told him direct, "It's your fault. You're the reason."
Article continues below advertisement
Did you watch the Dr. Phil special with Gia Allemand's mom and ex-boyfriend Jake Pavelka? Tell us on Twitter @OKMagazine and in the comments below.