NEWS
OK! Or OMG?!: Why You Should See Vanessa Hudgens' Gimme Shelter (Especially If You Like Teen Mom)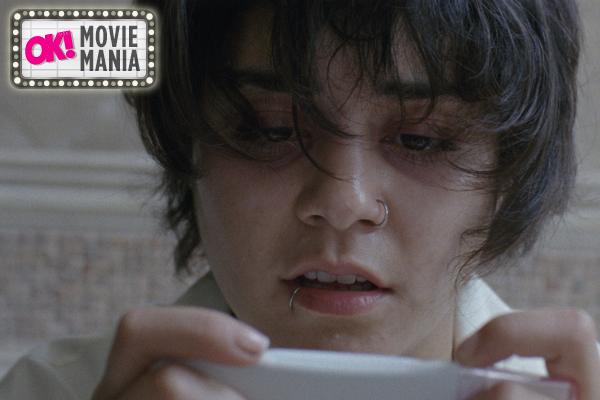 Is it a coincidence that Teen Mom 2 returned with a new season the very same week that Vanessa Hudgens' new movie, in which she plays a homeless, pregnant teen, gets released? I'm going to go with no. Read on to read this week's OK! or OMG?! movie review on Gimme Shelter for a brief synopsis on the film and to find out why it's a must-watch for fans of the Teen Mom franchise and, um, un-fans too.
Article continues below advertisement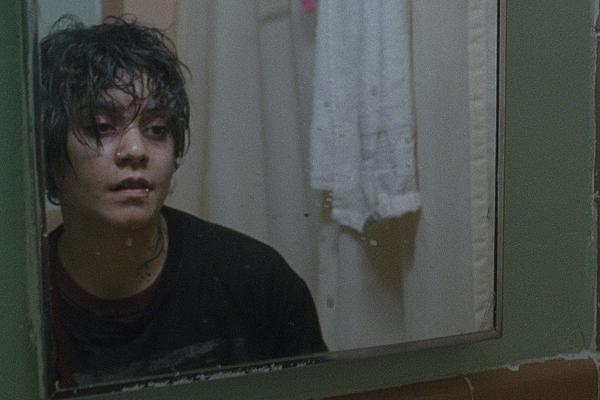 The movie, based on a true story, follows the story of Apple, played by Vanessa Hudgens, who has probably the worst childhood and adolescence ever. She's been in and out of foster care for years since she was taken away from her drug-addicted mom (Rosario Dawson), and her dad (Brendan Fraser) abandoned her shortly after her birth since they were just teens when they had her and he couldn't handle the pressure. You get where I'm going with the Teen Mom similarities?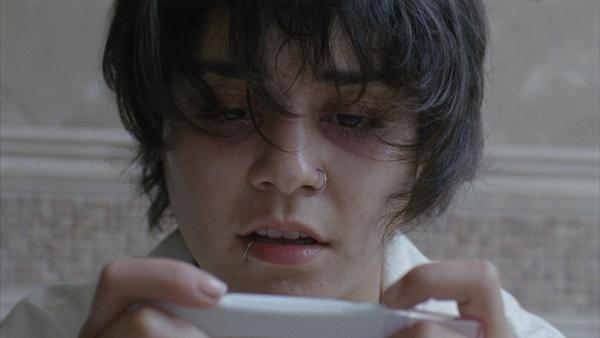 The movie starts off sad and gives you a glimpses into Apple's troubled upbringing—Apple's stealing things, she's homeless, her mom is abusive. But then eventually, after finding out she's pregnant, Apple, with the help of her estranged, wealthy dad and his wife, ends up in a shelter for pregnant teens. I won't say what happens at the end, but you can probably tell from these pics that Apple gets gradually better, both physically and emotionally, as the movie progresses...
Article continues below advertisement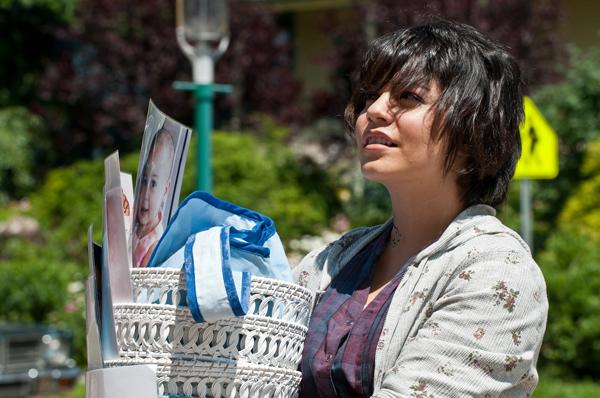 Anyway, this movie seriously is a must-watch for any Teen Mom fan. Or even if you're not familiar with the whole teen pregnancy thing, it's still worth it. It makes you feel for pregnant teenagers in a whole new way that you can't just get from watching MTV. When Apple is urged to abort her baby but decides she wants to be a mom instead, you feel the emotion. When she eventually gives birth and holds her baby for the first time, you'll probably cry. And when you see Apple interact with other pregnant teens at the shelter, you'll probably be all like, "wow, teen pregnancy really isn't ideal." No, guys. No it is not.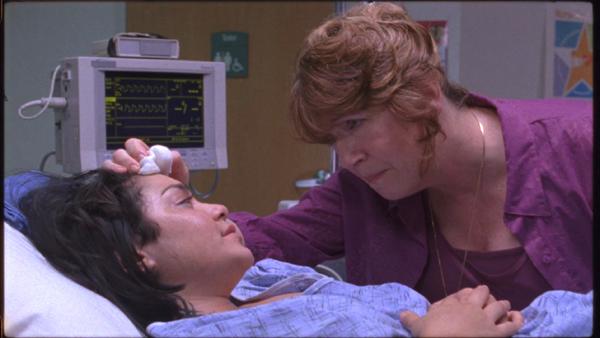 OK! or OMG!?: While this movie won't be winning Oscars anytime soon (sorry, V-Hudge), it really is a pretty great portrayal of teen moms and will make you realize that they do have the ability to get their lives on track. It'll also probably make you look more favorably at Kailyn, Maci and the rest of those gals we see on TV. So this movie gets an OK in terms of acting chops, but a big fat OMG in terms of emotion overall.