NEWS
Girl Meets World's Rowan Blanchard Caught Off Guard By the Show's First Released Trailer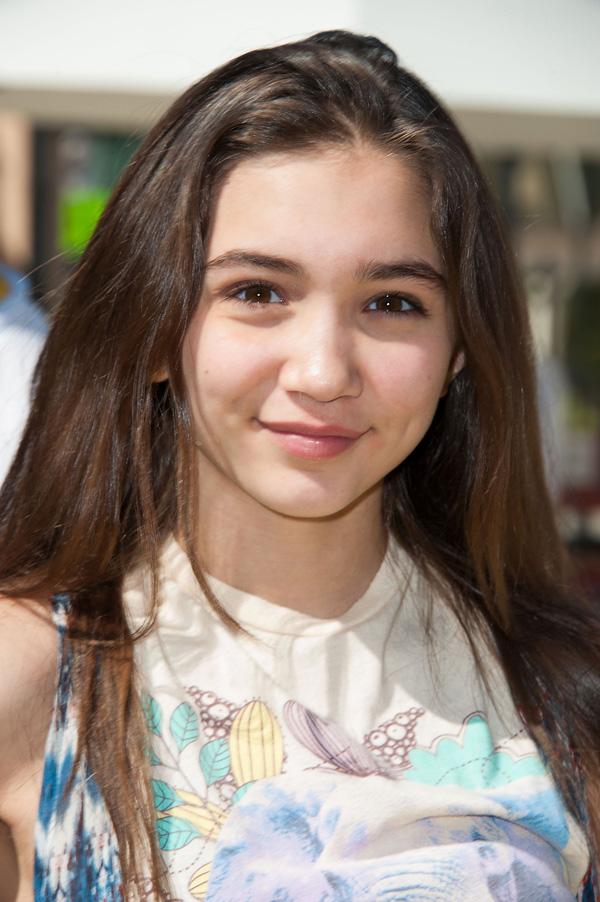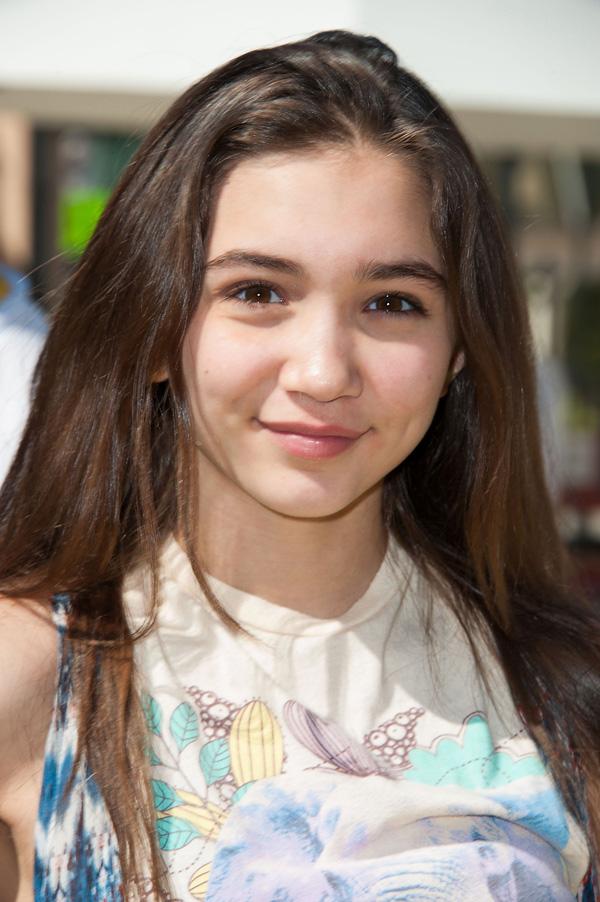 Last Thursday the Internet was on fire when the first trailer for Girl Meets World appeared online, and series star Rowan Blanchard was just as surprised by its release as the legions of Boy Meets World fans clamoring for the updated series' premiere.
Watch: Catch the First Trailer for Girl Meets World
"The reaction has been pretty incredible and there are a few lines in there really about passing the torch from the old show to the new show," she told OK! at the Despicable Me Minion Mayhem ride opening at Universal Studios. "I think Boy Meets World fans really appreciate that. The response has been overwhelming. It blew up and I was at breakfast, I had no idea they were releasing it. I checked Twitter and someone was like, 'Nice 30 second trailer,' and I was like, 'There's no such thing as a 30 second trailer.' I didn't realize—I had no idea it was coming out! It was pretty amazing."
Article continues below advertisement
Rowan admits she has seen some of the finished product already and thinks fans are going to be happy with the outcome.
OK! News: How Many Songs Did Jason Derulo and Jordin Sparks Record Until They Found the Right One?
"I've seen quite a few episodes of the show and we do live tapings so we get to see a little bit of what we've been working on," she says. "I feel what's so great about the show is the messages are so relevant. Every episode is a life lesson. Ben and Danielle are so incredible and I think it's truly a joy to work on."
OK! News: Mindy Kaling Reveals How The Mindy Project Books Amazing Guest Stars
For a little teaser of things to come, Rowan offers up some of her favorite episodes to film so far:
"We just filmed one called 'Girl Meets Flaws' and it's a very strong message about accepting your flaws and not letting other people put you down. It's a bullying episode. And then we also did Girl Meets Father. Maya, the character who is my best friend on the show, she doesn't really have a father figure in her life. There's a father/daughter dance and she's the only one without a father and so there's a lot of stuff there. We're really exploring her family. It's great."
Which original Boy Meets World characters are you hoping to see on Girl Meets World? Tell us in the comments or tweet @OKMagazine.