NEWS
Mindy Kaling Reveals the Trick To Booking Amazing Guest Stars on The Mindy Project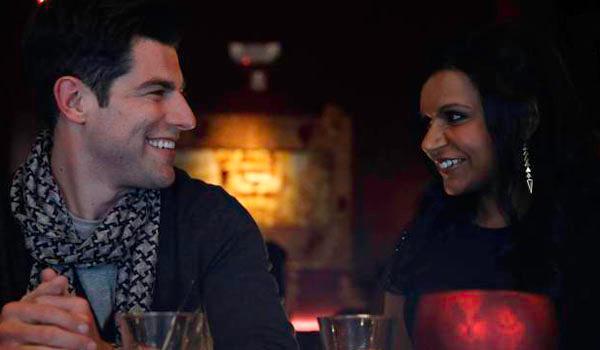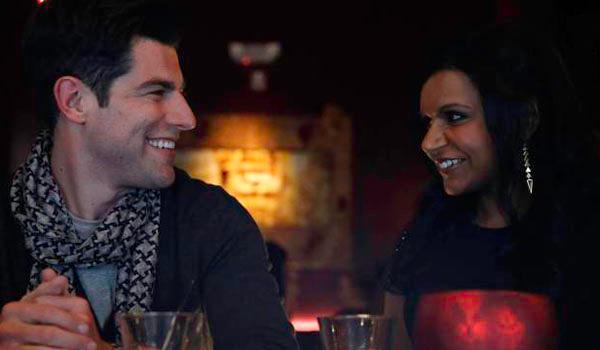 Article continues below advertisement
"We've been doing this thing where we let our guest stars, who are usually busy doing their own thing, do something they never get to do," Mindy Kaling told us at the NBC-Universal Summer Press Day in Pasadena, Calif. last week. "Like Glenn Howerton (who played Cliff) who basically plays a sociopath on his show (It's Always Sunny in Philadelphia) gets to play an attorney and Anders Holme who plays a pothead on his show (Workaholics) plays a minister. So when you come on the show it's a really short amount of time and it's super fun to get to do something you've never done before. For us, our great challenge is, we love Kevin Hart and we tried to get him on in the fall, of course he's a huge movie star so he's incredibly busy, but for him it's like, 'What could Kevin Hart do that he hasn't done before?' That's what makes this job so super fun. We don't have to work super hard to get them, we've been lucky we get them to come to us."
MORE ON:
the mindy project
OK! News: Mean Girls Star Jonathan Bennett Weighs in on That Rumored Reunion
So what does the gang have in store for JoAnna?
"JoAnna Garcia, which is wonderful because she literally plays a mermaid on her show, plays Peter Prentice's slighty trashy Chicago sister," says Mindy. "So taking Joanna who's so gorgeous and sweet and having her be an edgy Chicago girl is a joy. We have some writers who are from Chicago so the character is mouthy tomboyish and it's so fun. She's like a pristine, milky-skinned woman so we were like, 'Let's trash her up. Let's make her like (Adam) Pally!).'"