NEWS
Gordon Ramsay Is Expanding His Restaurant Empire, Yet Working For Free While Company Makes Millions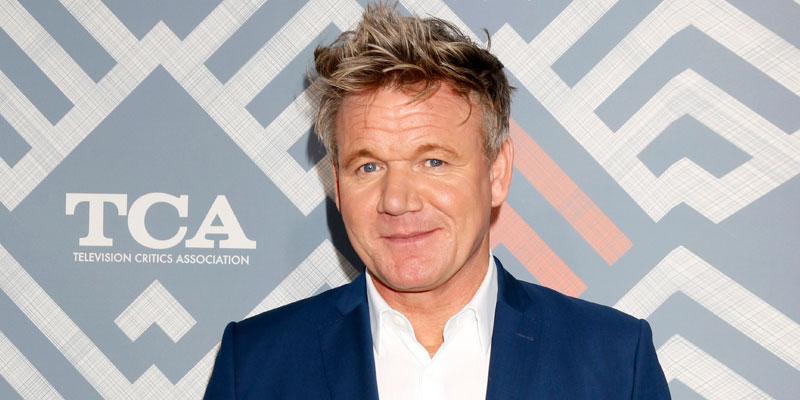 Gordon Ramsay is always cooking something! Lately, the acclaimed chef has had an appetite for expansion as he has grown his empire all while working for free.
The 53-year-old has not been paying himself, despite his restaurant chain — Gordon Ramsay Restaurants — having made over $71 million last year as per their latest accounts.
Gordon's restaurant group operates three Michelin starred restaurants and one Micheline star eatery in London called Petrus.
Article continues below advertisement
LISA VANDERPUMP AND GORDON RAMSAY PARTY IN LAS VEGAS
Other popular restaurants he owns include Gordon Ramsay Plane Food and Savoy Grill.
Gordon is now looking at expanding his empire by opening 200 restaurants in North America, Canada, and the Caribbean. He is also looking at opening at least 200 restaurants in Asia, and 50 in the UK over the next five years.
This was the second year that Ramsay didn't take home a salary. According to the accounts, the company director and group CEO Andy Wenlock was paid a salary of over $541,000.
GORDON RAMSAY ADMITS HE LOST OVER 50 POUNDS TO SAVE HIS MARRIAGE
Gordon has also included a lot of his own personal money into the business — he is said to have invested over $9.6 million as a director's loan to the company.
The feisty TV personality might not be taking a big chunk of money from the businesses, but he's making millions each year with lucrative TV contracts.
His restaurants are wildly popular in Britain, who reportedly spend almost $1.3 million per week feasting on his food.