PHOTOS
Lisa Vanderpump Sued For Not Paying Her Restaurant Employees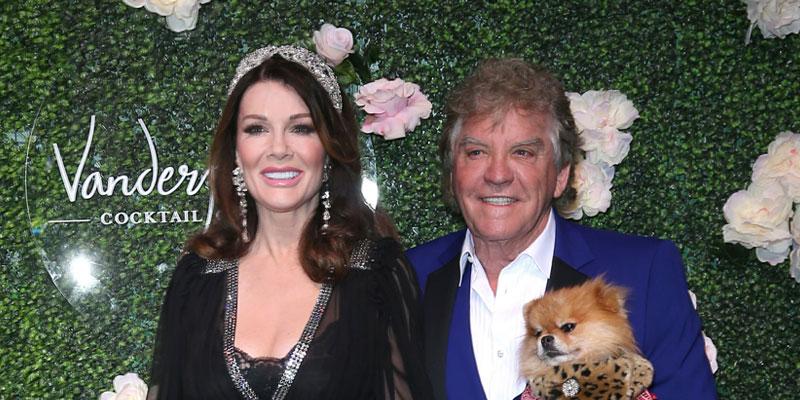 Lisa Vanderpump is being taken to court by her former employees. The Vanderpump Rules star and restauranteur is being sued in a class-action suit for allegedly "not paying wages" and not allowing her workers to break for meals.
Article continues below advertisement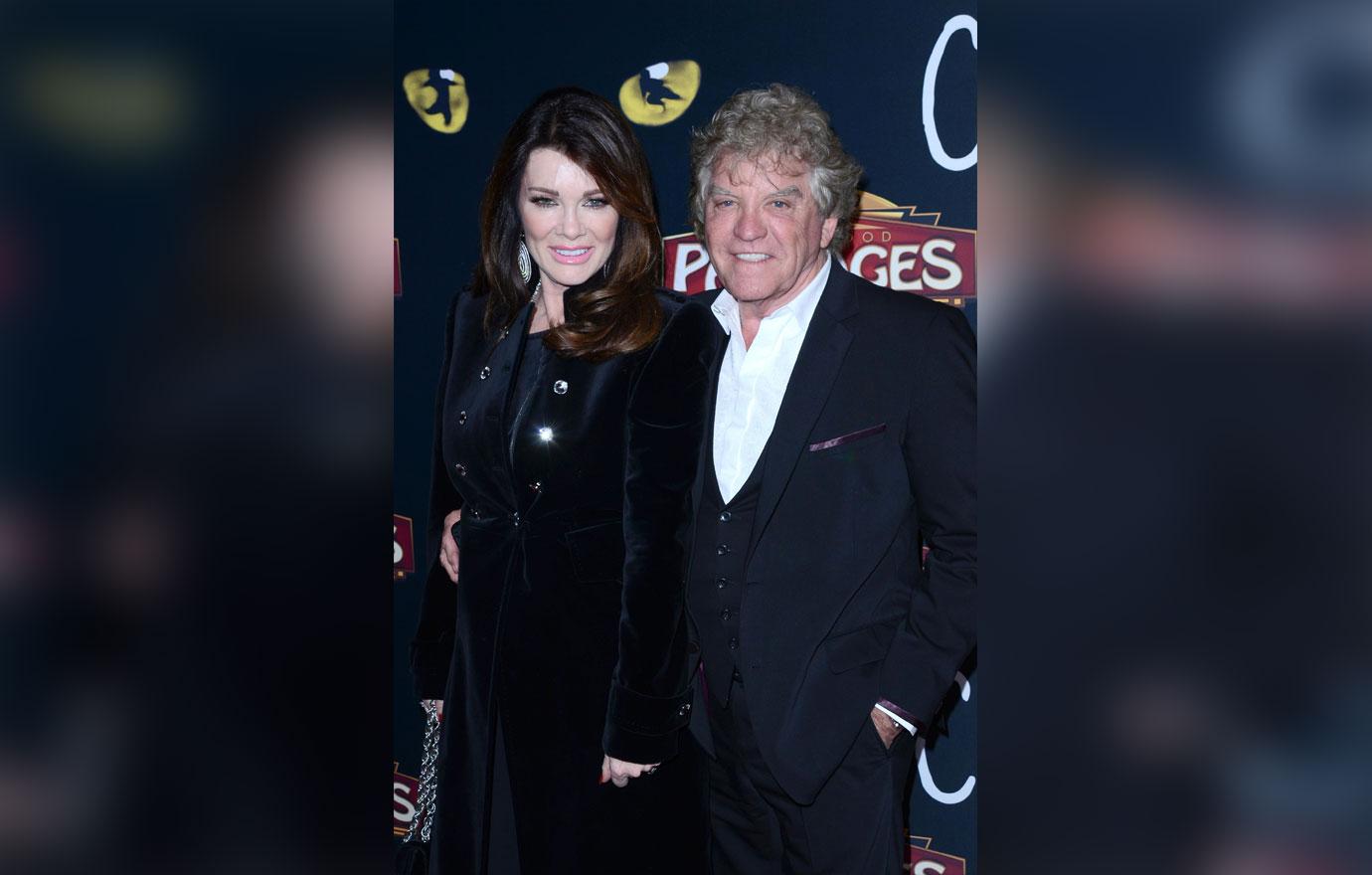 On December 16, former worker Adam Pierce Antoine filed a class-action suit on behalf of himself and other employees. He claimed Lisa and her husband Ken Todd have violated multiple California labor laws for at least four years.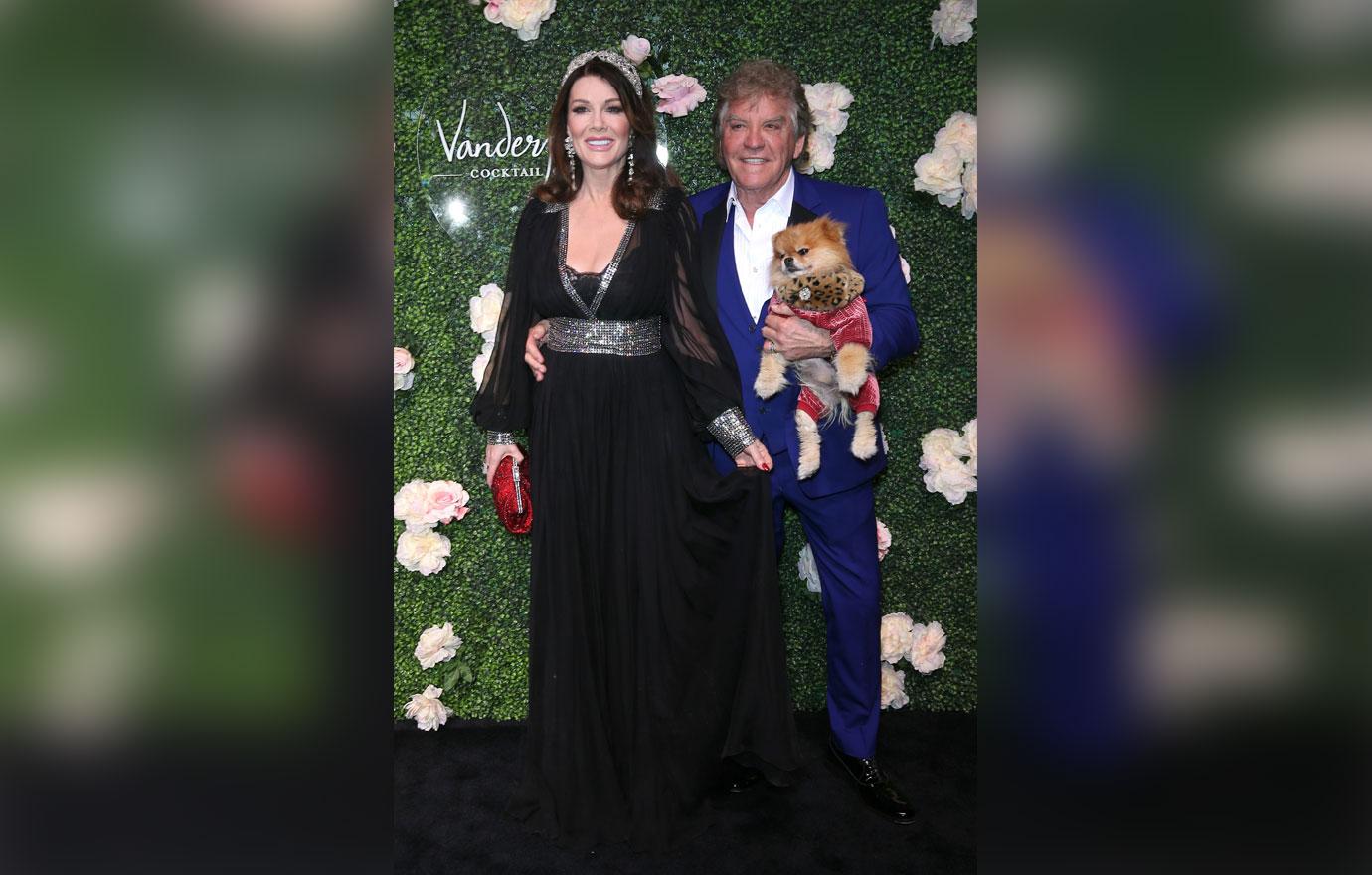 In court documents, Adam alleged that the couple has not paid "pay wages, including overtime wages." Even when employees worked over 8 hours a day or over 40 hours a week, their paycheck didn't reflect their extended shifts.
Article continues below advertisement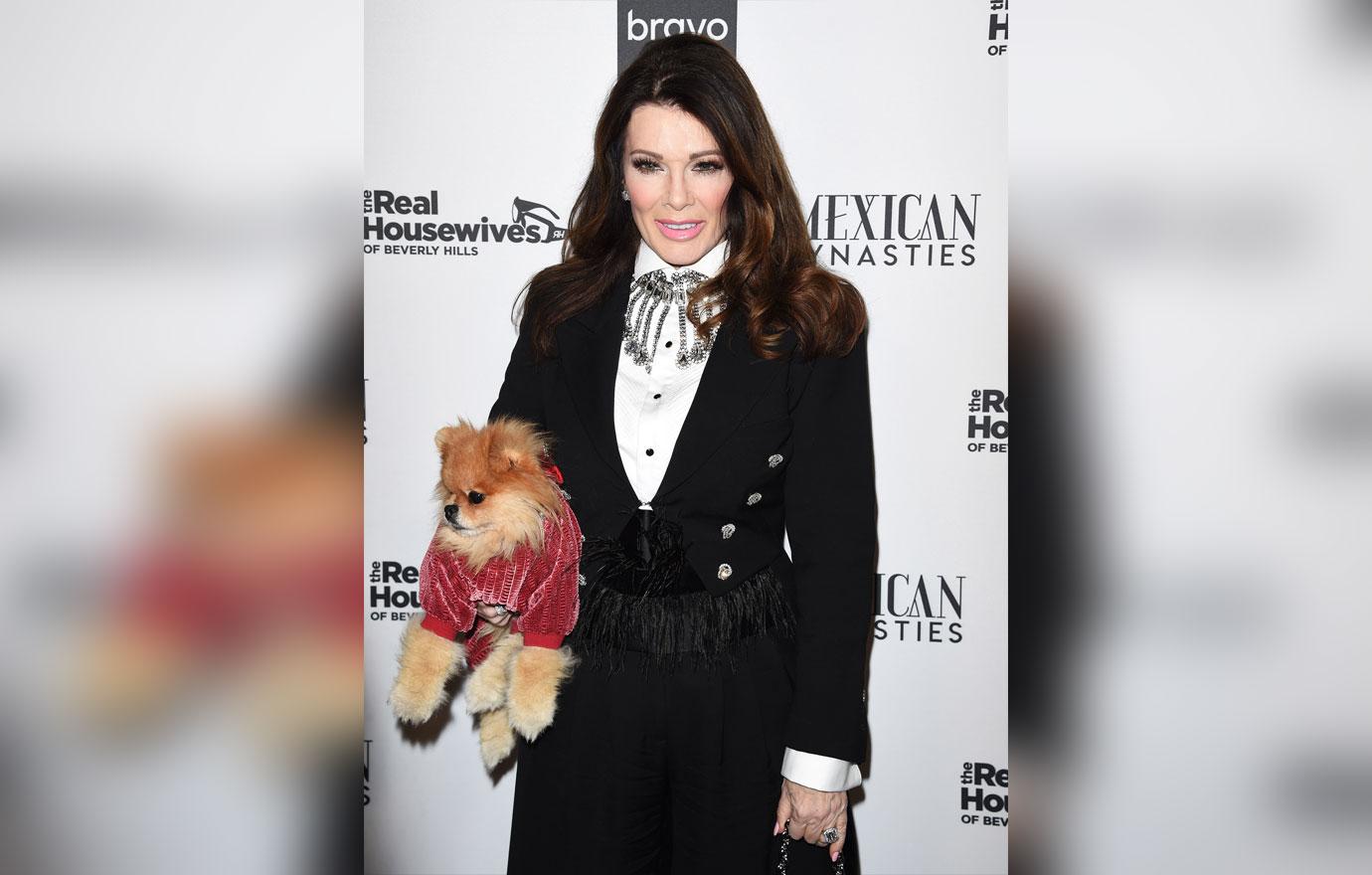 Lisa was also accused of "manipulating or editing time records to show lesser hours than actually worked." Adam claimed she also failed to compensate employees who worked off the clock, on call, or during training periods.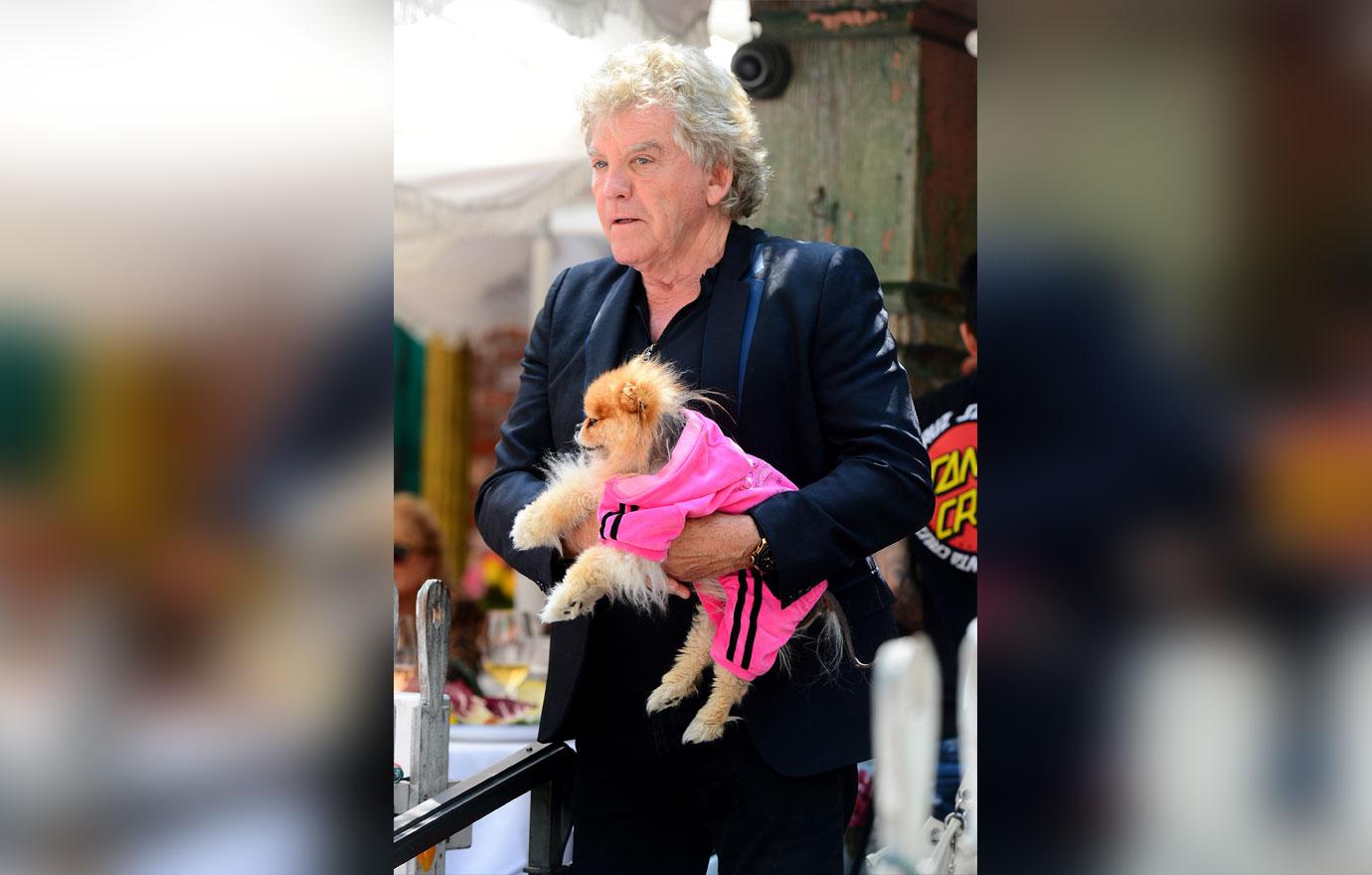 According to California's labor laws "no employer shall employ any employee for a work period of more than (5) hours without a timely meal break of not less than (30) minutes in which the employee is relieved of all of his or her duties." However, Antoine alleged that he wasn't given breaks or an adequate meal.
Article continues below advertisement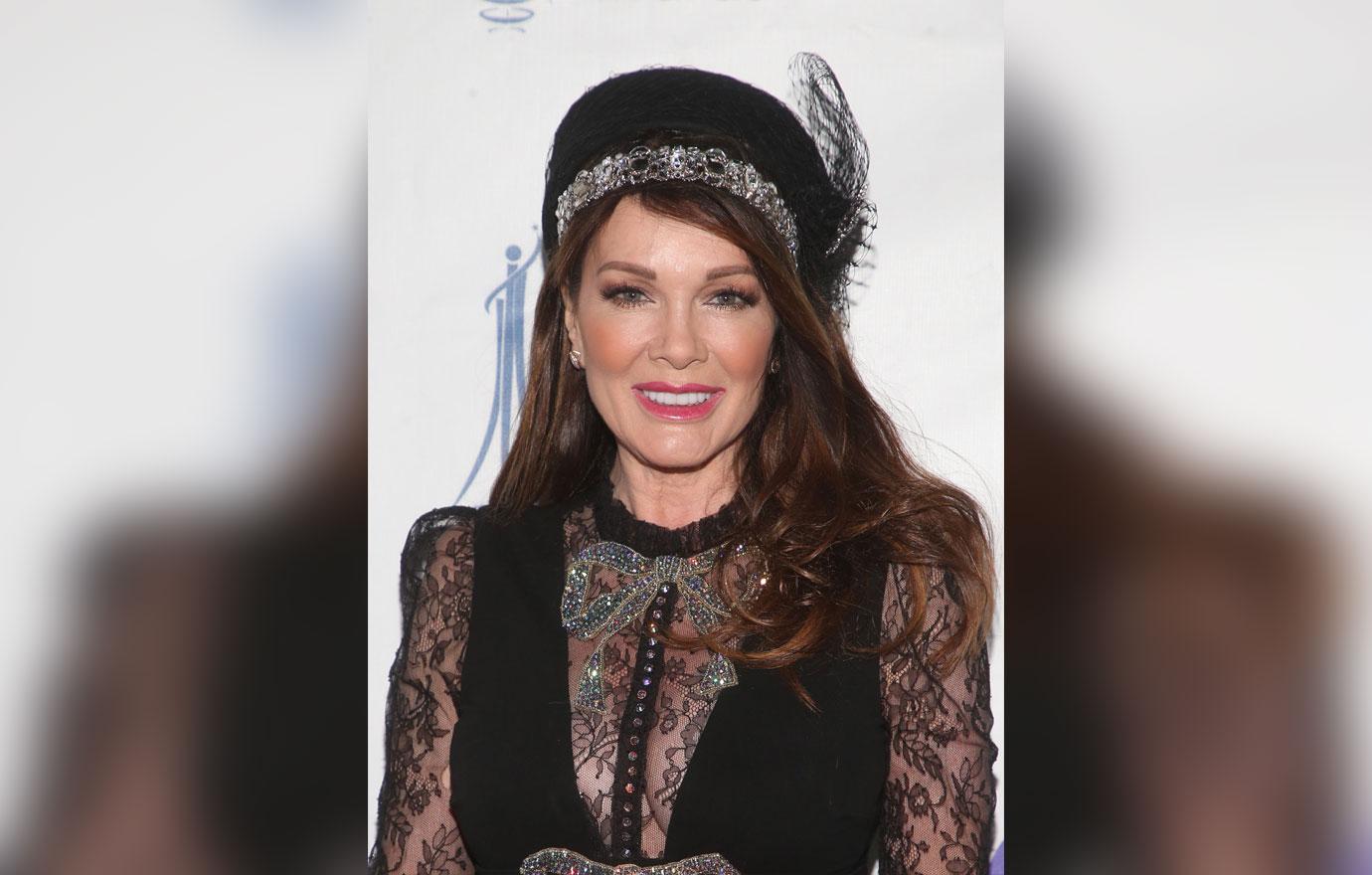 If employees are not given proper breaks, California law mandates that they will then receive monetary compensation. However, Adam claimed that was never provided.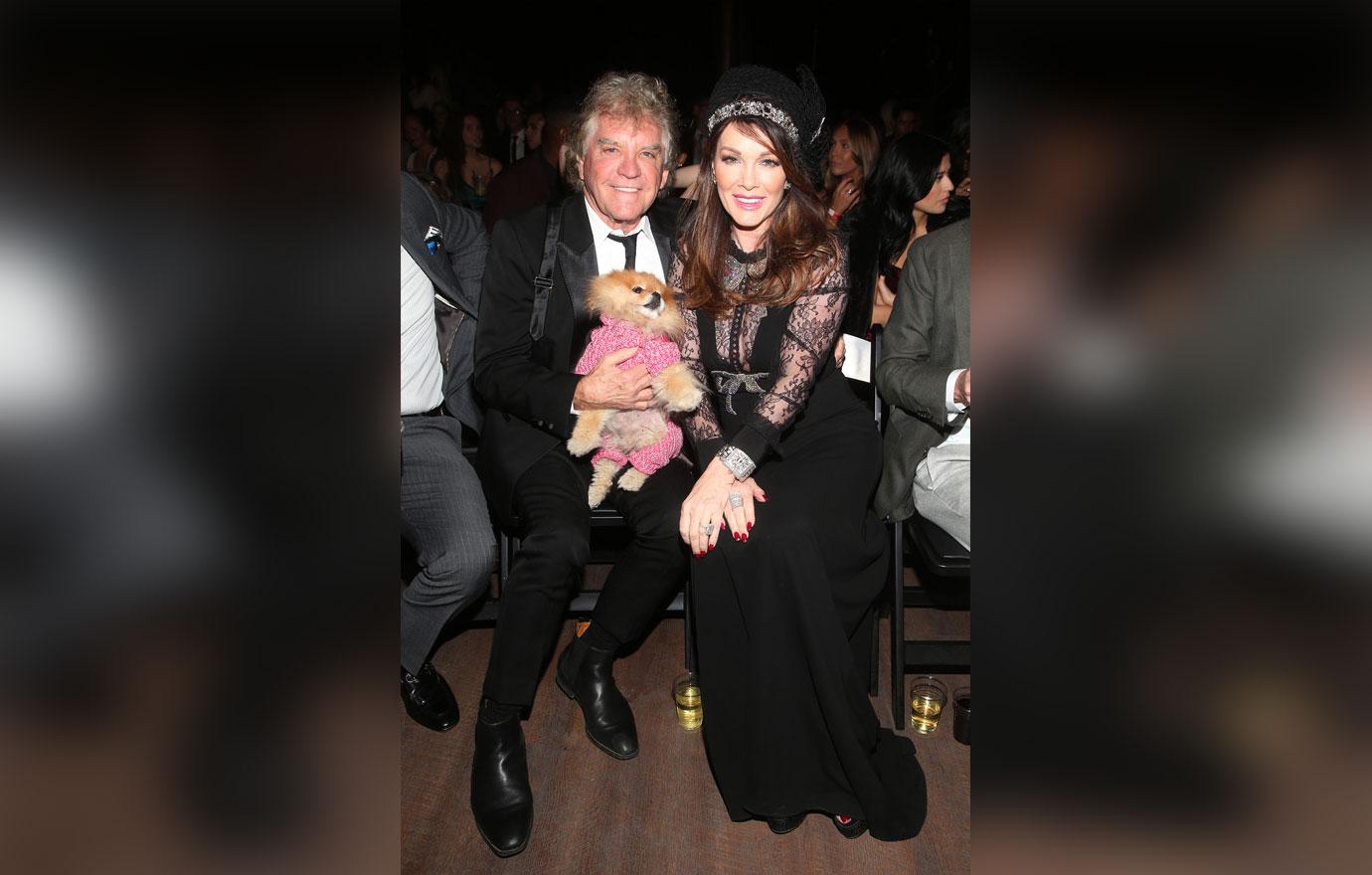 In addition, he claimed that fired employees were not paid if they worked after their dismissal and that Ken and Todd never gave their workers pay stubs for their own records. Adam claimed he "suffered damages in an amount subject to proof." He believes he is owed more than $25,000.
Article continues below advertisement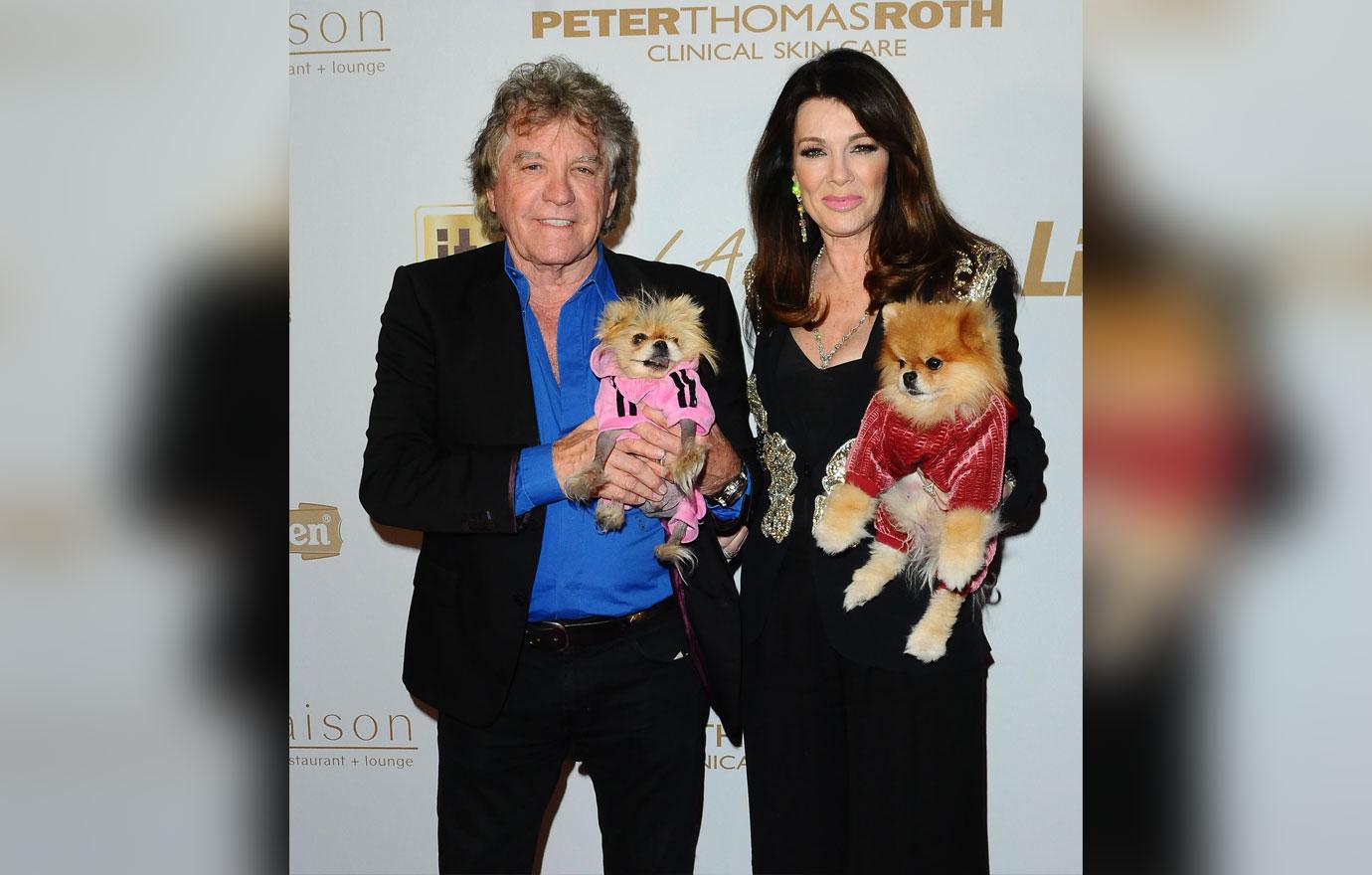 News of the lawsuit comes just days after a luxury car crashed through the outside seating area of Lisa's PUMP restaurant. A Ferrari careened off the road and into the establishment, leaving smashed glass everywhere. According to KTLA, one person was admitted to the hospital after the crash.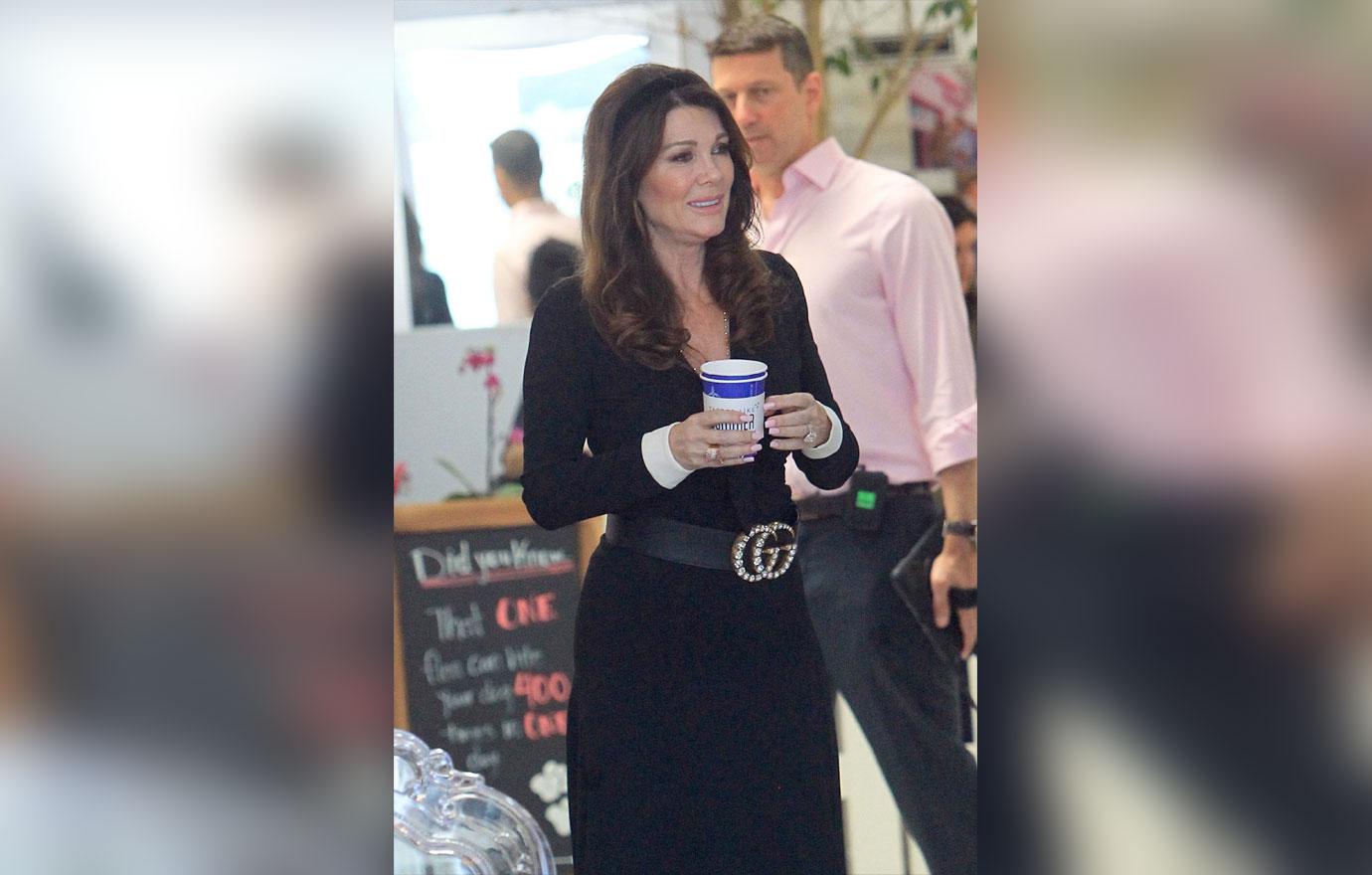 "No. We are not a Drive-Thru. Thank God no one was hurt," Lisa tweeted at the time before sharing two photos from the site of the car wreck.