NEWS
Gotta See It Gram Of the Day: Carrie Meets Carrie! See Sarah Jessica Parker and AnnaSophia At the Cosmo 100 Power Lunch!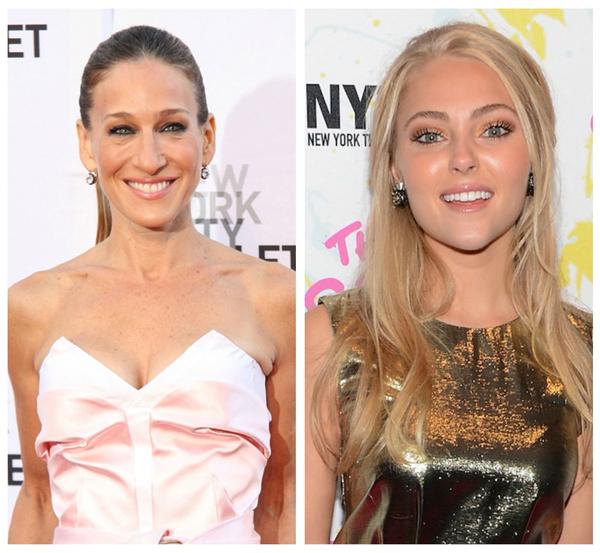 Article continues below advertisement
Naturally fans were swooning over Cosmopolitan's Instagram with comments like, "2 generations of Carrie colliding!! LOVE!!" and "Omg! Im so obsessed with Carrie&Carrie." To only have been a fly on the wall during their meet and greet, right? While thoughts are running through our head about what the pair chatted about, we're sure it was fabulous to say the least. Also, don't forget to stay tuned to see which other leading ladies rounded out Cosmopolitan's most powerful influences list.