NEWS
Music Monday: Stream a GRAMMYs Nominations Playlist Featuring Justin Timberlake, Katy Perry and More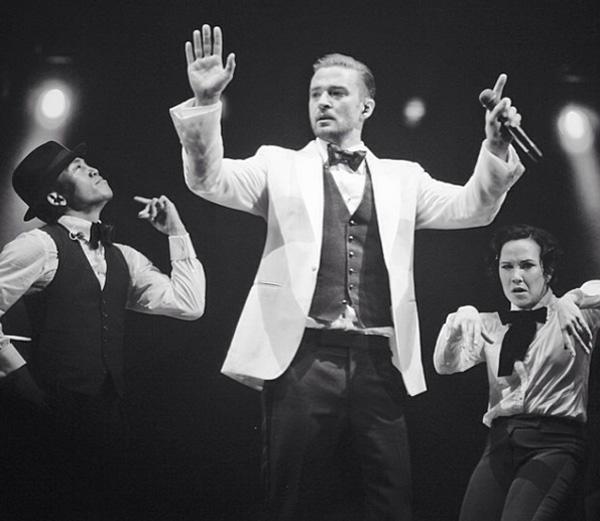 When we realized this morning that the 2014 GRAMMY Awards are only a mere six days away, we were confused, mainly because the awards show is taking place pretty early this year. And let's be real, we still need more time to digest this week's Critics Choice Awards, Screen Actors Guild Awards and Producers Guild Awards before another awards show happens. Please, Hollywood? We need a breather.
OK! News: See How You Can Get To Know The Best New Artist Nominees
Article continues below advertisement
So if you, like us, are pretty much unprepared for whatever is going to happen on music's biggest night this coming Sunday, January 26, here's a little cheat sheet playlist that will get you all caught up in the year's best music. This RDIO playlist features tons of this year's nominated songs and artists, running the gamut from Kendrick Lamar and Drake to Katy Perry and Taylor Swift.
OK! News: Our Initial Thoughts on the Shakira/Rihanna Collaboration