NEWS
OK! Exclusive: Music Duo Great Big World on Getting Their Song on Glee And Why Miley Cyrus' "'Wrecking Ball' Is Awesome"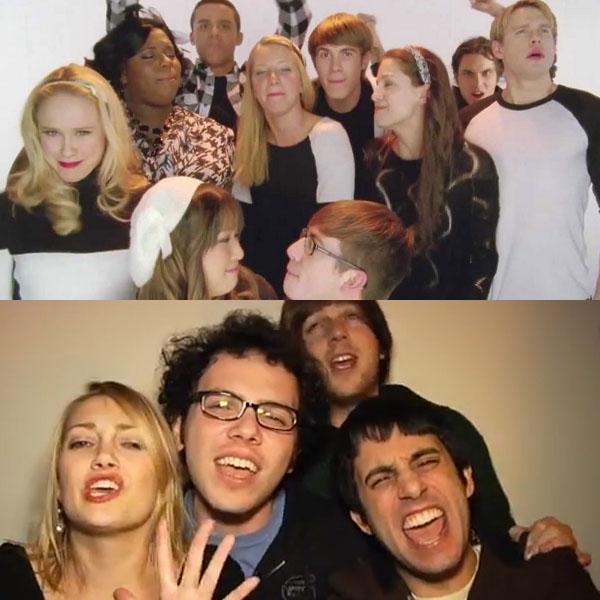 Since everyone has Glee on the brain today, now is a great time to introduce you to Great Big World, an up-and-coming pop duo who you may recognize when you hear their song "This Is The New Year" which was on Glee season 4. I had a nice long chat with Ian and Chad who met and started making music while they were students at NYU, so of course had to ask them about having that song featured on Glee and other TV shows, why they love Lea Michele so much, what other pop songs they're digging right now (hint: They're Miley fans) and more. Keep reading for the scoop!
Article continues below advertisement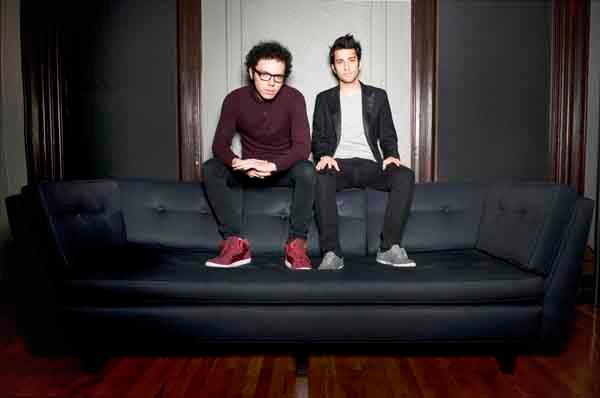 OK!: First things first, we gotta talk comparisons. You've been compared to fun., I hear some Owl City in your music. Do you hate being compared?
Ian Axel: I love the fun. comparison, Owl City is cool too, but we've been getting fun. a lot and I love that. We love what they do, they write big, catchy, theatrical songs, and they reach a lot of people and that's pretty awesome so, thank you.
OK! News: Katy Perry to Perform at the 2013 MTV EMAs
OK!: Who would you say is your favorite artist on the radio right now?
IA: I like Katy Perry.
Chad Vaccarino: Wow Ian I did not think you were going to go there, I would've never thought you were going to go there.
IA: I love her and her new single ("Roar").
CV: I hope I don't get any hate mail from this but Miley Cyrus' new single "Wrecking Ball" song is awesome. It is a really good song, and I know the video is kind of crazy and she kind of does some things that people aren't too fond of but the song itself is awesome. I'm a fan of that. I think both Ian and I are fans of good songs and catchy hooks and whatnot.
Article continues below advertisement
CV: I don't even know if we are eligible. Who is up for Grammys right now? I feel like Robin Thicke is probably going to win something for his "Blurred Lines" song.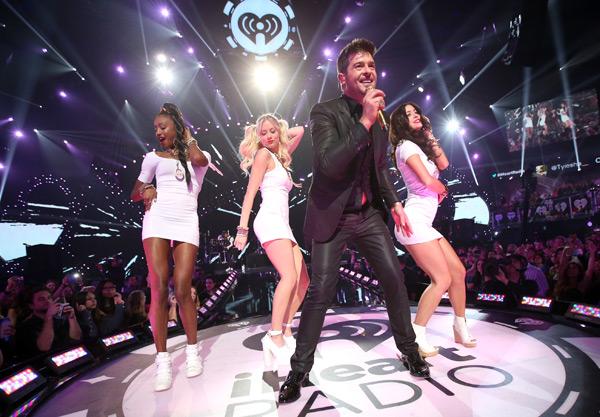 OK!: Can you tell me what it was like having your song, "This Is The New Year," on Glee last season?
IA: When we found out our manager called us and told us a possibility. Just the possibility of it we were screaming, both of us. It was one of our dreams, to get that song specifically on the show. We thought we would have to make it to be this big successful huge band to make it on Glee because that's how it usually is. But it was the opposite for us. When we went on the show that's how a lot of people discovered who we were.
Article continues below advertisement
CV: We launched our website the day Glee happened, like we were so new.
IA: We're new, but we're not. We have been writing music together for seven or eight years and we decided to form this band a year ago. So slowly we did a kick-starter and a few months after the kick-starter we found out this news, so we scrambled to get everything up and running. So it has been a whirlwind of a year.
youtube=https://www.youtube.com/watch?v=fZf-SDxwA20&w=640&h=360
OK!: And that song has been featured on other stuff too, right?
CV: Yeah it was in the movie New Years Eve, it was actually in the very opening scene of that movie.
IA: It was the theme song of I Used To Be Fat which was on MTV for a couple of seasons.
CV: It was in The Amazing Race, so yeah it has definitely been used a bunch. I would say Glee was definitely a huge platform to launch the band from. It was through Glee that we...
Article continues below advertisement
IA:...Started getting radio play.
CV: Yeah which lead to Epic Records. I feel like Glee was amazing, in all honesty.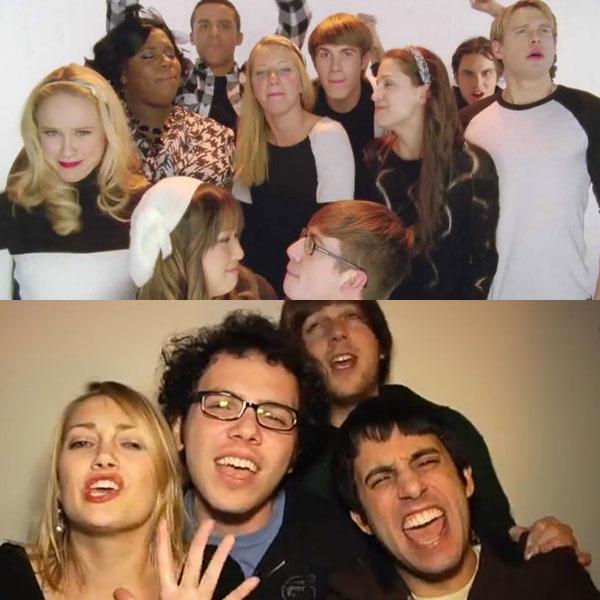 OK!: Are there any other shows that you guys have your sights set on to get a song featured on in the future?
IA: The two shows have been on Glee and So You Think You Can Dance (Editor's note: The guys' song "Say Something" was on SYTYCD) have been at the top of my list and the both happened. I would honestly love another song on Glee. But who wouldn't?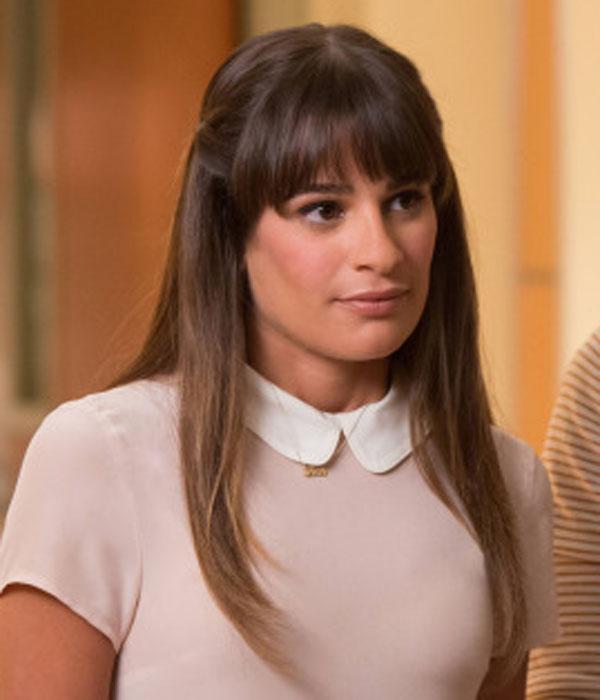 OK!: Who do you want to model your career after?
IA: Chad would really like to be like Lady Gaga, he's just not saying it.
Article continues below advertisement
CV: Whoa, relax. I never said that, I don't know what you're saying (laughs). I never said that. These are secrets that will come out later, ok Ian?
OK!: Ok, that was off the record! Where do you guys see yourself in 5-10 years?
IA: I mean, we both want to be writing musicals, and putting out records, and spending some time touring. We are writing our first musical and it has been one of the most rewarding experiences and we feel like we were kind of born to do it. We have been figuring out and discovering things about our writing.