NEWS
Gwen Stefani's Pregnancy Selfie, JWoww Reveals Her Baby's Gender and More Hump Day Baby News
Today's Hump Day brings tons and tons of celebrity baby news. There's a baby bump selfie, a gender reveal, a baby name reveal, a pregnancy reveal...but enough chatting. Keep scrolling to see what's going down...
Photos: 13 Amazing Celeb Pregnancy Selfies
Gwen Stefani, who revealed last week that she and Gavin Rossdale are expecting their third son, posted this baby bump selfie to Twitter. That bump got real big real fast!
Article continues below advertisement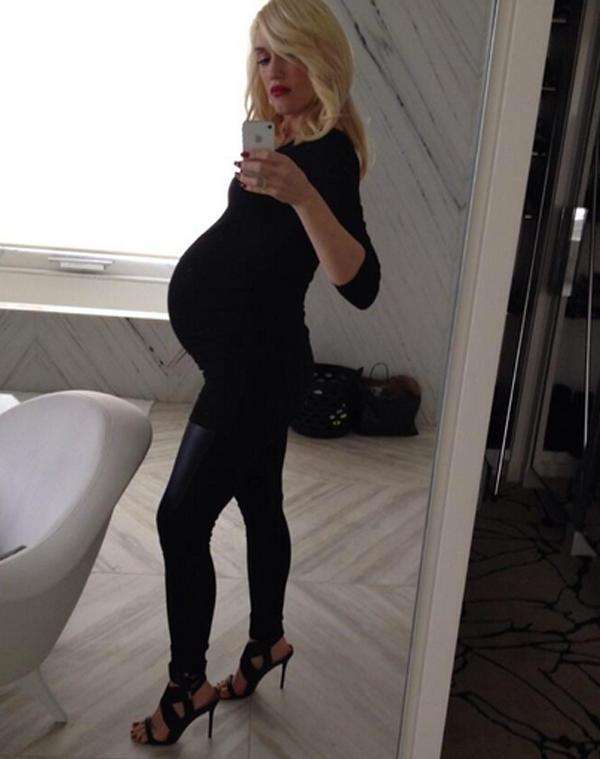 Speaking of big bumps, JWoww and her fiance, Roger Mathews, who are expecting their first child in July, revealed the gender of their baby exclusively to Us Weekly! It'll be a girl for the couple and they're "super excited" about having a little girl. Get more details on the gender reveal right HERE.
OK! Exclusive: Will JWoww's Daughter Date Snooki's Son, Lorenzo?!
And remember back in December when Jared Padalecki and his wife, Genevieve, welcomed their second baby boy? We finally found out what the couple named the little guy—Shepherd! Here's a super cute pic of daddy and son that Genevieve tweeted out with the name reveal and it's just the cutest.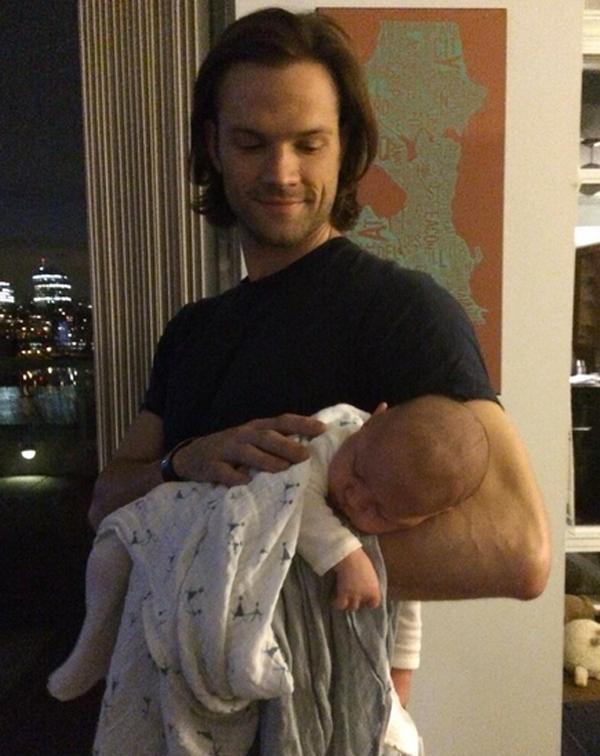 Everyone remembers the band from the 2000's, Evanescence, right? Well now, the lead singer Amy Lee is about to "bring to life" (sorry, couldn't help it, that's some of their lyrics) a little baby! She tweeted that she and her husband Josh Hartzler are expecting. Let's hope another album is her next project for 2014...
OK! Exclusive: Ciara Reveals New Details About Her Pregnancy and Engagement
And The Donald is going to be a grandpa again! His son, Donald Trump Jr, and his wife, Vanessa, are expecting baby number 5 this summer, according to Us Weekly. Congrats to all!