NEWS
Gym Jams: "Wake Up" and Work Out With the Best of Hilary Duff's Tunes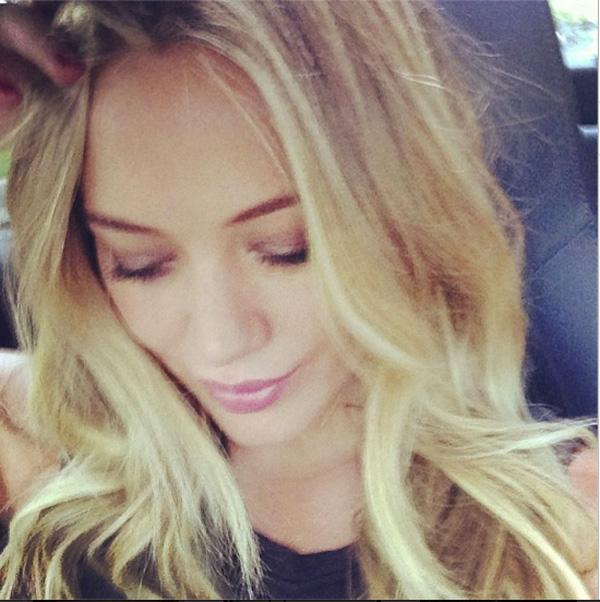 Come clean! If you thought that Laguna Beach's Stephen and all his gelled hair, surfer moments were to-die-for, you were probably obsessed with Hilary Duff's Metamorphosis album. It's only the album that opened up to all those cool kids running the most exclusive high school scene of coastal California. Um, duh?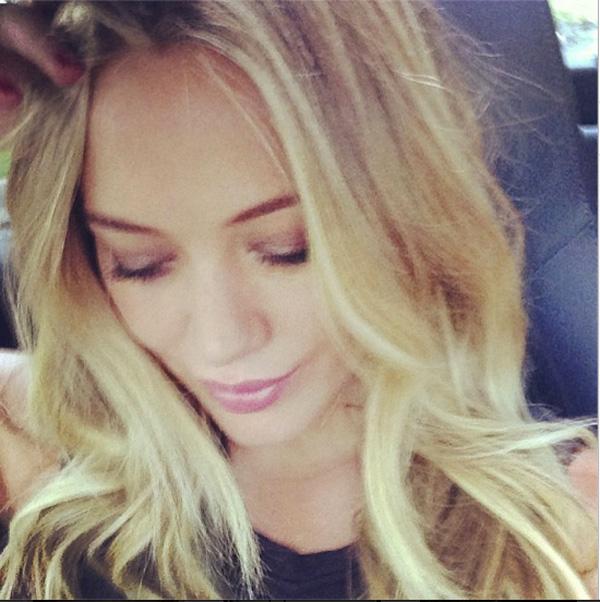 Article continues below advertisement
Next time you hit the gym to prep your bikini bod for your future resort getaway, enjoy this playlist by birthday girl, former Lizzie McGuire star and one of the best-dressed mamas in Hollywood, Hilary Duff.
Do you miss hearing all of Hil's songs on MTV? Tweet @OKMagazine and leave a comment below.