NEWS
The Hangover That Came From Outer Space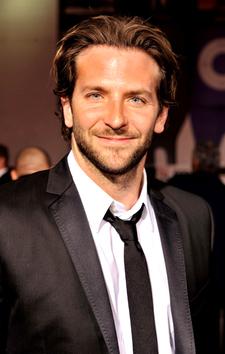 Last night, a star of the The Hangover — which has been top at box office for two weeks now — told OK! the movie's success had come as a shock.
"It's a total surprise," said Bradley Cooper at the 2009 CFDA Fashion Awards. "We're psyched though."
So psyched, in fact, that the guys behind the romp about a bachelor party gone horribly wrong are already gearing up for the sequel.
"We're going to shoot it next fall," he told Extra at the same event.
Article continues below advertisement
"In two falls... We've gotta go to space or something. Some weird things got to happen to top original.We'll probably lose Justin Bartha's character Doug again. I hope we lose Doug again. That'd be fun."
Extra's interview with Bradley Cooper airs tonight and for more on that story, log onto Extratv.com.
CHECK OUT MORE PICS FROM THE CFDAs: