NEWS
Hannah Montana and More That's New on Netflix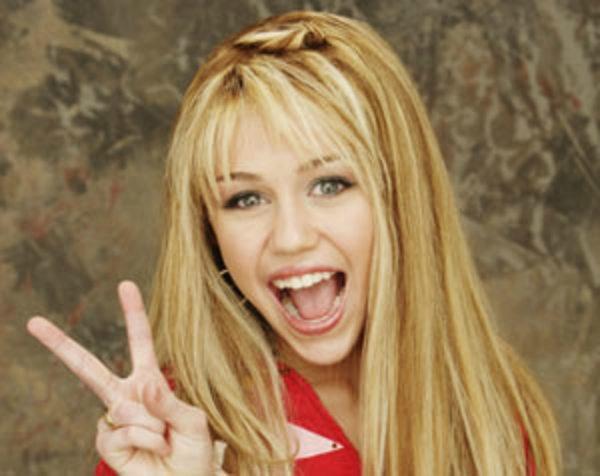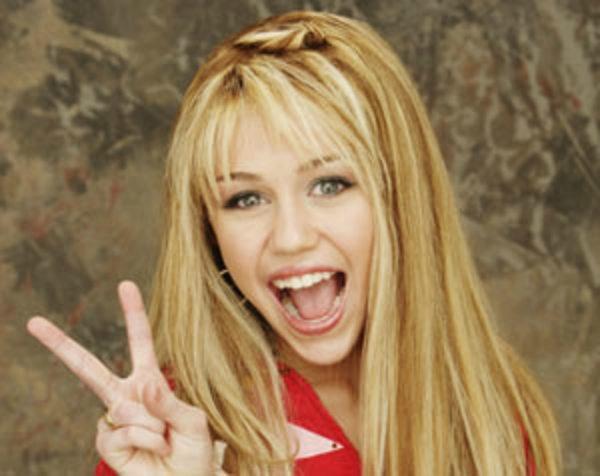 Article continues below advertisement
The Loving Story
A racially-charged criminal trial and a heart-rending love story converge in this documentary about Richard and Mildred Loving, set during the turbulent Civil Rights era. Long Way Home: The Loving Story is a story of love and the struggle for dignity set against a backdrop of historic anti-miscegenation sentiments in the U.S. The Lovings, an interracial couple, fell in love and married at a critical time in American history, and, because of a confluence of social and political turmoil our reluctant heroes bring about change where previously no one else could. They are paired with two young and ambitious lawyers who are driven to pave the way for Civil Rights and social justice through an historic Supreme Court ruling, changing the country's story forever.
Hannah Montana: Season 3
Miley Stewart is a preteen who just moved from Tennessee to Malibu, and now has to adapt to a new lifestyle. She also lives a secret life as a pop star: Hannah Montana, overseen by her manager and father, Robbie Stewart.
American Dreamz
The new season of "American Dreamz," the wildly popular television singing contest, has captured the country's attention, as the competition looks to be between a young Midwestern gal (Moore) and a showtunes-loving young man from Orange County (Golzari). Recently awakened President Staton (Quaid) even wants in on the craze, as he signs up for the potential explosive season finale.
Article continues below advertisement
What are your plans for this weekend? Are you planning to watch anything on Netflix? Which movie do you want to see first? Tell us in the comments below or tweet us @OKMagazine.