NEWS
HBO Max Pulls The Plug On 'James Veitch: Straight To VHS' Comedy Special After Rape Allegations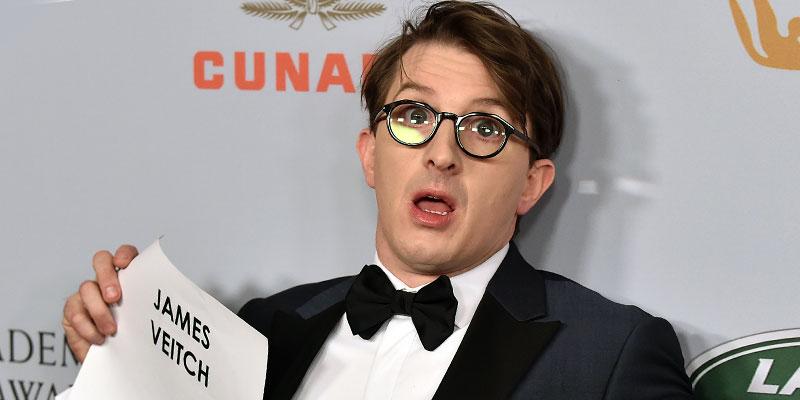 HBO has pulled the plug on a comedy special featuring British comedian James Veitch following several rape and sexual assault allegations. Veitch has also been let go by his agency WME, and is expected to be edited out of the Quibi series that he hosted.
The allegations were highlighted in a report published Tuesday, September 1, 2020 by The Hollywood Reporter. The author spoke to several alums from Sarah Lawrence University and came up with details on the incidents that occurred during the early 2000s.
Article continues below advertisement
LADY GAGA APOLOGIZES FOR R. KELLY 'DO WHAT YOU WANT' SONG COLLABORATION AFTER SEXUAL ASSAULT ALLEGATIONS
Several women came forward with similar stories about the comedian. The women created a mini group where they could compare their stories and support one another.
The comedy special titled James Veitch: Straight To VHS launched on HBO Max earlier this month.
An HBO Max spokeswoman spoke out about the allegations, saying: "We were deeply disturbed to learn of these allegations of unacceptable behavior by James Veitch and will be removing the special from our platform for now," reported the NYPost.
Veitch is also the host of BBC Radio 4's James Veitch's Contractual Obligation. He declined to comment on the allegations,, but a source close to him told THR that he denies all the allegations.