NEWS
Healthy Eats: Switch Up Your Diet For Fall With These Tips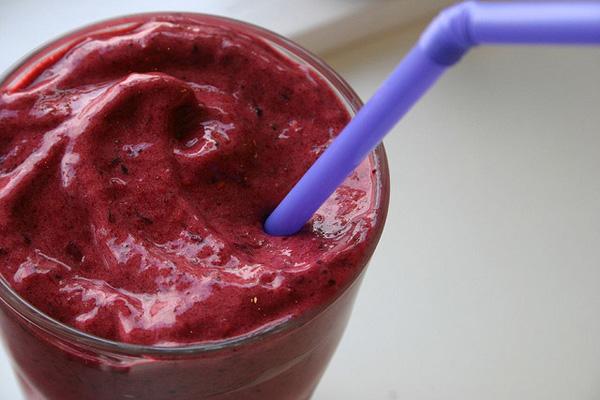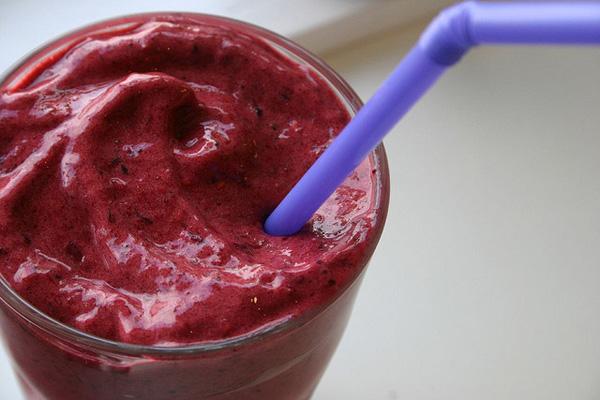 As we approach fall, you may find yourself spending more time indoors and less time being active outdoors. If you find yourself heading into a Fall/Freshman 15 feeding frenzy, you're not alone, according to personal trainer, certified nutritionist and exercise physiologist Franci Cohen.
OK! News: Beverages To Help Kick Your Soda Habit
"Whether you're going back to school or back to the office, the decrease in everyday activity can leave you feeling sluggish and increase your cravings for comfort foods," says Franci.
Article continues below advertisement
OK! News: Famed Maternity Designer Liz Lange Offers Tips On Dressing Your Post-Baby Body
Keep your diet in check by switching things up with her smart suggestions:
Go green.
Add more green veggies into your daily meals. Try putting them in a smoothie or adding as a side dish to any protein.
Drink more smoothies.
In just one blended drink you can have almost all of your fruits and veggies for one day, like the ingredients for Franci's Tart n' Tangy Juice.
Tart n' Tangy Juice
1 Green Apple
1 Lime
2 large red beets
3-4 leafy beet greens
3-4 Carrots
3-4 Celery stalks
Small piece of Ginger
OK! News: Chef Roble's Healthy Back-To-School Dinner Menu
Stop buying processed foods.
If your meal has to be heated up in the microwave, it's not the best choice! Franci recommends the following for healthy snacking all day long:
Hard boiled eggs
Low fat cottage cheese
Fresh fruit and pre-cut veggies
Gluten free hummus
Vacuum sealed low-sodium turkey breast slices
What's your favorite healthy tip for maintaining a healthy diet all year long? Tell us in the comments below or tweet @OKMagazine.