NEWS
Healthy Eats: The Vegan Pie Hollywood Can't Stop Eating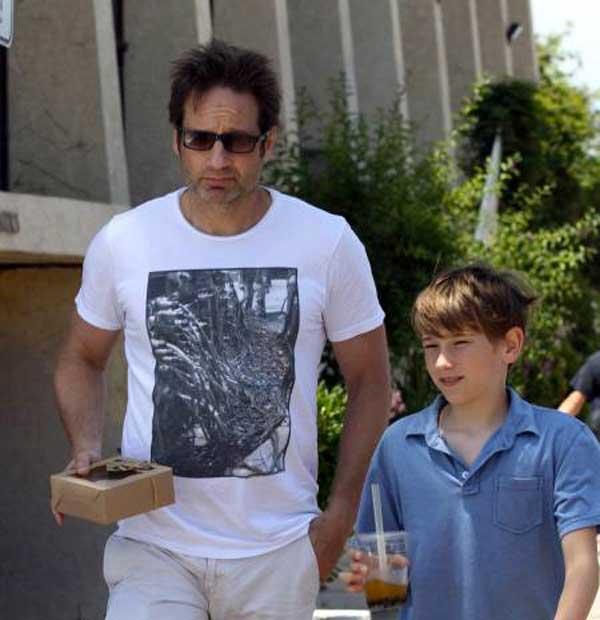 Stars like Julia Roberts, Emma Roberts, Ed Begley, David Duchovny and Barbra Streisand are seriously obsessed with the Pi Bake Shop in LA. Chef Morgan Simons is not only known for her classics, but her healthy, vegan options as well and we scored her secret recipe for the Gluten Free/Vegan Peach Pie—get your baking mitts ready!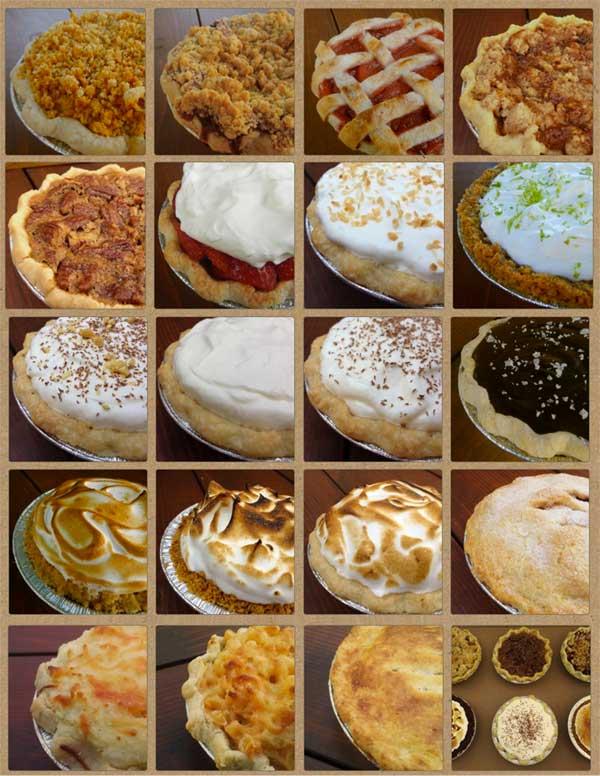 Article continues below advertisement
Ingredients:
3/4 cup solid, all vegetable non-hydrogenated shortening
6-8 tablespoons cold water
2 cups all-purpose gluten free flour blend
1 1/2 teaspoon kosher or fine sea salt
3 tablespoons organic sugar
Directions:
Combine the flour blend, salt and sugar in the bowl of a food processor. Pulse 5-6 times to combine. Add the shortening and pulse 6-8 times or until the mixture resembles very coarse sand.
With processor running, add ice water 1 tablespoon at a time until the mixture just starts to come together. If you pinch some of the crumbly dough together and it holds then you have enough water, if not add more a little at a time.
Remove the dough from the machine and form into a disk. Wrap the disk in plastic wrap and refrigerate for at least one hour or for as long as 2 -3 days. Remove dough from fridge 5 minutes before rolling.

Filling:
8 large, ripe but firm peaches (3 1/2 pounds)
3/4-cup raw sugar
¼ tsp. salt
½ tbsp fresh lemon juice
1/4-cup cornstarch
Directions:
Peel peaches.
Mix sliced peaches with cornstarch, sugar, salt, and lemon juice.
Fill crust with peach mixture.
Top with lattice strips of pie crust.
Bake at 375 degrees F for 30-45 minutes, or until crust is golden. Allow pie to cool before slicing.

Get LA Sugar's Southern Girl Desserts' Vegan Red Velvet Recipe

Are you going to make this pie? Are you a fan of vegan desserts? Sound off in the comments below and visit pibakeshop.com to order more of Morgan's delish baked goods!