NEWS
How 'The Mindy Project' Makes Totally Normal Guys Seem Hot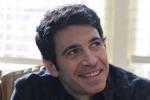 I'm obsessed with Chris Messina. I have been since around 2009, when he started popping up in every project known to man (like Away We Go and Julie & Julia). I watch The Mindy Project for many reasons, but one of them is that I'm permitted to let my Chris Messina feelings run wild.
OK! News: Mindy and the other characters we wish we could call in an emergency!
Chris Messina, like many of the other dudes on the show, is not Brad Pitt hot, but there's something about him that makes him intriguing, worth another look, and just... sexy, okay? Props to Mindy Kaling for filling her show with guys who look like someone you might actually run into on the street. And then give your number to.
Article continues below advertisement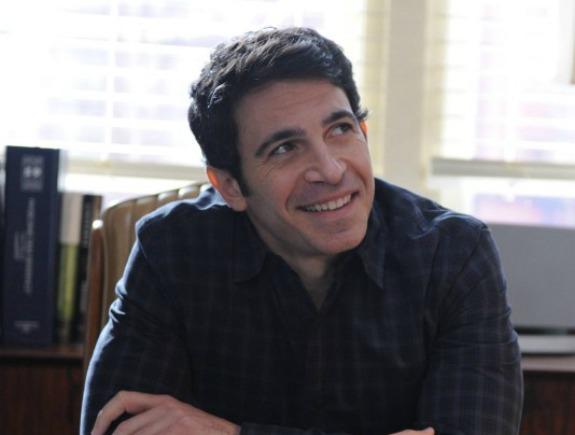 I love Danny Castellano's speed with a joke and tough exterior—and his adoration for Bruce Springsteen. Hello! I wonder when he and Mindy will finally get together, or at least have an awkward sexual encounter. Maybe 2016?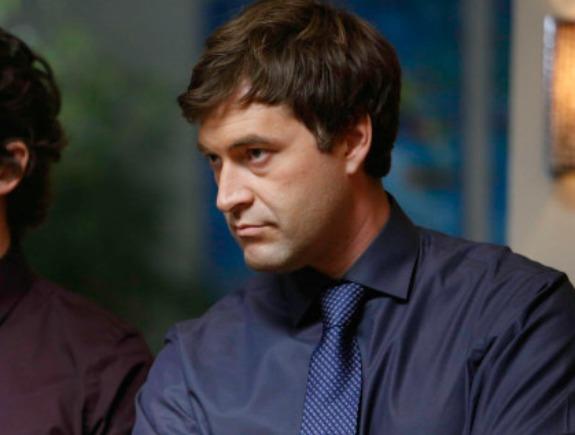 Brendan the midwife (played by Mark Duplass) is totally annoying and pretentious, and yet when Mindy had no other options, she considered having some casual sex with him. I still think there's potential with this guy!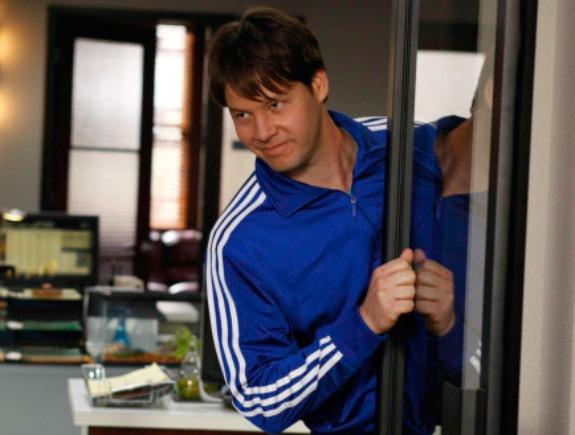 Nurse Morgan (Ike Barinholtz) is a total freak, right? Except for the prison episode, where suddenly he seemed together, wise, and caring. Viewers cannot get enough of this guy!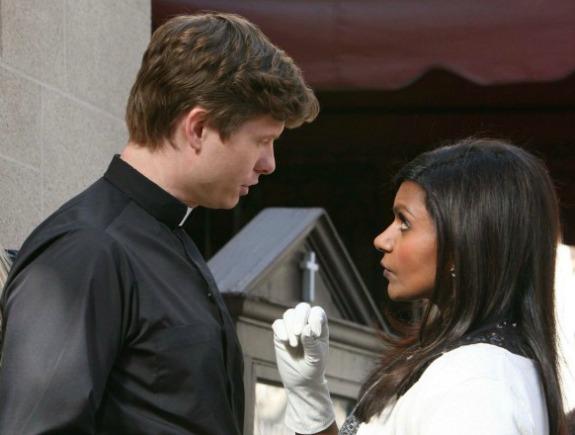 Anders Holm guest-starred as a minister, which allowed Mindy to try her hand at delicate comedy writing about religion. I'm still bummed this didn't work out, since their first date was so quip-tastic! So much funny!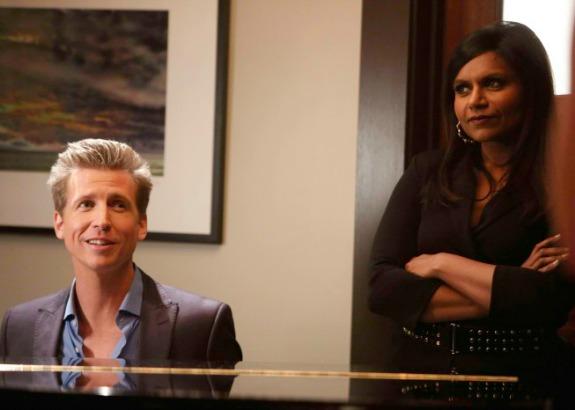 Josh Meyers guest-starred as the exact opposite of a minister—he was a male prostitute. I kind of love that Mindy feels like that girlfriend who dates so much, you have to keep her guys straight by calling them "the gigolo" or "the priest." Josh was so cute, he almost made his occupation seem adorable. (Note: Josh's brother Seth has also appeared on the show, but I'm not including him here because Seth Meyers is full-on, straightforward, five-alarm hot and I need to find him).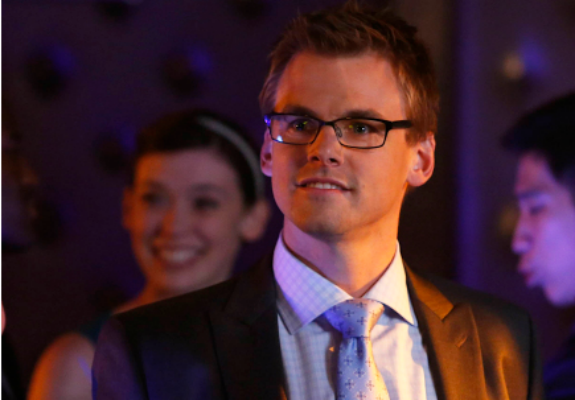 Some people find the guy who played her boyfriend, Tommy Dewey, adorable. I thought he was a little creepy the entire time, which was of course confirmed when she found out he was cheating on her. Sorry, Tommy Dewey, I will now only see you as the dude who cheated on Dr. Mindy, and that is cold, man.
Who has been your favorite normal guy on The Mindy Project? Are you obsessed with Chris Messina, too? Who do you want to guest-star next? Tell us in the comments below or tweet us @OKMagazine.