NEWS
How Nicole Richie Designed Her Backyard For an Alfresco Party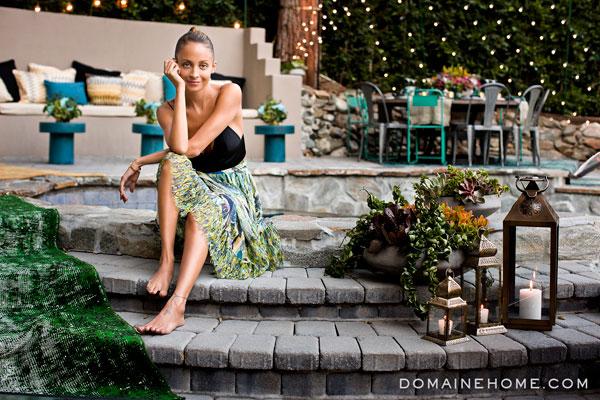 Place cards at Nicole Richie's house? Don't expect to see the little pieces of paper on her table. The celeb's beautiful backyard get-togethers at her Laurel Canyon home are a bit more candid in the seating department.
"I'm against assigned seating. I like people to come to my house and feel like they can do whatever they want," says Nicole when explaining her alfresco party aesthetic to Domaine.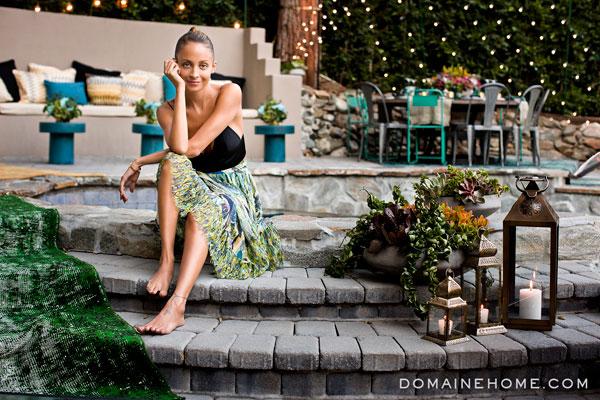 It's really no surprise that she understands the makings of a pleasant environment. The much-loved House of Harlow designer has an alfresco aesthetic that is completely magical.
Article continues below advertisement
Nicole Richie opened up to Domaine, a fantastic lifestyle website, and shared her thoughts on an alfresco dining experience with friends. So you want to know what the inspiration for her backyard paradisal celebration was? When it came to colors, Nicole's vision is specific and thoughtful.
"It was important to me to keep the color palette strong but not too overpowering. We're all about having everything be really eclectic and relaxed," she explains to Domaine.