NEWS
17 GIFs That Celebrate Kim and Kanye's 73rd Day of Marriage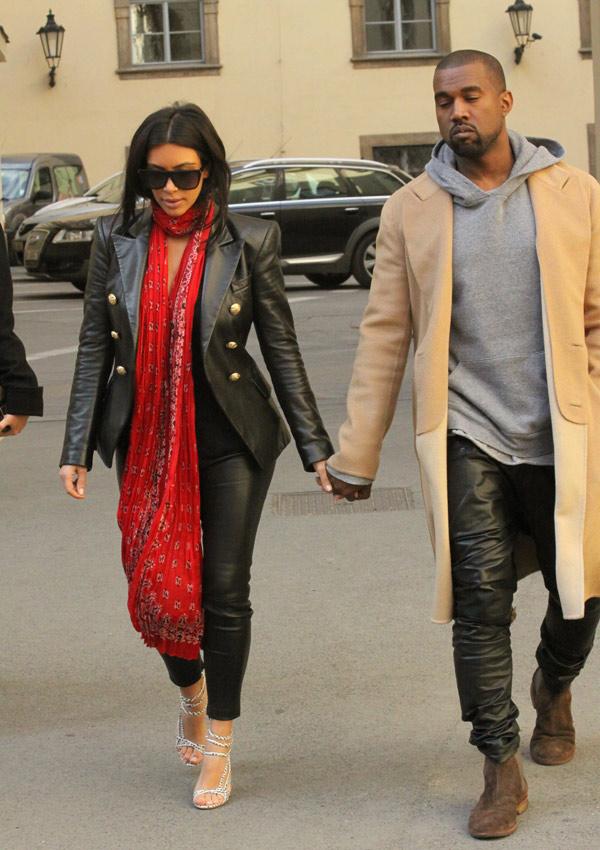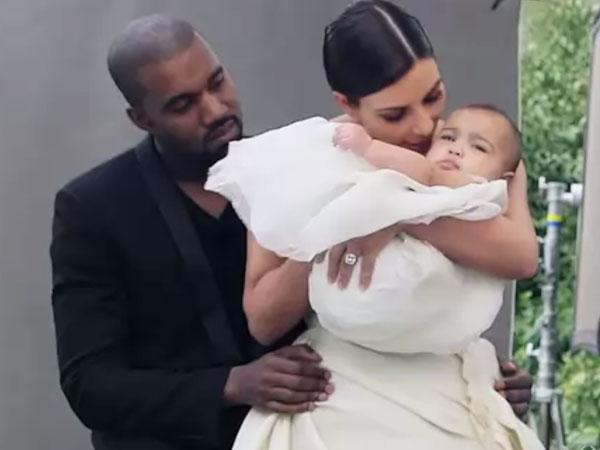 If you didn't think Kim Kardashian and Kanye West's marriage would last for longer than 72 days, we have to report that you were very wrong. As of Monday, the reality TV star and her rapper/fashion designer/trendsetting hubby had been married for 73 days exactly. That means they've surpassed the milestone that is her 72-day marriage to NBA player Kris Humphries.
C'mon... Like you weren't counting the days?
Article continues below advertisement
If you're a big Kimye fan, you were probably jumping for joy and throwing parties over this major marital accomplishment. To get in the spirit of Kimye love, Your Tango compiled a list of how the Kardashian family may have reacted to the couple's 73rd day of wedded bliss.
It features possible reactions from Bruce, North, Kendall and Kylie, and, of course, Kris Jenner.