VIDEOS
What Hottie NBA Player Was Kendall Jenner Caught Flirting With?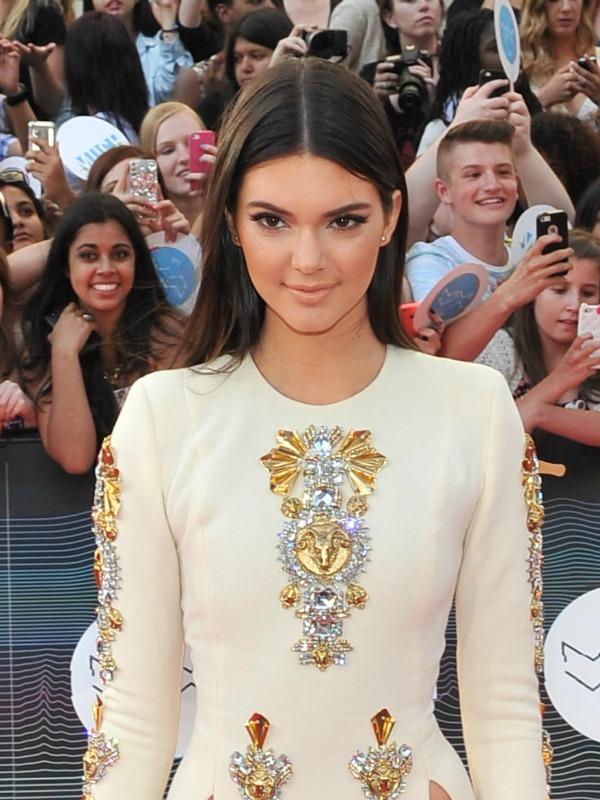 Is Kendall Jenner taking after her big sisters and falling hard for an athlete? Flirting is a stepping stone on the journey to real L-O-V-E, after all. The model was allegedly seen dining with NBA player Chandler Parsons, who is signed with the Dallas Mavericks, along with her sister Kylie Jenner and a few friends. Apparently, the two were sitting right next to each other and were engaging in a bit of flirting, which in turn has the world wondering if they could be a thing.
Article continues below advertisement
OK! News: Why Kate Upton Is Proud of Her Curvier Figure
Here's the scoop on Chandler. He's 25, a major cutie, and reportedly has a $46 million contract with the Mavericks. Coincidentally, this is the same team that Lamar Odom once played for. You might remember that Keeping Up With the Kardashians season that Khloe and Lamar moved to Dallas.
Kendall and Chandler are rumored to have met in the Texas city while Kendall was there to promote her new clothing line.