NEWS
'I Can See Clearly Now' Singer Johnny Nash Dead At 80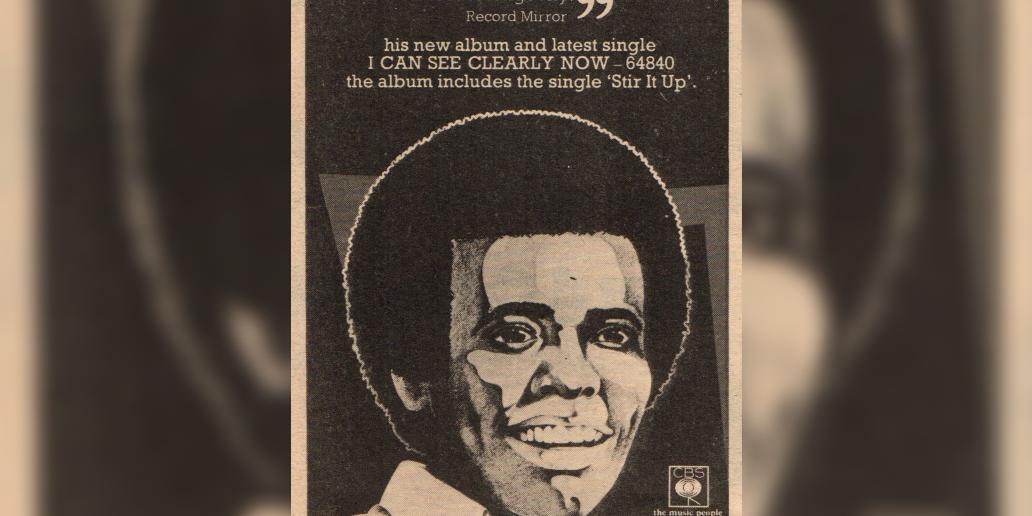 Best known for his hit song "I Can See Clearly Now," reggae and pop singer-songwriter Johnny Nash has died at 80 years old.
Nash passed away on Tuesday, October 6, of natural causes at his home in Houston, Texas.
Nash started his pop music career in the 1950s. He released his first studio album titled A Teenager Sings the Blues at the age of 16 in 1957 and launched JAD label in New York in 1965. His chart-topping hit, "I Can See Clearly Now," debuted in 1972.
Article continues below advertisement
Article continues below advertisement
Nash became quite a mystery in the 1980s as he stopped recording and performing and rarely spoke to anyone in the music industry. Nash had explained to The Gleaner during a Jamaica trip that it was "difficult to develop major music projects" without touring and promoting, but he preferred to spend time with his family.
"He was a wonderful father and family man. He loved people and the world," his son, John Nash III, told TMZ. "He will be missed within his community. Family was his everything."
Nash is survived by his wife, Carli Nash, and two children, Johnny Nash Jr. and daughter Monica.