NEWS
I Heart Nick Carter Exclusive Recap: Lauren Kitt Carter Reminisces On Wedding Dress Shopping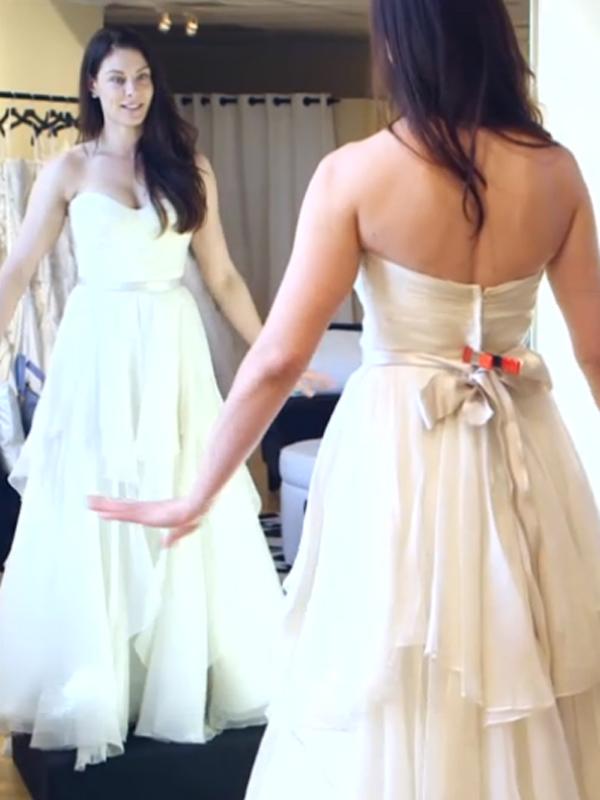 And we're back with our second I Heart Nick Carter recap from the lady who hearts him the most, Nick's wife Lauren Kitt Carter! Read on for Lauren's take on last night's episode and what it was like to sign those papers, try on wedding dresses, see fellow Backstreet Boy Howie D. on-screen, and more!
Teen Mom 2 Recap: Leah Calvert Gets Custody Papers from Corey
Hi, everyone! What did you think of episode 2 of VH1's I Heart Nick Carter!? I thought the episode was hilarious! Nick and I couldn't stop laughing. We watched the episode from Nick's tour bus.
Article continues below advertisement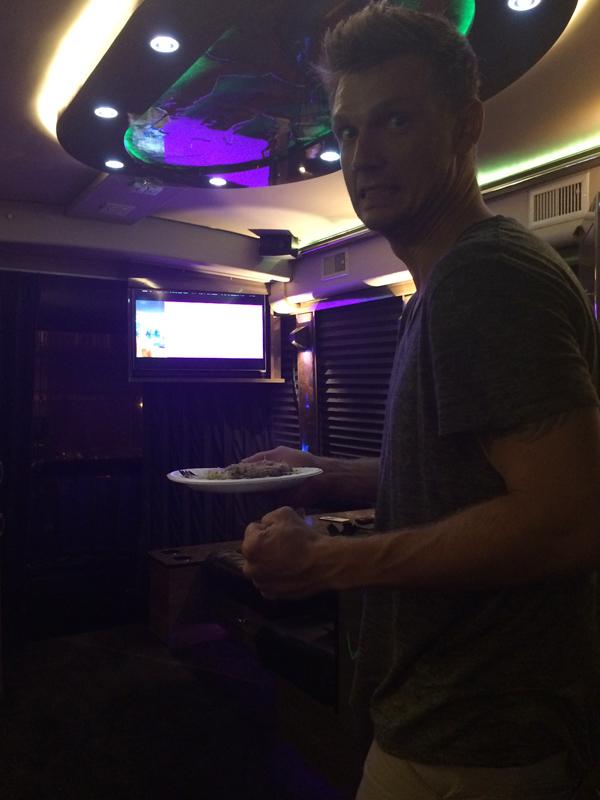 Watching the management meeting over again just made me laugh at all the silly issues we used to fight for. I loved seeing Howie D. make his TV appearance! He's always the voice of reason and Nick looks up to him and really values his advice.
Thank you to the fans that helped Howie and Nick grocery shop. That was AMAZING! The dinner Nick made was delicious and I even went back for seconds!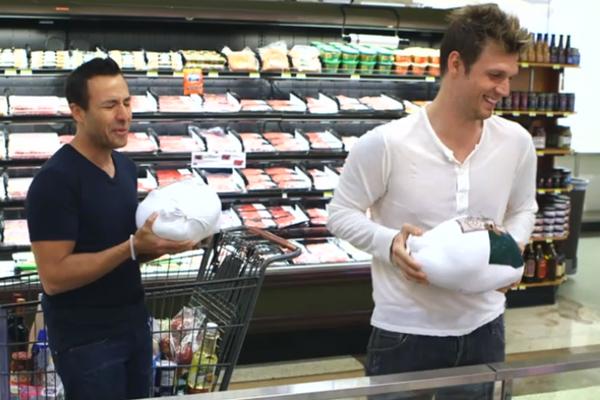 MORE ON:
I Heart Nick Carter
I had so much fun trying on wedding dresses with my best friend Natalia but watching that scene just reminded me of everything I had on my mind during that time and I wish I would have scheduled the meeting afterwards. Oh and don't you agree that it is crazy to loan a friend $100,000 and they never pay you back? Sheesh!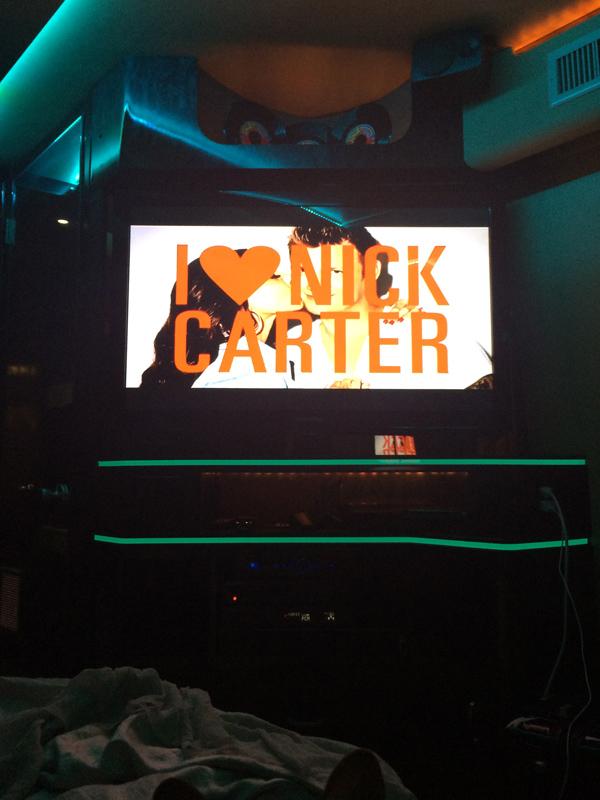 I saw some previews for the next episode and it looks like that one is going to be a tough one to watch but I'm looking forward to catching up with you all again next week! Watch the episode with us Wednesday nights on VH1 at 10PM and use the hashtag #IHeartNickCarter!
OK! Exclusive: First Look at Debby Ryan's Jessie Wedding Dress
What'd you think of episode 2? Do you think Lauren should've signed a prenup? Tweet us @OKMagazine.