VIDEOS
Lauren and Nick Carter Reveal The Magical Moment They Knew They Were Meant to Be Together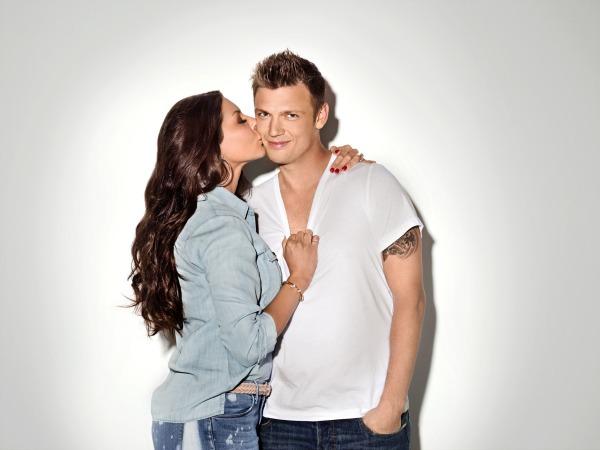 Every woman (and some men) ask it, but very few can answer it: what's it really like being married to a boyband star? Well, we asked one of those lucky people, Nick Carter's gorgeous wife Lauren, and she delivered!
OK! News: Demo Lovato is ready to show off her booty!
Check out the video above where the stars of VH1's I Heart Nick Carter explain the ups and downs of dating a guy in one of the most popular music groups of all time, and the surprising number of Backstreet Boys concerts she actually attended on the last tour! She also admitted what kind of music she was listening to instead of BSB back in the day, and the "interesting" items that popped up when she Googled her future husband for the first time.
Article continues below advertisement