NEWS
I Heart Nick Carter Exclusive Recap: Will Nick Carter's Tour With Jordan Knight Push Back The Wedding Again?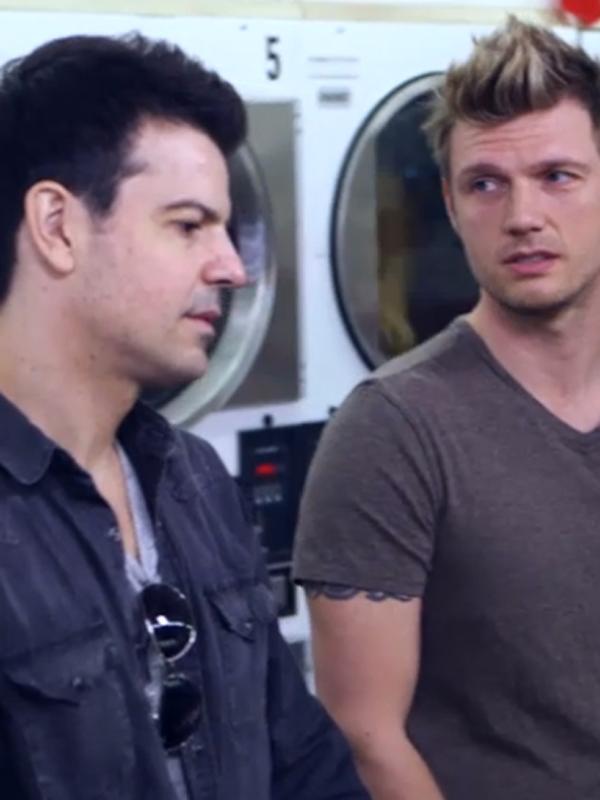 Last night's episode of I Heart Nick Carter was the first time that we saw Nick Carter and Lauren Kitt Carter really fight—and of course it's about possibly having to change the wedding date again. See what Lauren told us about that argument, watching her hubby do laundry with Jordan Knight, and more!
Teen Mom 2 Recap: 11 Things We Learned about Leah and Chelsea on The Reunion Show
Hi everyone! How funny was it watching Jordan Knight of "New Kids On The Block" teaching Nick how to do laundry? I mean, I don't let him do my laundry but it was the thought that counts. 
Article continues below advertisement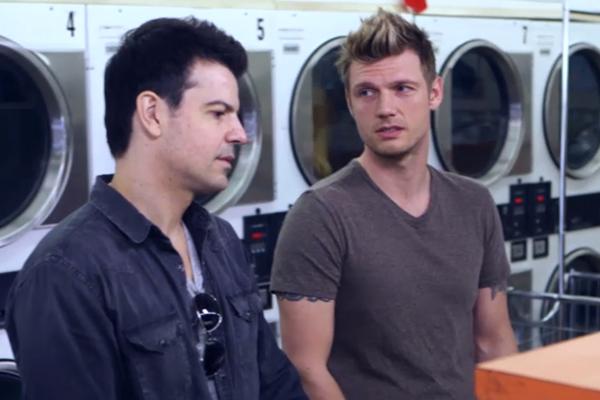 PHOTOS: Real Housewives React to Teresa and Joe's Sentencing
Moving on to charity Bingo night, the scene in the car before we get there riles me up all over again. Raise your hand if you've had your wedding date changed on you more than once and not by your choice?! Then you can understand my frustration. We raised a lot of money for "Take me home rescue" though so at the end of the day that's all that mattered.
The KitFitt App! I so wanted to create this but at the end of every meeting it always turned back to the Nick Fit app! We will see maybe I will create one or just continue to post my workouts on my Instagram account. Working on a few projects for 2015 and can't wait to share with all of you!
PHOTOS: Jessica Simpson Posts Adorable New Pics of Her Family
I was really happy that Nick apologized and felt connected to the Gay couples story and how hard it is for some people to do the simple things we take for granted. I think we all learned a valuable lesson and I am so appreciative.