NEWS
How Realistic is Homeland? 5 Things We Learned about The Show From Abu Nazir and a Former CIA Agent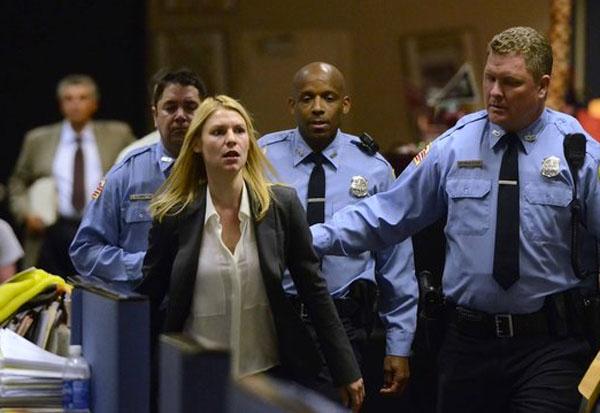 Earlier this week, I attended a panel discussion at the Sheraton Hotel in Tribeca that advertised itself as "learn the secrets behind Homeland." I watch Homeland like most people on the planet do, so clearly this sounded like a fun evening. On the panel were the actors who play (or played, in one case) Abu Nazir and CIA Analyst Fara on Homeland, plus Jack Devine, a former CIA agent, and John Miller, a CBS News reporter who in 1998 interviewed...wait for it...Osama Bin Laden. I know. I was starstruck too.
Article continues below advertisement
OK! Exclusive: Homeland's Navid Negahban On Being TV's Biggest Terrorist
These four lovely folks gave myself and other fans/reporters in the audience the 411 on the show, explaining how accurate it is to real life in the CIA, secrets of filming and more. Read on for the (super interesting, if I can admit) secrets below! And PS: Spoilers ahead! Don't read if you're not all caught up!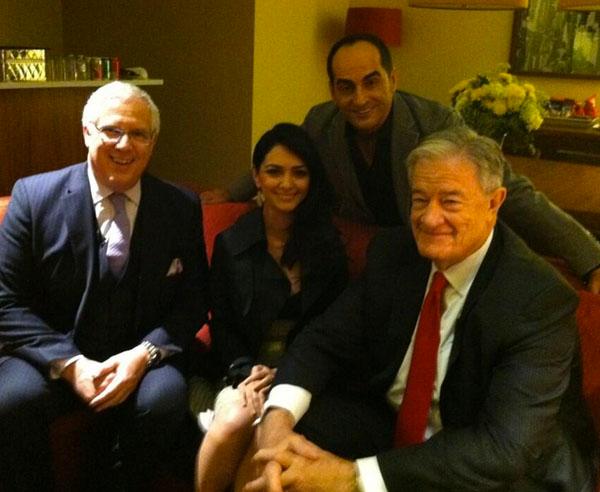 1. Abu Nazir was alive even after he was dead. Abu Nazir got killed off in episode 11 of Homeland season 2, but the actor who plays him (Navid Negahban) told us that he and Claire Danes filmed this memorable scene after they filmed his death scene. This was a pivotal moment for the series—a CIA agent coming face-to-face with a target is kind of a big deal—and Navid told us that they didn't rehearse this scene at all because they wanted it to feel as authentic as possible when filming. Mission accomplished.
youtube=https://www.youtube.com/watch?v=VTpsy4McjzQ&w=480&h=360
2. Carrie Mathison would be allowed in the CIA if she was an agent in real life. Obviously one of Carrie's biggest defining traits is that she suffers from bipolar disorder. One might think that someone who's that emotionally unstable wouldn't be allowed to keep their job in the CIA, right? Nope. Former CIA agent Jack Devine told the audience that actually, the CIA wouldn't discriminate against Carrrie in real life because of that and that most CIA agents don't fit the stereotype. If someone with a mental disorder worked for the FBI, on the other hand? Yeahhhh, that woudln't fly.
Article continues below advertisement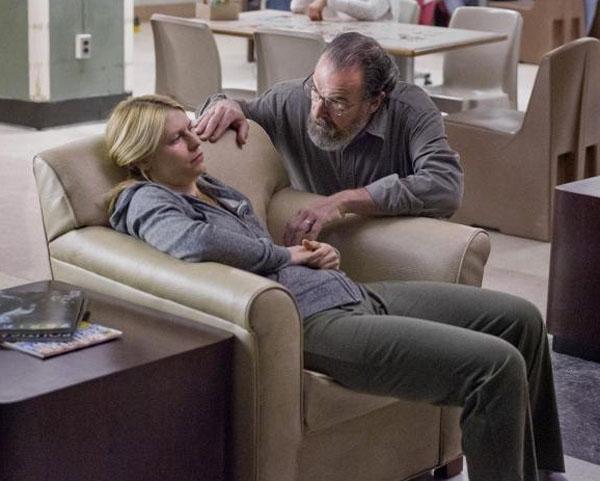 OK! News: How Many Emmys Did Homeland Win This Year?
3. It's not uncommon for CIA agents to be single in real life. Other than with Brody, we haven't seen Carrie in a "relationship" at all since the beginning of the series. And Saul? His wife doesn't want to be married to him anymore. So is this relationship strife typical for those who work in the CIA? Jack insists that the CIA wants its employees to have a work/life balance, but admits that relationships are especially hard to maintain when an agent is in a war zone and/or stationed abroad. So yeah, the fact that Carrie and Saul don't have significant others is really not just for television.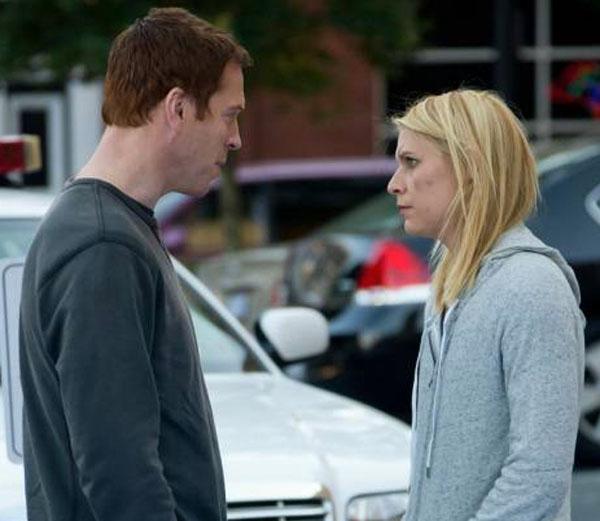 Watch: The Trailer for Homeland Season 3
4. Phones and computers are banned in all CIA buildings. Whereas much of the dialogue on Homeland occurs over the phone, that would never happen in life because CIA agents are not allowed to have phones or computers when in the building. But still, the actual things that happen on the show aren't too far off...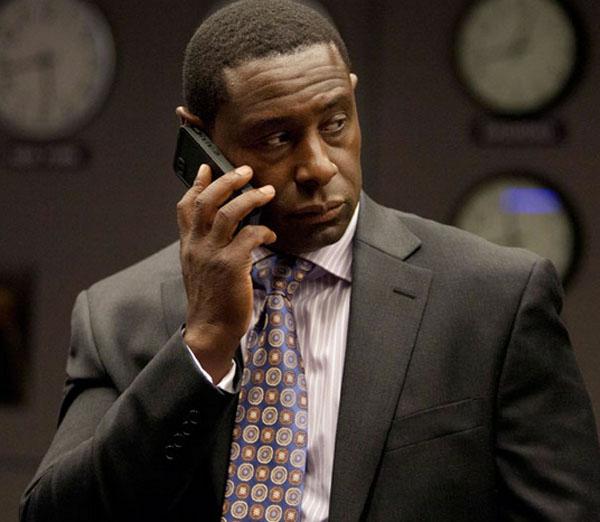 5. The show is realistic—for the most part. Both Jack and John Miller (the guy who interviewed Bin Laden) admitted they don't agree with every single scene on Homeland, but that typically, what happens on the show could happen in real life. No, the US government probably couldn't pull off 6 simultaneous attacks like it did on a recent episode in season 3, but it's pulled off 2 at a time before. And remember when Brody killed the VP by sending a shock to his pacemaker? Former VP Dick Cheney's apparently spoken out about how he had his pacemaker specially made so that that wouldn't happen to him, so yeah, not every plotline is preposterous. Good to know, right?!