NEWS
It's a Mini Friends Reunion: Matthew Perry to Guest Star on Cougar Town!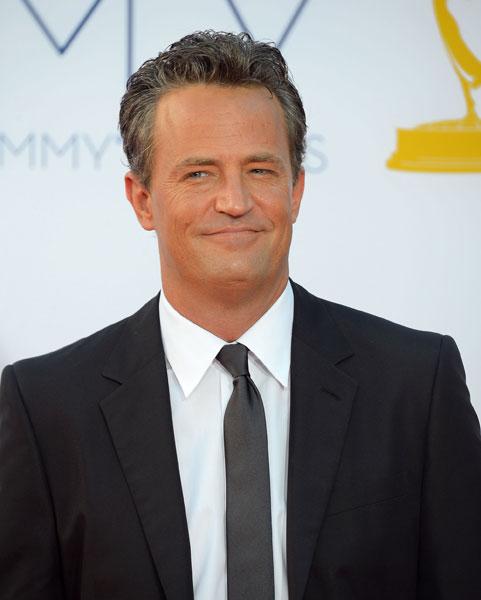 There may not be a Friends spinoff happening in the near future, but surprising guest roles will get us through until that miraculous day. Apparently Matthew Perry and Courtney Cox will be sharing the TV screen once again. Yep! Chandler Bing, er, Matthew Perry will be making a guest appearance on Cougar Town—a show on TBS that stars his TV wifey Courtney Cox!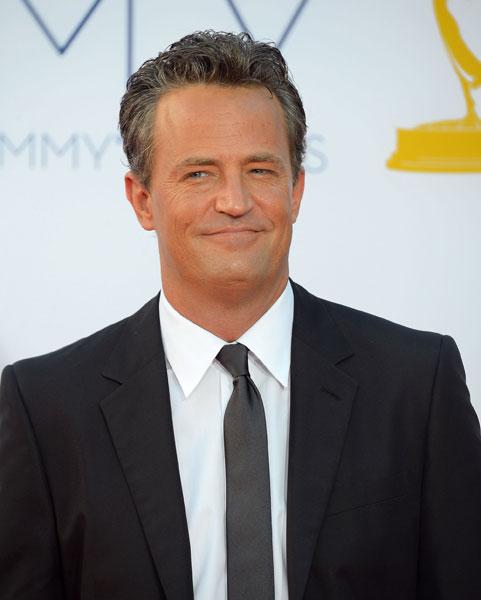 Article continues below advertisement
Photos: The 29 Best Guest Stars on TV
Watch: Is a High School Musical Reunion in the Works?
Please, oh, please let there be subtle Friends references! So what's his character's deal? That news has yet to be released, but we're hoping that he'll join the cul-de-sac crew for a LOL-worthy episode. And since you have until January to to wait for the season premiere of this show, give yourself the constant reminder NOT to call them Chandler and Monica.