NEWS
Is A High School Musical Reunion In the Works?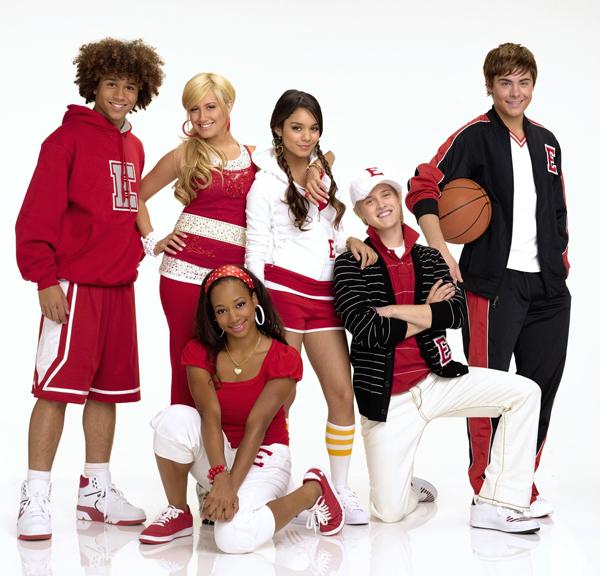 Article continues below advertisement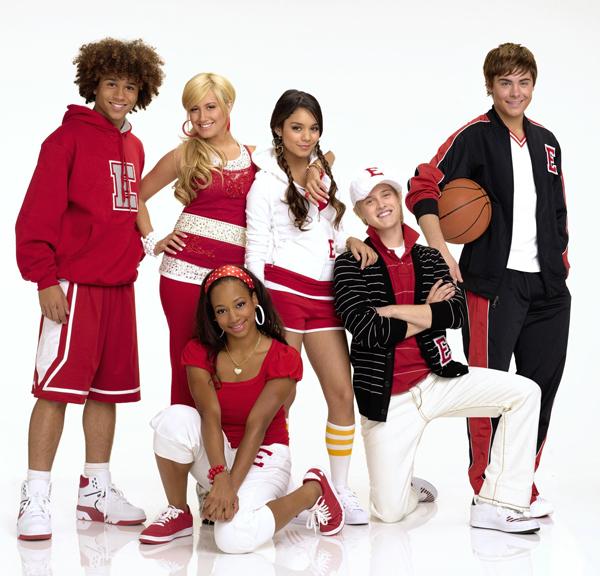 Now all we're waiting on is a yes from Zac and Vanessa! The Wildcat's moto is "We're All In This Together," right? So, let's try and get Zac and Vanessa on board! Tweet the stars how much you would love to see a High School Musical reunion at @ZacEfron and @VanessaHudgens. Then keep your fingers crossed that all six Disney alums will be heading back to East High!