NEWS
It's True! Kris Humphries Is Auctioning Off Kim Kardashian's Huge Engagement Ring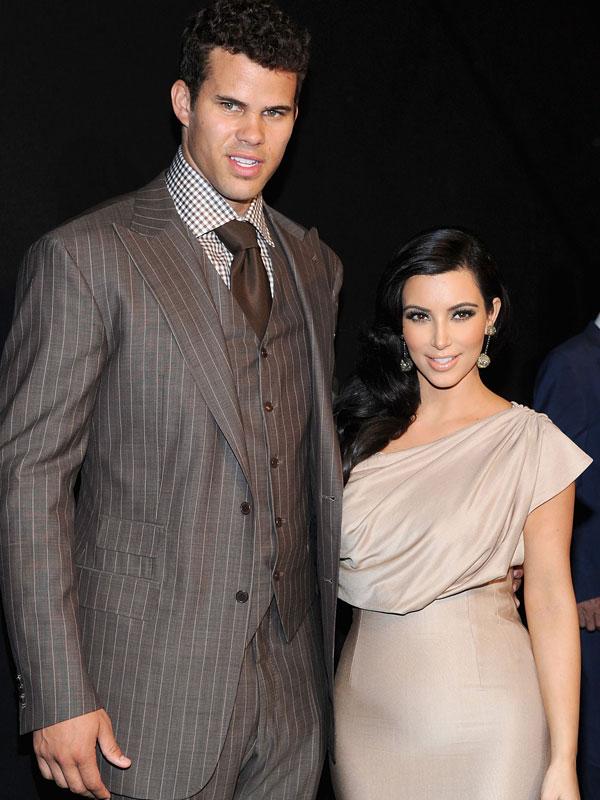 It's really a shame that Kim Kardashian's 20 carat diamond engagement ring from Kris Humphries only got worn for a few months (May-August for the engagement, and August-October until the divorce). And so that gorgeous bauble doesn't go to waste, Kris Humpries has decided to auction it off, according to Hollyscoop.
OK! News: Lady Gaga Dishes on The Christina Aguilera Controversy
Apparently Kim gave Kris the ring back over a year ago even though she originally wanted to keep it, and now he's getting it off his hands for good. He waited until after the divorce was final to do so, which was really nice of him.
Article continues below advertisement