NEWS
Lady Gaga Talks Christina Aguilera Controversy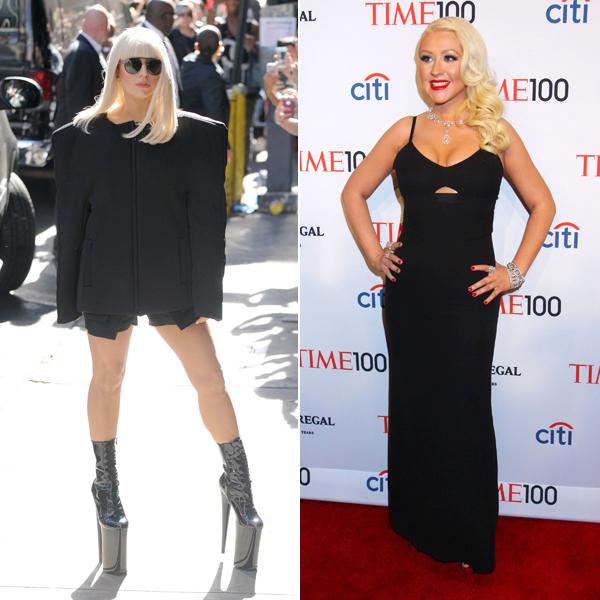 Article continues below advertisement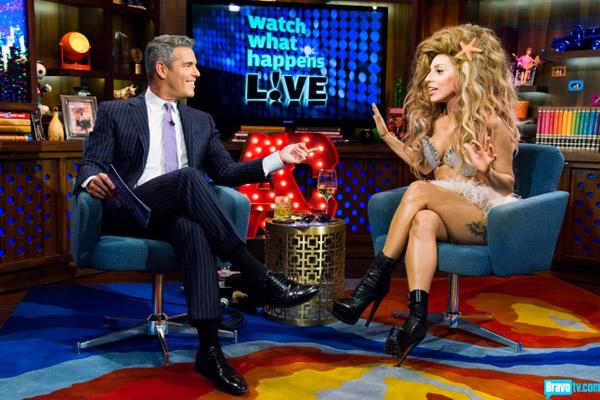 But one of the most honest and true moments came in The After Show when she was asked to explain how she felt about Christina Aguilera, a story that goes way back to 2010 when Xtina released her album Bionic and critics accused the powerhouse singer of copying Gaga's image.
"I'm a very big fan of Christina Aguilera," Lady Gaga expressed. "I always felt that the controversy was very unfair to her."
She went on to say, "I just think it's very unfair of anyone to pit another woman against another woman, especially in the space of music, when we are all just trying to be taken seriously at all. "
"Christina is an incredible vocalist and an incredible artist and ... you know from me to her I'm so sorry for anything that anyone ever said to her because of my existence, and I hope she never felt anyway about it because when I was 15 I was singing "I Turn To You" at the top of my lungs trying to hit all her notes."
See the full clip for yourself here:
Did you clear your schedule to watch Lady Gaga on WWHL last night? What was your favorite part? Share in the comments or tweet us @OKMagazine.