NEWS
Jackie Christie of 'Basketball Wives L.A.' on Kim Kardashian: "I Really Admire Her a Lot"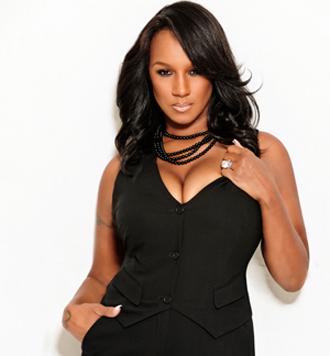 Jackie Christie is a well-known basketball wife. She even stars on VH1's Basketball Wives: LA! OK! spoke to Jackie about the reunion (airing on Monday November 21 on VH1) and a now ex-basketball wife Kim Kardashian.
Jackie said expect a lot of drama in the reunion: "There's a lot of twists and turns and there's a lot of surprises. They told us absolutely we couldn't tell, but I can say it's definitely going to be a big reunion."
Article continues below advertisement
"Kris Humphries seems like a nice guy as well. I've said this before whatever happens in their relationship, only the two of them really know. I would never knock another person's relationship. But don't stay together for public persona or because you're going to get backlash. It's better to release each other and live life. We only live once and find that great love in your life."