PHOTOS
OK Quick Pics: Justin Bieber Leaves Jail, The Carters Visit The White House & More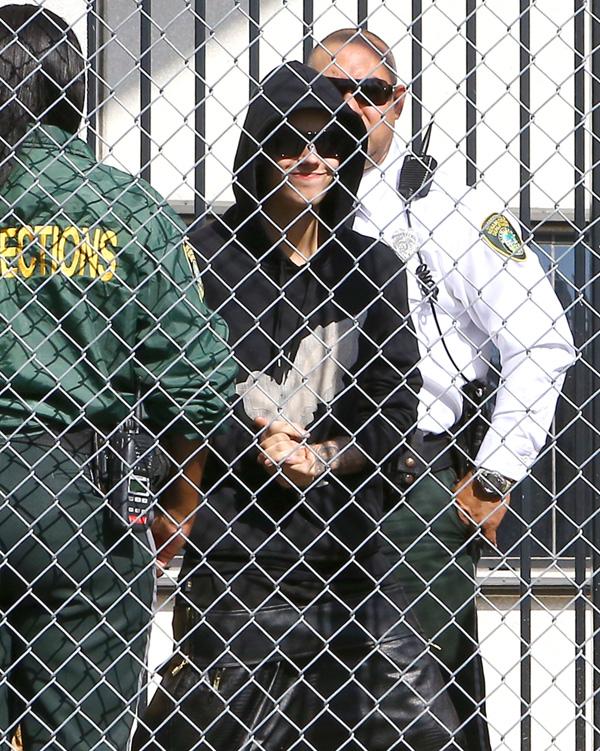 Article continues below advertisement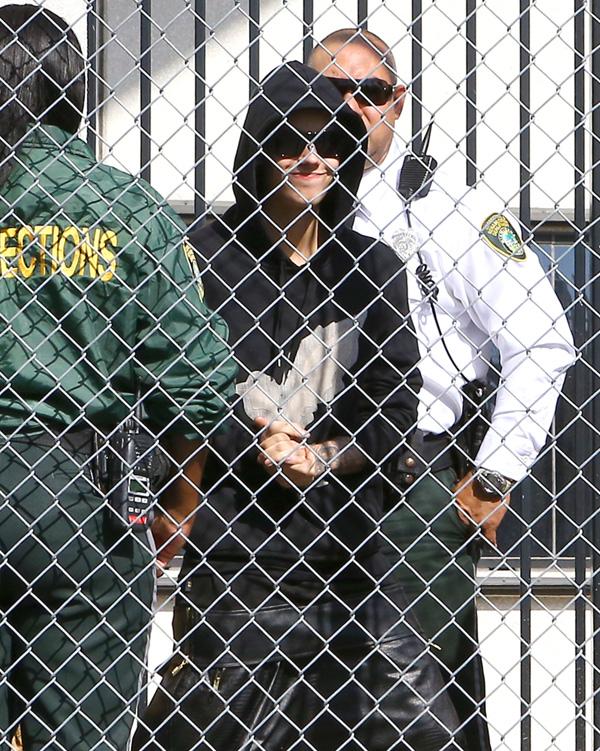 Justin Bieber was all smiles as he left his Miami jail today. The singer, who was arrested on DUI and drag racing charges, climbed into a waiting SUV before speeding off.
464541809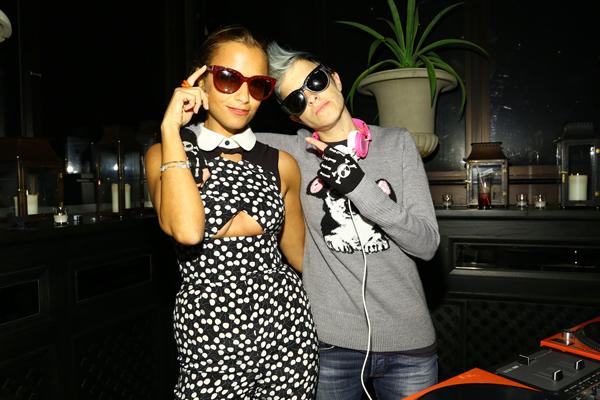 Samantha Ronson supported twin sis Charlotte last night at the LensCrafters & Sunglass Hut Present The 2014 Vogue Eyewear/CFDA Design Series By Charlotte Ronson event at the Gramercy Park Hotel in New York City.
Article continues below advertisement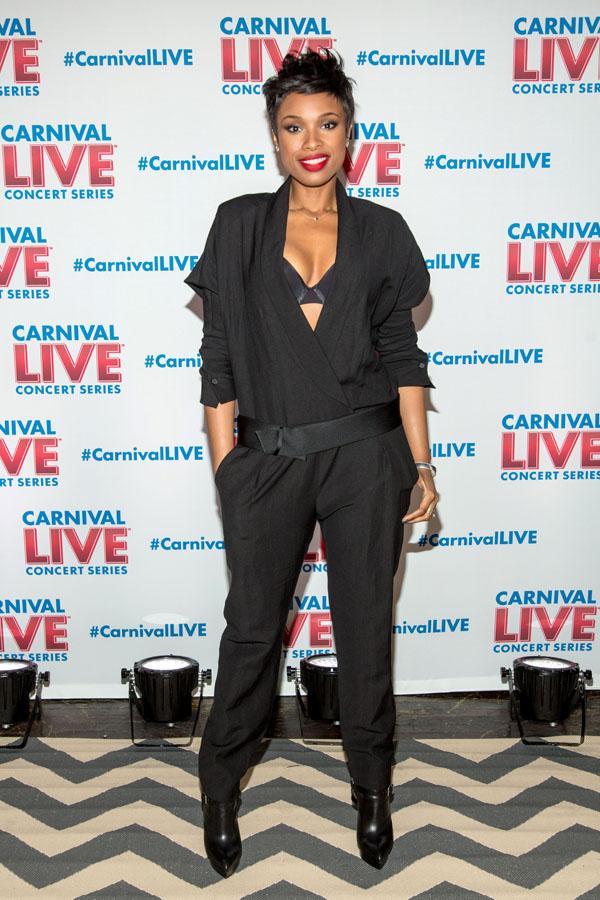 Jennifer Hudson chose to let it all hang out last night during an intimate performance at the "Carnival LIVE," launch event, a first-of-its kind on-board concert series by Carnival Cruise Lines. In addition to Hudson, 14 other recording artists including Daughtry, Gavin DeGraw, Lady Antebellum & REO Speedwagon, will perform on eight Carnival ships throughout 2014.
tumblr_mzo00mrg3l1rqgjz2o1_1280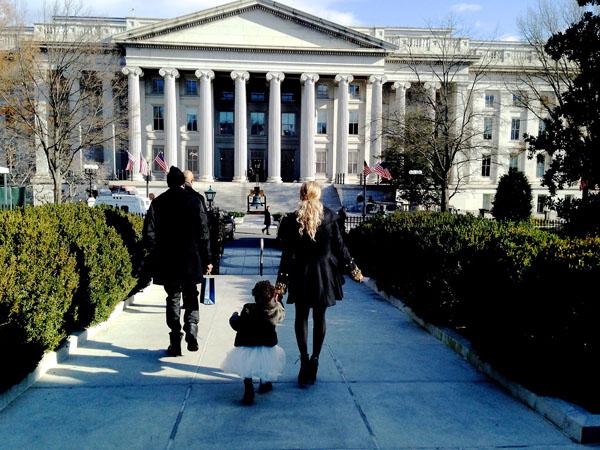 It's a family affair for Michelle Obama's 50th birthday! Jay Z & Beyonce dressed down for the event, with Bey rocking a cute long ponytail and Jay wearing Timberland's Men's 6-Inch Basic Waterproof Boot in Black Nubuck. Of course little Blue Ivy chose a fairy princess gown because, really, why not?
Article continues below advertisement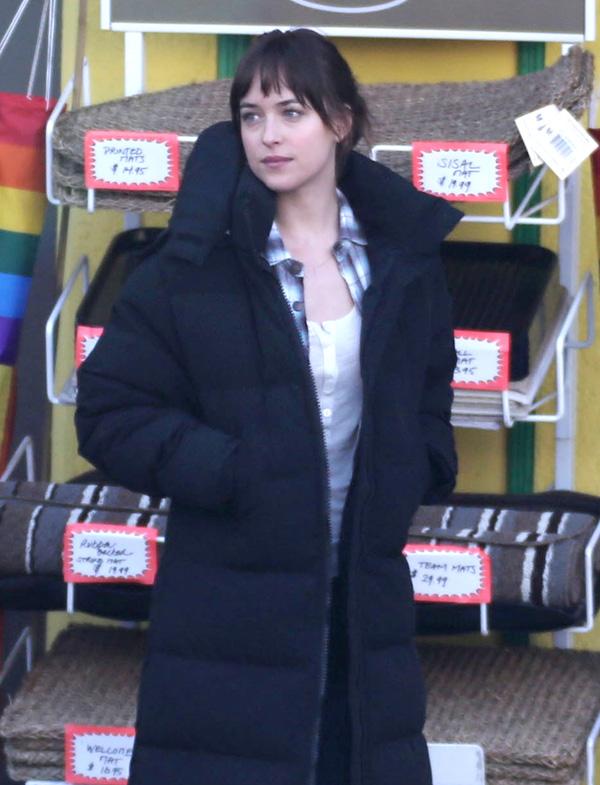 Dakota Johnson filmed a scene for Fifty Shades of Grey at a hardware store in Vancouver, Canada today. A furry friend (not pictured) apparently kept her company on set.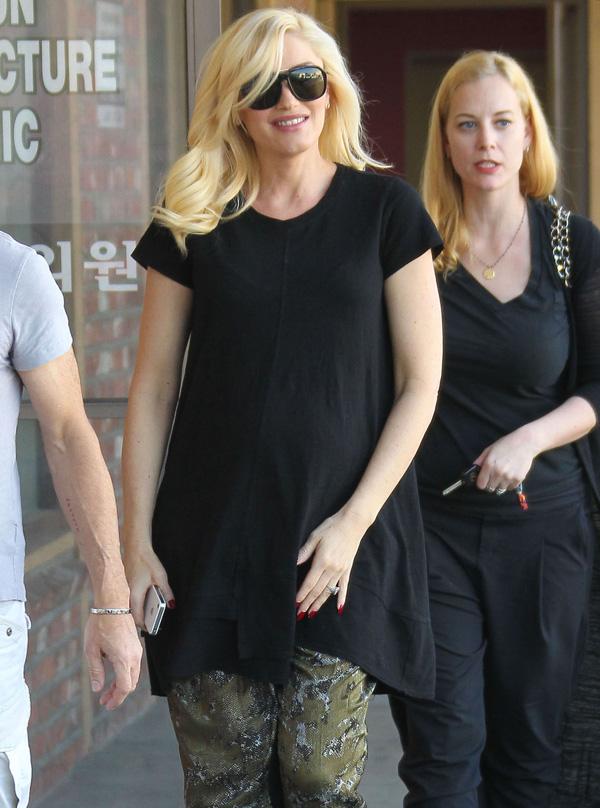 She's got that glow, all right! Pregnant Gwen Stefani stopped by an acupuncture studio in Los Angeles, California today.
Article continues below advertisement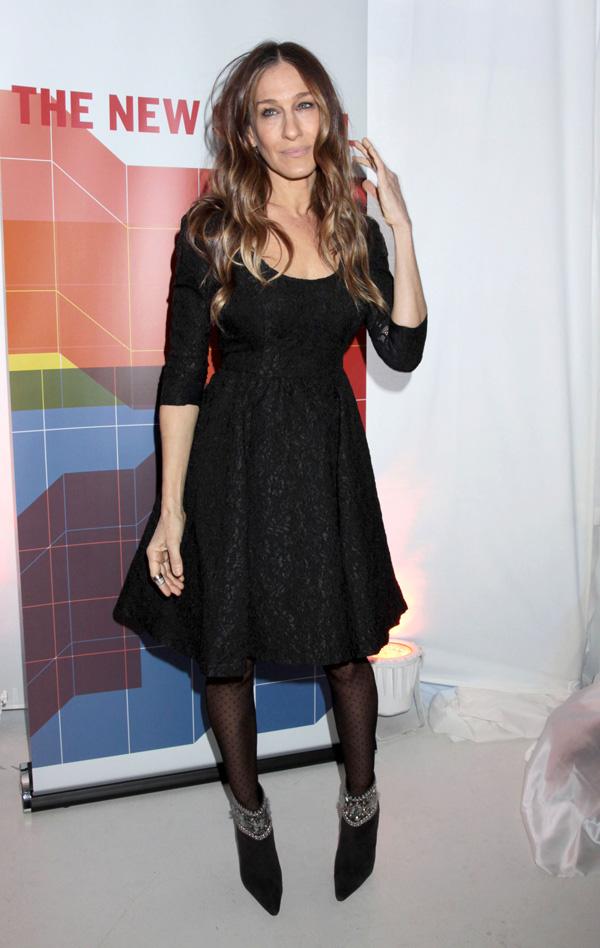 Sarah Jessica Parker stepped out in all black to support her brother, Pippin Parker, at The New School University Center Grand Opening Event. Pippin, an accomplished playwright, is the Director of The New School for Drama.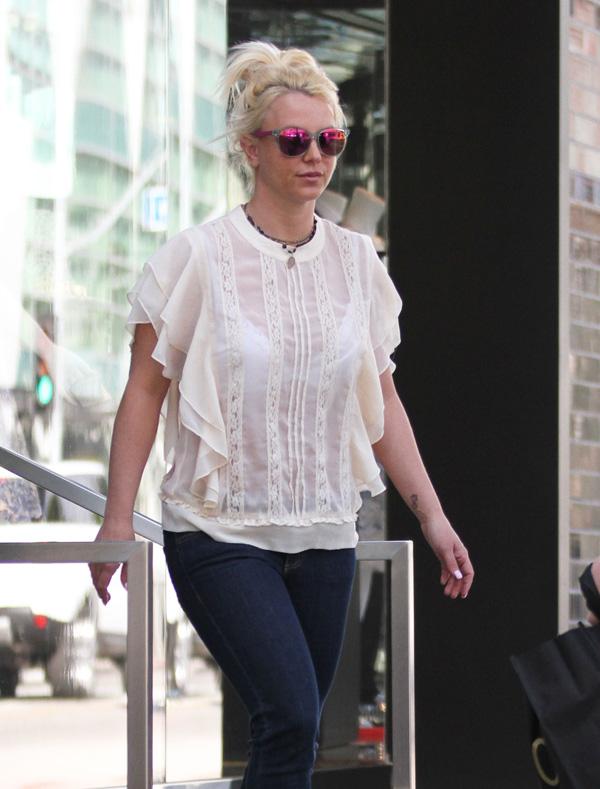 Feels like we've seen this picture before, ay? Britney Spears ditched Las Vegas to do some shopping at Gregory's in West Hollywood, CA yesterday.
Article continues below advertisement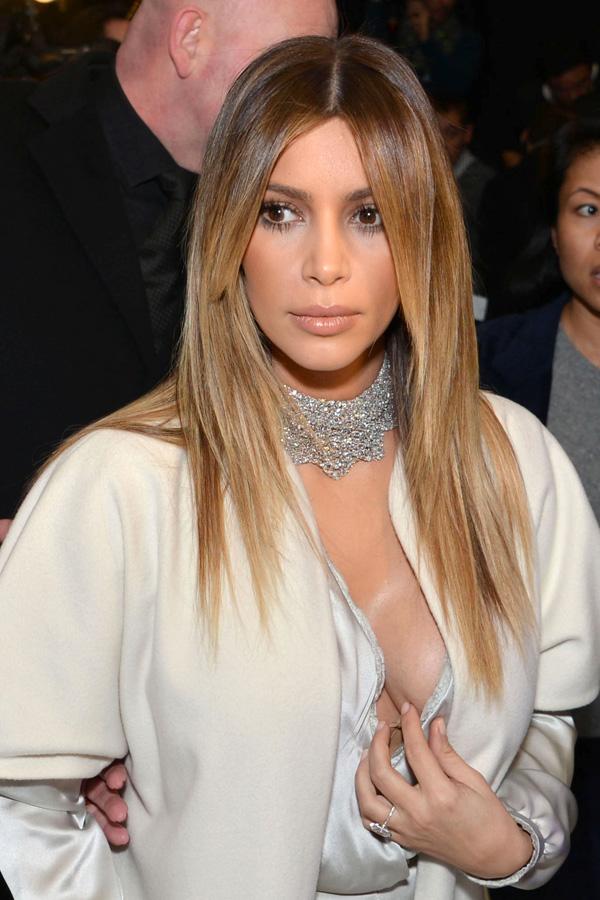 The world's most fashionable stars flocked to France this week to see the Haute Couture Spring/Summer 2014 Collections at Paris Fashion Week—You didn't think Kim Kardashian would miss this, did you?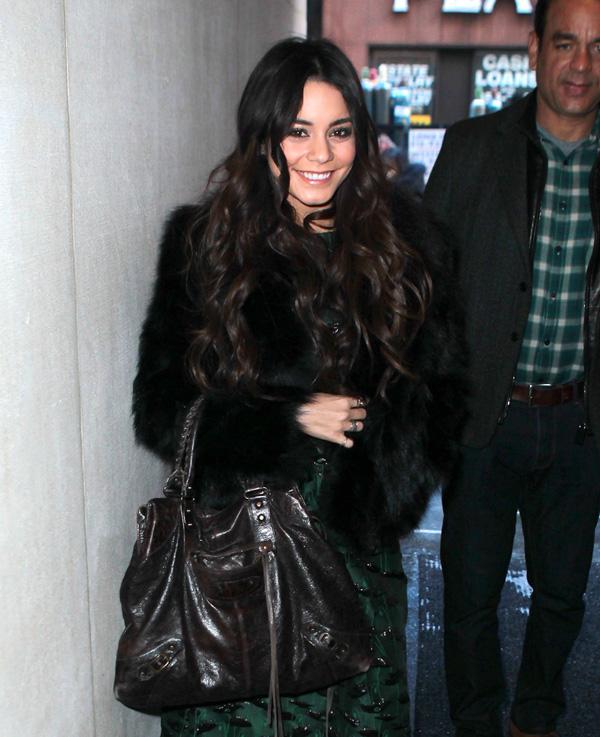 Bundled up just right! Vanessa Hudgens braved the cold to sign autographs today outside NBC Studios in NYC where she appeared as a guest on Today to promote her new film, Gimme Shelter