NEWS
UPDATE: Watch Video From Justin Bieber's Arrest And See His Smiley Mugshot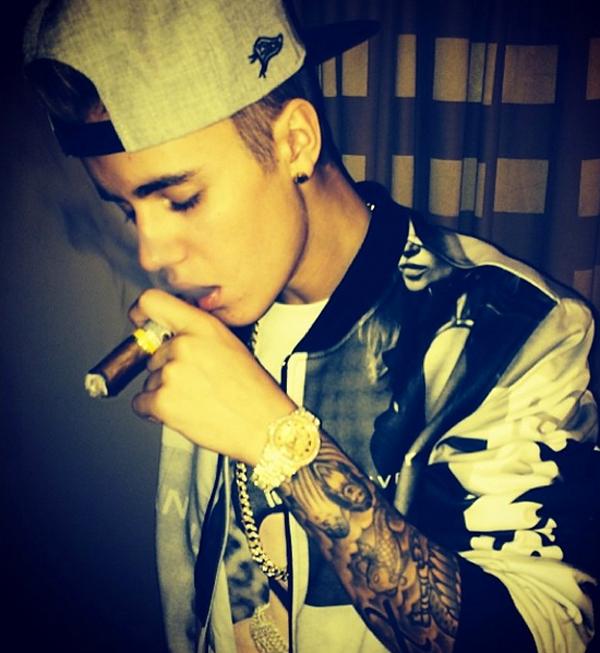 Good morning everyone! Well, except to Justin Bieber, who's now in jail. Early this morning. Justin Bieber was arrested and taken into police custody after allegedly drag racing and driving under the influence—in a rented Lamborghini.
Photos: A Look Back at All of Justin Bieber's Bizarre Behavior
TMZ and other sources report that members of Justin Bieber's posse were blocking off a road in Miami with their cars in order for Justin to drag race. Police then pulled him over, gave him a breathalyzer test which he failed, and that Justin then resisted arrest by sticking his hands in his pockets and refusing to get cuffed. He was arrested for "resisting arrest without violence, drag racing and driving on an expired license," according to TMZ.
Article continues below advertisement
UPDATE: Some fans who happened to be on the same road at the same time in Miami filmed Justin getting pulled over by the cops. You can't see Biebs (or hear anything over the screaming fans), but you can for sure see that yellow lambo loud and clear:
youtube=https://www.youtube.com/watch?v=YxYwdk1b1Ds&w=640&h=360
OK! News: Are Justin and Selena Back Together?!
Biebs' is now in custody with the cops and the next step will be jail, and then they'll set bail. A Bieber Twitter fansite even got hold of his alleged mugshot! What do you think?