NEWS
OK! Exclusive: Which New Jersey Reality Star is Preggers? Details Here!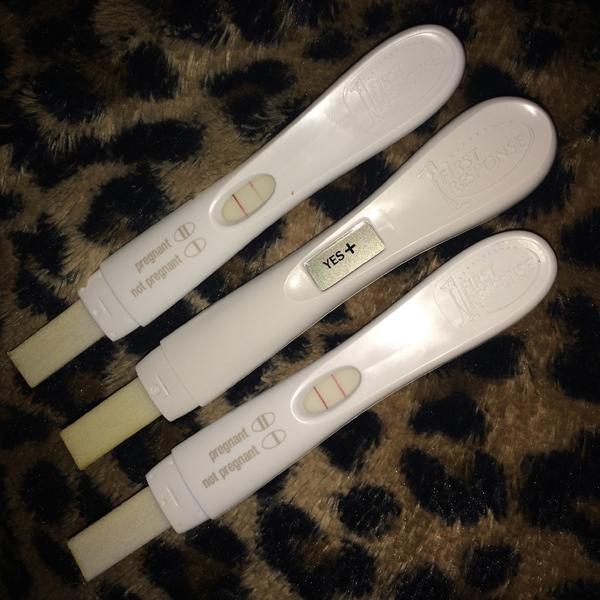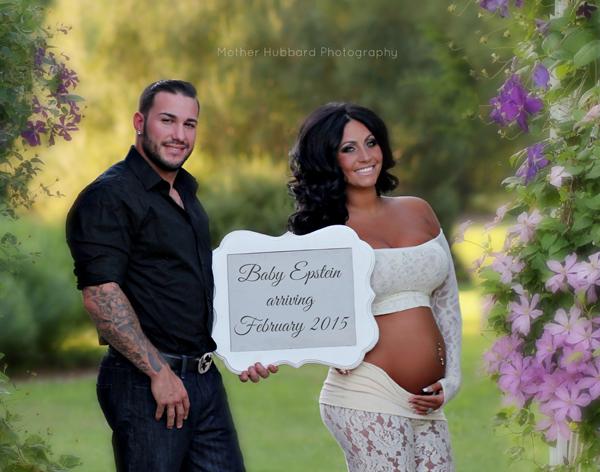 Article continues below advertisement
Tracy, who is over the moon about becoming a parent, brought OK! up to speed on how pregnancy has been treating her so far.
OK!: How did you break the big news to Corey?
Tracy DiMarco Epstein: He was there when I took the test ! I walked outside of the bathroom freaking out because it said positive and he was like, "Oh my God, what do we do? Should we run to store & get a few more??" Needless to say, I ended up taking three just to be safe!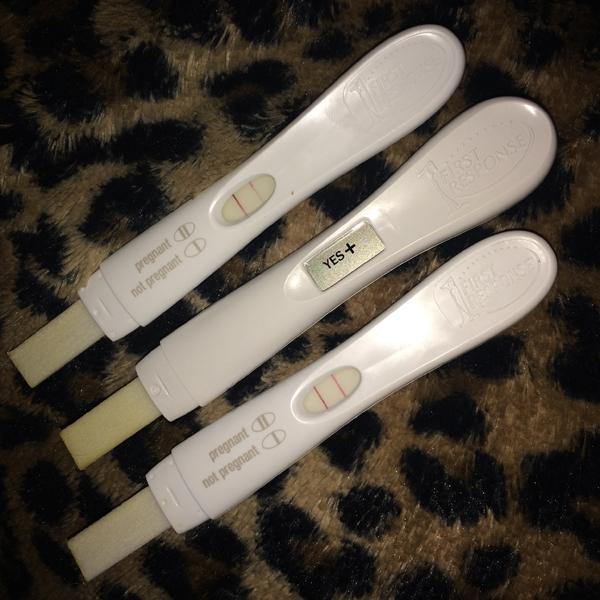 Article continues below advertisement
OK!: How have you been feeling during pregnancy?
TDE: I was very dizzy and nauseous but only got "sick" three times in three months! Overall I am very lucky even though I felt that "hungover" feeling every day I could have had it a lot worse! I'm very blessed so far!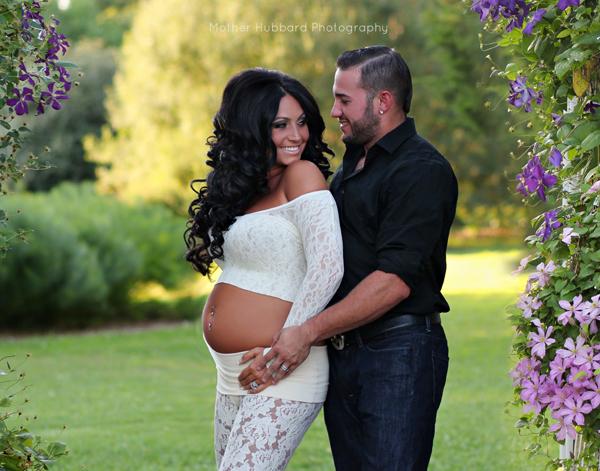 OK!: What's your due date?
TDE: I'm due the beginning of February, sometime in first week, which is normally Super Bowl so hopefully I miss that date because otherwise I'll be bribing my friends to come to hospital during half time! My friends are die hard football fans, especially if the Giants make it (fingers crossed!).
OK! News: Pretty Little Liars' Tammin Sursok Shares a Parenting Moment She'd Rather Forget
OK!: What are you looking forward to most about being a mom?
TDE: I can't wait for the moment he/she looks up at me when they first hand the baby to me! I'm more excited to see Corey's face when he sees the baby! Boy or girl, I'll be obsessed. I just want a happy, healthy and (for the first year sleepy!) baby. I'm looking forward to going to their dance recitals or baseball practices!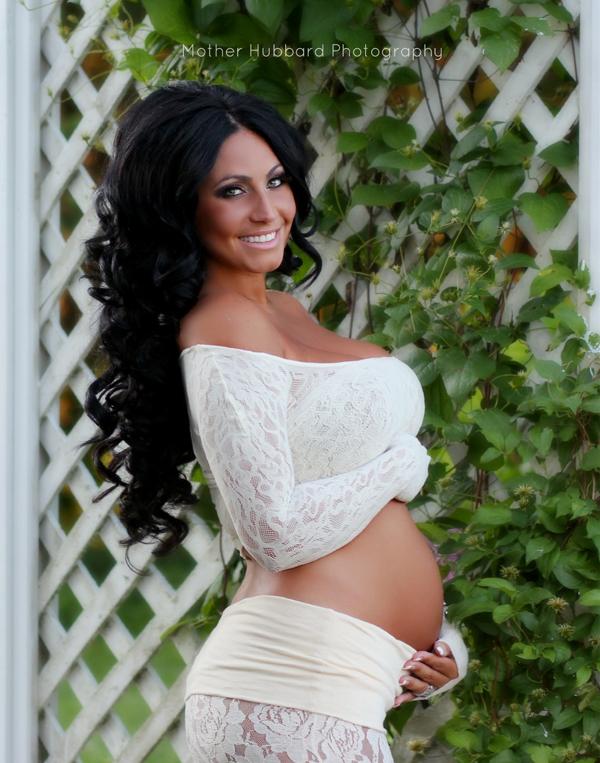 OK!: As far as names, do you think you want to go with something traditional or more unconventional?
TDE: Like normal expecting parents we are back and forth between names we love and hate. As of this moment we haven't agreed on names but they will definitely not be traditional. We love unique names and for me, personally I love boys names for girls so we will see what happens.
What do you miss most about Jerseylicious? Tell us in the comments or tweet @OKMagazine.