NEWS
'Oh S--t': Jessica Alba Nearly Steps on 5-Foot Rattlesnake While Posing For Photo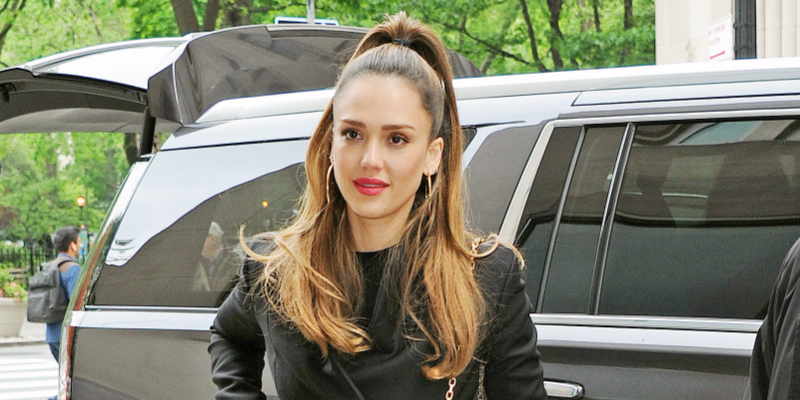 Actress Jessica Alba had a rather rude encounter with a giant five-foot rattlesnake while posing for an Instagram picture.
Trying to position herself as close to a statue as possible for the snap, the actress nearly stepped on the slithering critter, which led to her exclaiming an expletive in fear.
The person holding the phone told Alba to remove her face mask. "Hey, Jess, we should get one without your mask in portrait mode," the man said.
Article continues below advertisement
Jumping to one side to avoid any contact, the cameraman said: "There's a rattlesnake, right there. Oh crap, it's a rattlesnake, get the hell out of there."
Marvel's Luke Cage actor Mike Colter suspected that the reptile might have been ill. "It must have been sick because that's not normal. I'm no expert but when you see animals behave oddly there's a reason. He wasn't coiled up or trying to move away. Wasn't startled like it should have been. Didn't even warn you with its rattling," he commented.