NEWS
Last-Minute Wedding Drama for Jessica Simpson! See Why Sister Ashlee Refuses to Be a Bridesmaid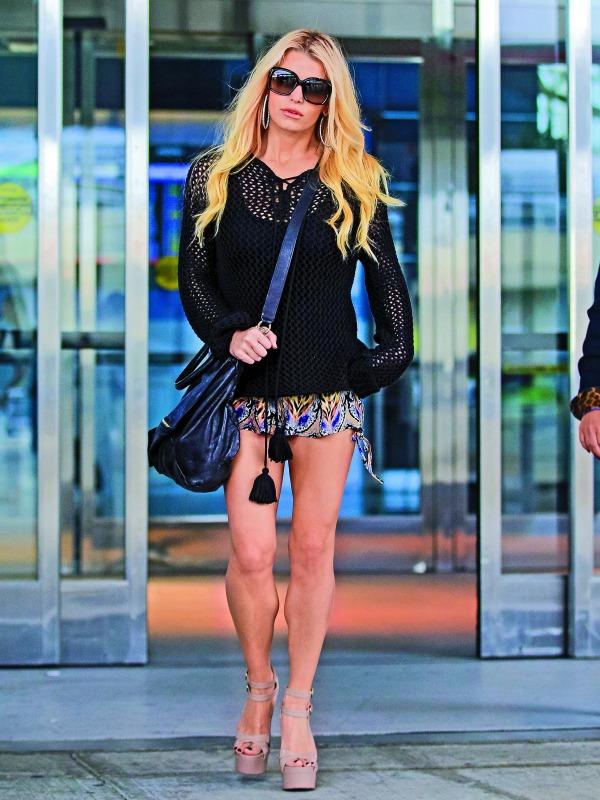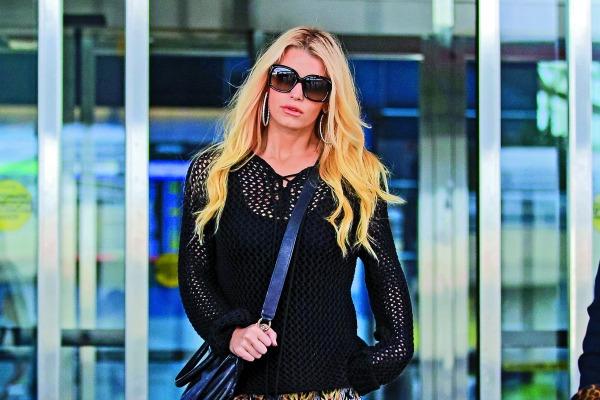 Jessica Simpson's wedding day is fast approaching, but she can forget about relaxing and enjoying the ride. A source close to the family says a series of nasty fights is turning a joyous celebration into a family fiasco. "It's supposed to be the happiest day of Jessica's life," the source says, "but all the drama is making it a nightmare."
PHOTOS: Check out pics of Jessica Simpson's adorable babies!
Article continues below advertisement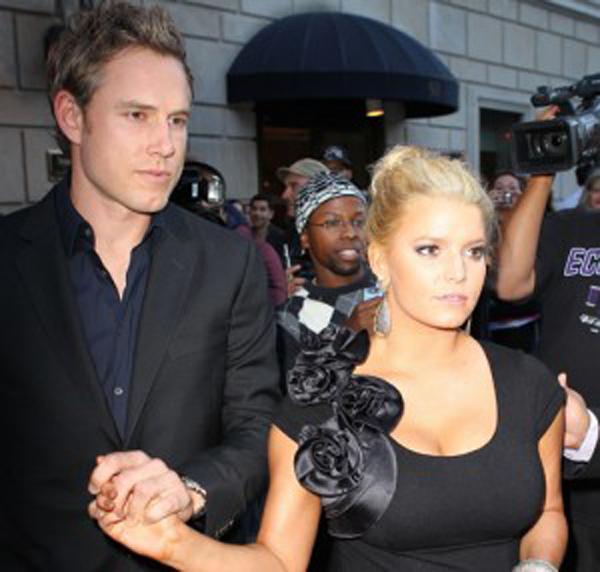 Jessica, 33, is also trying to smooth things over with little sister Ashlee, 29. When Jess chose her best friend, CaCee Cobb, as maid of honor, leaving Ashlee to settle for the standard bridesmaid title, "Ash refused to be in the wedding at all," says the source, who adds that everyone expects the younger sister to reconsider once she calms down.
Even Jess' amazing weight loss has caused headaches: At Jessica's final fitting, her dress was two sizes too big! "They can alter it," says the source. "But she has to stop losing weight!" With all the stress turning her dream wedding into a disaster, Jessica will be glad when it's over, says the source: "The pressure has really taken a toll."
PHOTOS: The worst dressed athletes in sports right now.
What do you think of Jessica's predicament? How should she handle these issues? Tell us in the comments below or tweet us @OKMagazine.