NEWS
OK! Exclusive: Listen to The X Factor's Josh Levi's Romantic Debut Single!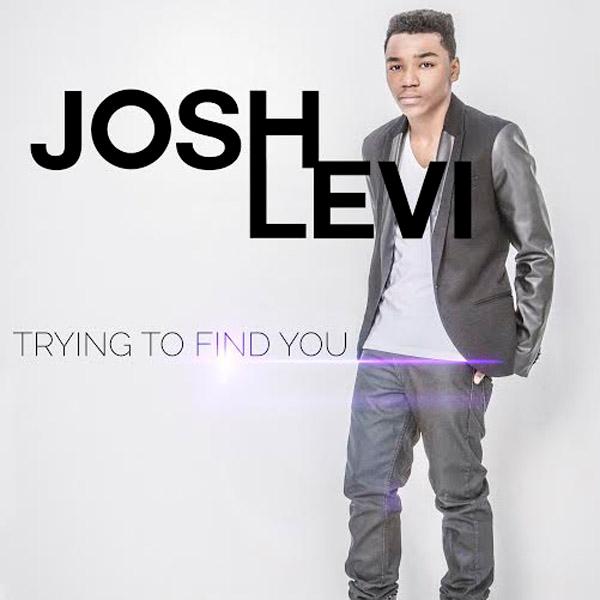 Article continues below advertisement
But we have more than just your first listen to the song (which is below). We got Josh to reveal the cover art for the song, as well as tell us exclusively about the song and about Valentine's Day in general. For starters, here's the cover art. Lookin' good, right?!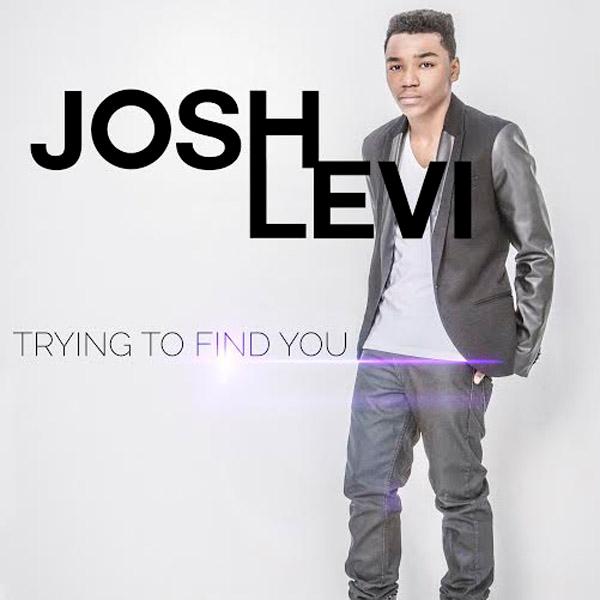 As for the meaning behind the track, Josh says:
"'Trying to Find You' is kind of about that fairytale moment where you fall in love with someone and they mystically disappear in the night. It also stands for the people sort of searching for their other half in the world. The song leaves you in a slight mystery, like Cinderella leaving the prince hangin'. "
OK! Exclusive: Watch The Music Video Premiere for Jackson Harris' New Single
If you take a listen to the song (it's coming, promise!), you'll hear that the lyrics are super personal to Josh. But which verse meant the most to him?
"The lyrics in the song that stood out to me most were the lines from the bridge, "Ohh love/there is nothing better than you" because it paints the picture in your head, a beginning moment in the relationship that was so pure that you didn't want to end."
Article continues below advertisement
And okay, you've earned it. Now you can FINALLY listen to "Trying To Find You" below, which is undoubtedly the perfect song for Valentine's Day:
youtube=https://www.youtube.com/watch?v=9DHESdQ3Pgc&w=640&h=360
OK! News: 5 New Pop Songs You Need to Know This Week
And speaking of Valentine's Day, Josh has quite a message about love to send out to all his fans about the holiday of love:
"To me, love is so much more than having a girlfriend or boyfriend.... it's about making your heart a mirror, and making someone smile, and giving someone warmth. In the end, if you show love to other people, it will be returned one day with a special person made for you."