NEWS
Justin Bieber Faints on Camera During 'All Around The World' Documentary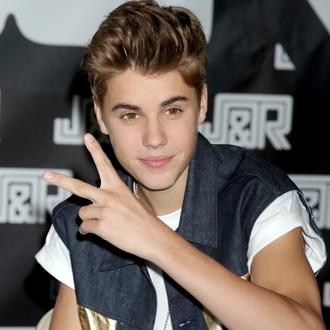 Article continues below advertisement
Apparently, Justin is such a loyal performer that even running into glass and suffering a concussion won't stop him from finishing a concert. After hitting his head, he ran back onstage and finished his last song before passing out.
OK! NEWS: JUSTIN BIEBER: WITHOUT MY FANS, I WOULD HAVE QUIT MUSIC
"I didn't think he was actually going to go into the next song, I thought he was going to walk off then — but he got through the last one," his manager said.
Around the World is Justin's first-ever network special and features the pint-size pop singer traipsing through Europe (he traveled to seven countries) in promotion of his new album, Believe, fending off lady fans and crooning on stage. The second installment of the two-part special airs tonight on NBC at 8 p.m. ET.
Check out the video below.