NEWS
Justin Bieber Steps Out in a Onesie! How the Pop Star Is Messing with Us Now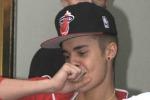 It's Friday, so Justin Bieber is up to more wacky shenanigans. It's like he knew you had a tough week and needed a laugh!
OK! News: Did Justin Bieber get Selena's face tattooed on his arm?
He and his pal Lil Za emerged to a screaming crowd in Sweden clad in matching onesies, at which point they danced and beatboxed their way through the flailing throng of girls. Why didn't the Beatles every try that?
Article continues below advertisement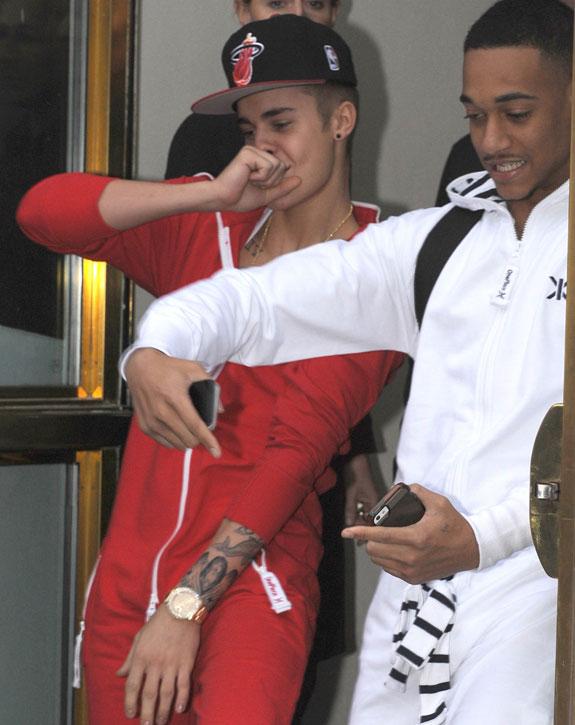 I know everyone's super worried about Bieber and his increasingly erratic behavior, but you know who is not worried? Justin Bieber. That kid is having a great time.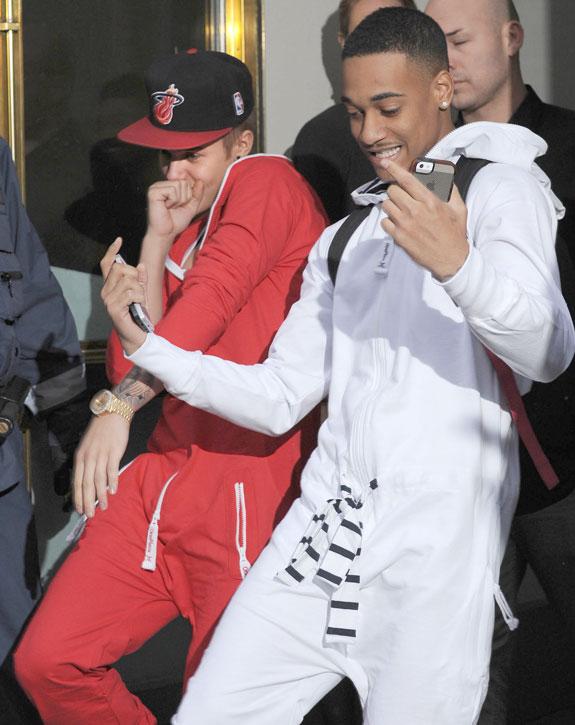 Let Justin Bieber be your spirit guide through this final day of the week. Don't stress about anything. Just let it go. Beatbox your way through your workload, grab a friend, and go have some fun.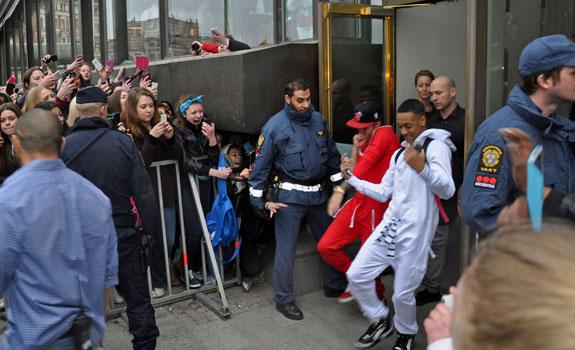 How do you think Justin Bieber is doing? Are you worried about him, or do you think he'll be okay? Are you suddenly convinced you need a onesie? Tell us in the comments below or tweet us @OKMagazine.