NEWS
Justin Timberlake Tweets About Britney Spears, People In Their Late 20s Are Ecstatic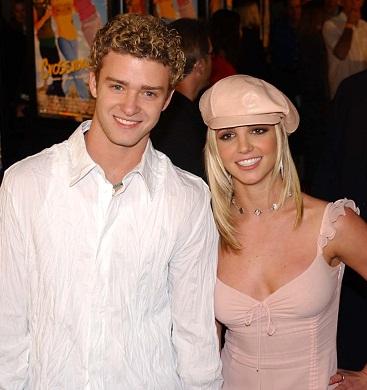 Article continues below advertisement
AHHHH. So what does it mean? Well, apparently there was a rumor floating around that JT dissed Britney at the DirectTV Super Bowl party on Feb. 2.
THE BEST SUPER BOWL HALFTIME PERFORMANCES EVER
"Sometimes in life, you think you found the one. But then one day you find out, that she is just some b****" he said (or something to that effect). Justin says he was not talking about Britney, and then he tweeted the above message. And then I totally freaked out.
Was Justin talking about Britney? Do you think he realizes he can't just tweet things like this without people going totally crazy? Let us know in the comments or tweet us @OKMagazine! (Or tweet me, @reallylsass, a helpless romantic when it comes to all things Justin and Britney.)